Happy #PubDay to Peg Cochran
By: Jessica Faust | Date: Jul 04 2017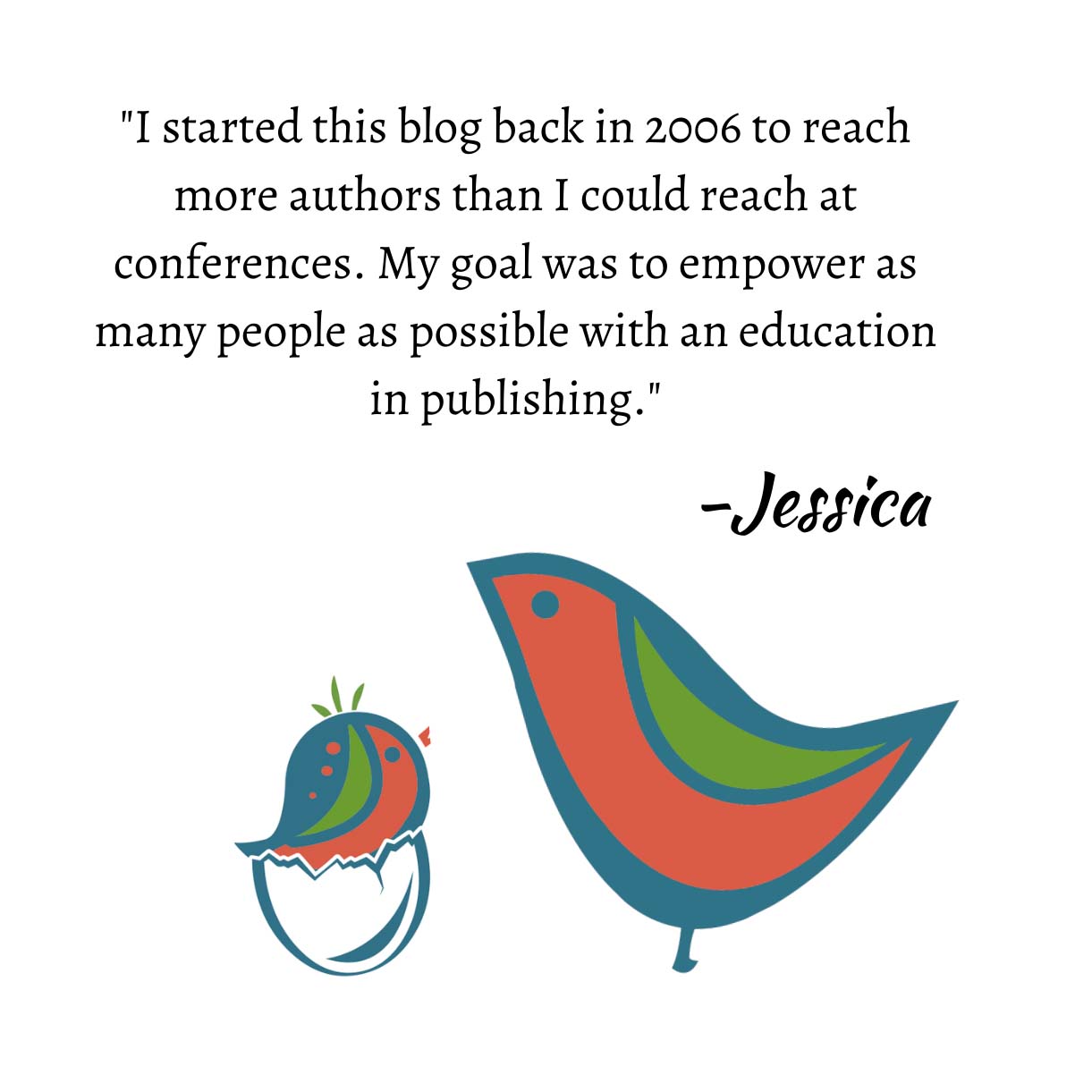 Today, the second installment of Peg Cochran's FARMER'S DAUGHTER mystery series publishes. Here's a look at SOWED TO DEATH:
In the latest Farmer s Daughter Mystery from the national bestselling author of No Farm, No Foul, farm owner and blogger Shelby McDonald must field another murder mystery….
The county fair is the highlight of the year for the small town of Lovett, Michigan especially for food-and-lifestyle blogger Shelby McDonald, who writes as the Farmer s Daughter. She s submitting jams and jellies she s created from the produce she grows at Love Blossom Farm in hopes of harvesting a blue ribbon.
But the townspeople get more than just the excitement of hayrides, tractor pulls, and cotton candy when Shelby s neighbor and volunteer fireman, Jake Taylor, extricates the body of Zeke Barnstable instead of a dummy during a demonstration of the Jaws of Life. The fact that Jake and Zeke were known to be at odds plants suspicion in the minds of the police. As evidence against Jake grows, Shelby knows she has to plow through the clues to weed out the true killer and save her friend.
Get your copy of SOWED TO DEATH at Barnes & Noble, or Amazon, and don't forget to come back here when you've read, to let us know how much you loved it.