Happy #PubDay to Robin Lovett!
By: admin | Date: Aug 15 2017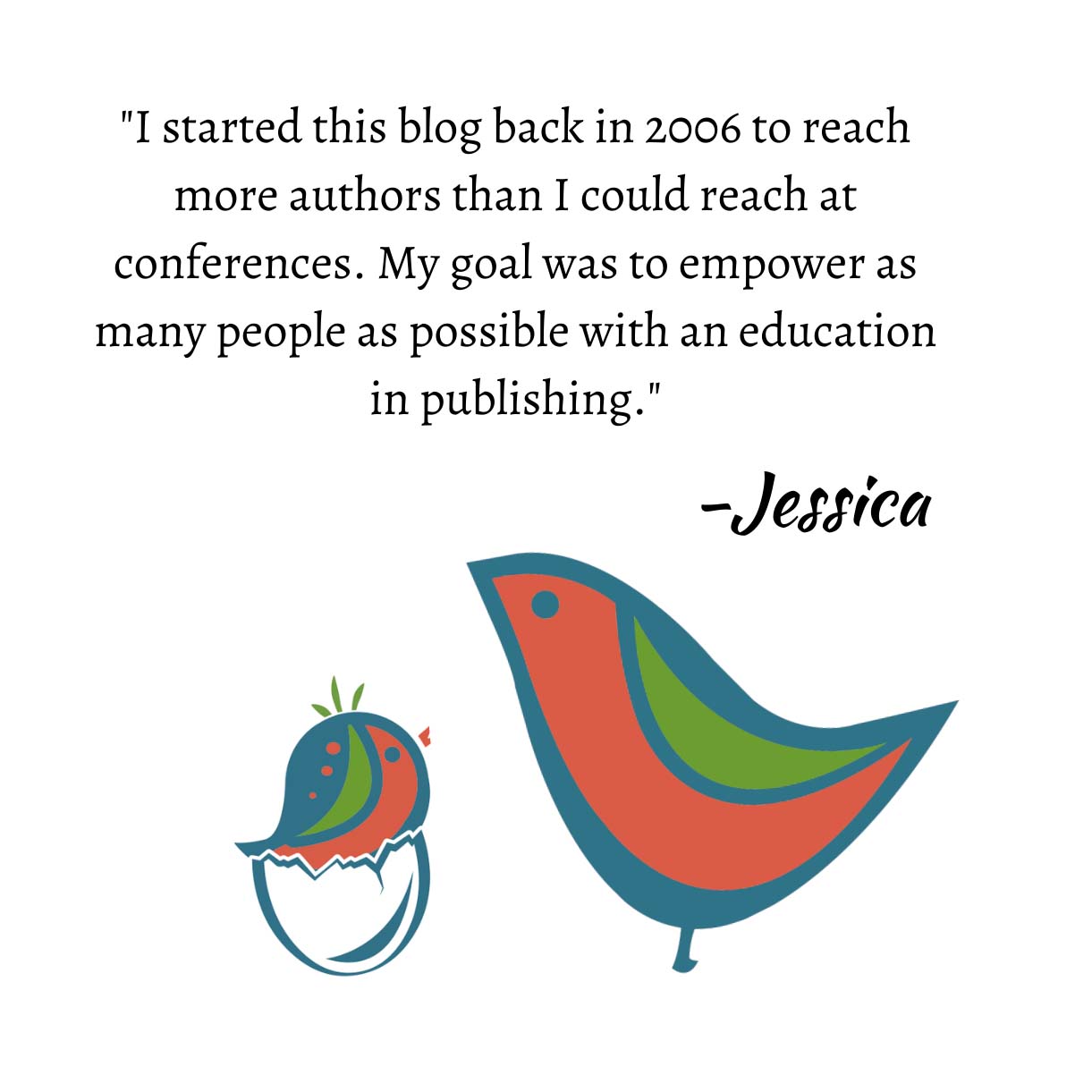 Congrats to Robin Lovett on the release of KEEPER, the last of her three standalone dark romances publishing this summer!
Some men aren't meant to be found. They weren't made to get close to. Their homes are off-limits. Touching them is forbidden. Because breaking into the fortress of a man like that can obliterate him.
I always hunt the truth. Ever since my sister disappeared years ago, my insatiable need for answers is never satisfied. It's what I want most of all. More than men. More than sex. Being a journalist is the only thing that's been able to get me though each day. To help me survive.
Finding Chase Vandershall will be my biggest challenge yet. They say he's unreachable. That a man who goes that high up into the mountains doesn't want to be found. But the hard part isn't getting to him. It's making sure I stay sane. Stay away from the power of his eyes and the strength in his hands. Remember who I am and what I came for…even as my desire for my captor swallows me whole.
**
I want this Layla woman gone.
Only a desperate person would seek me out. And only a person with a death wish would actually make it. But this woman—this smoldering, sexy as hell woman—is unlike anyone I've ever met, even before I holed myself up on top of this cold, lonely mountain.
She's learning things about me I don't want her to know. Things that if the rest of society knew, would put me in prison and leave me there to rot. And even though she's forced her way into my solitary fortress, I can't let her expose me. Can't let her tell the world the dark details of my past she's uncovered.
But the longer I keep her here, the more I don't want to let her go. And the more I don't want to let her go, the more she destroys me.
This is a series of standalones that can be read separately or in this order, all out now:
Book 1: Stranger, a dark stalker romance
Book 2: Deceiver, a dark revenge romance
Book 3: Keeper, a dark captive romance
Grab your copy today at Amazon, iTunes, Barnes and Noble, Kobo, and more!