Have You Done Anything to #BeatRejection?
By: Jessica Faust | Date: Oct 13 2016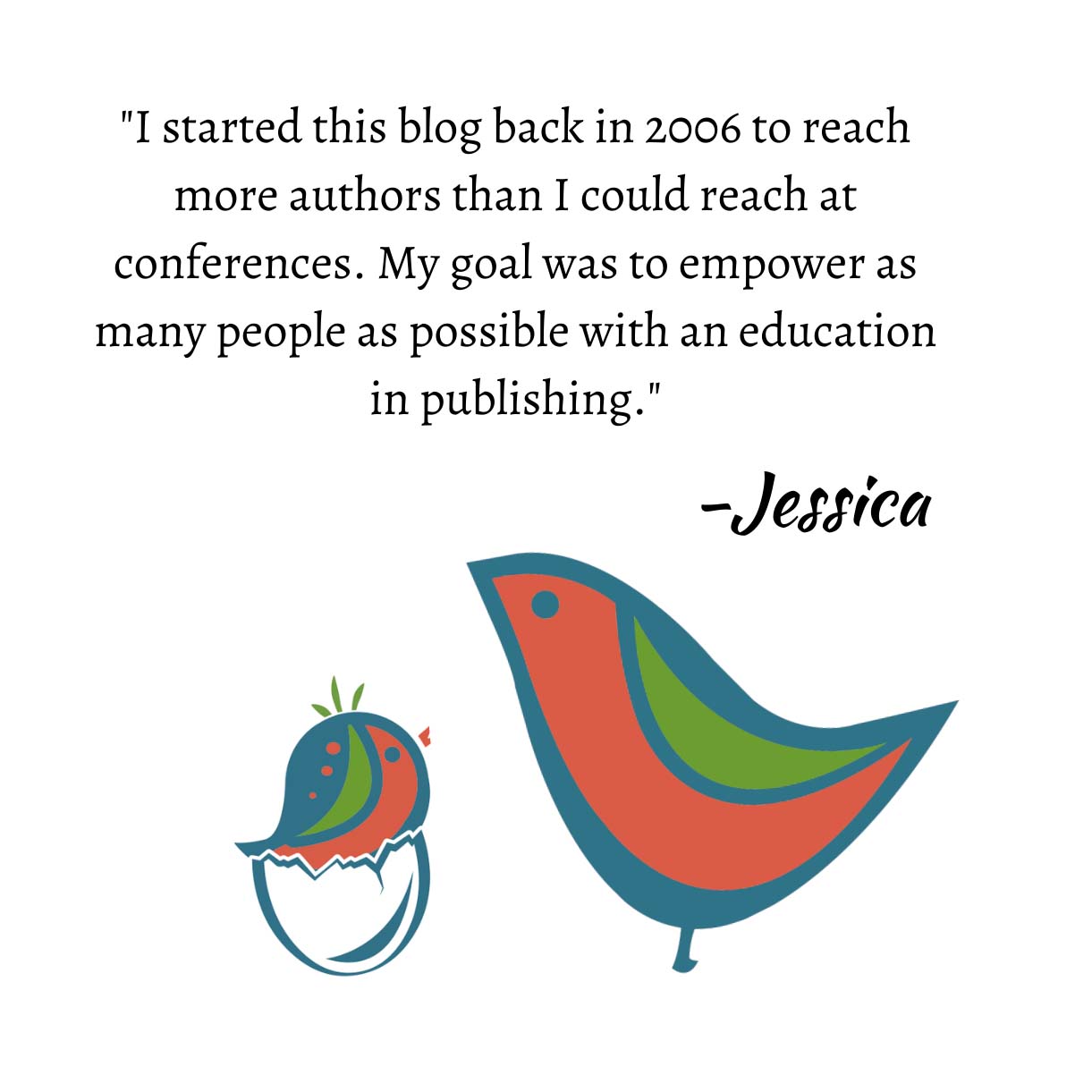 Just over a year ago I did the #BeatRejection Challenge. It must be something about this time of year and the change in the air, but recently I was thinking that I needed to take a look at the challenge again.
I'm not doing 30 days. It was a little too stressful. Not the challenge itself, although that could be, but coming up with something everyday, and finding time to do it, was sometimes hard. That being said, I found the challenge really changed me, in good ways. It gave me confidence to push myself and strength in my abilities. It reminded me that "yes I can."
As I go into this last stretch of the year I've decided to revisit the challenge, but in a different way. Every two weeks I'll challenge myself to do something out of my comfort zone, usually something I've been avoiding. I'm going to call the grocery store and talk to the manager about carrying my favorite yogurt (Noosa) in the large plain container. I'm going to start calling people on the phone more often since I think sometimes email is a crutch we use for difficult conversations, and I'm going to go out of my way to offer something to a stranger–maybe a cup of coffee, or a helping hand.
While the challenge is called #BeatRejection, I think it's more positive than that. The challenge is really about showing yourself how easy the tasks we're afraid of can really be. So join me if you will, either for 30 days or once a week. Challenge yourself to do something that makes you uncomfortable. You don't have to jump out of an airplane, but maybe you will decide to finally start that running regimen you've been worried you're not good enough to do.