Having Rejector's Remorse
By: Jessica Faust | Date: Feb 03 2015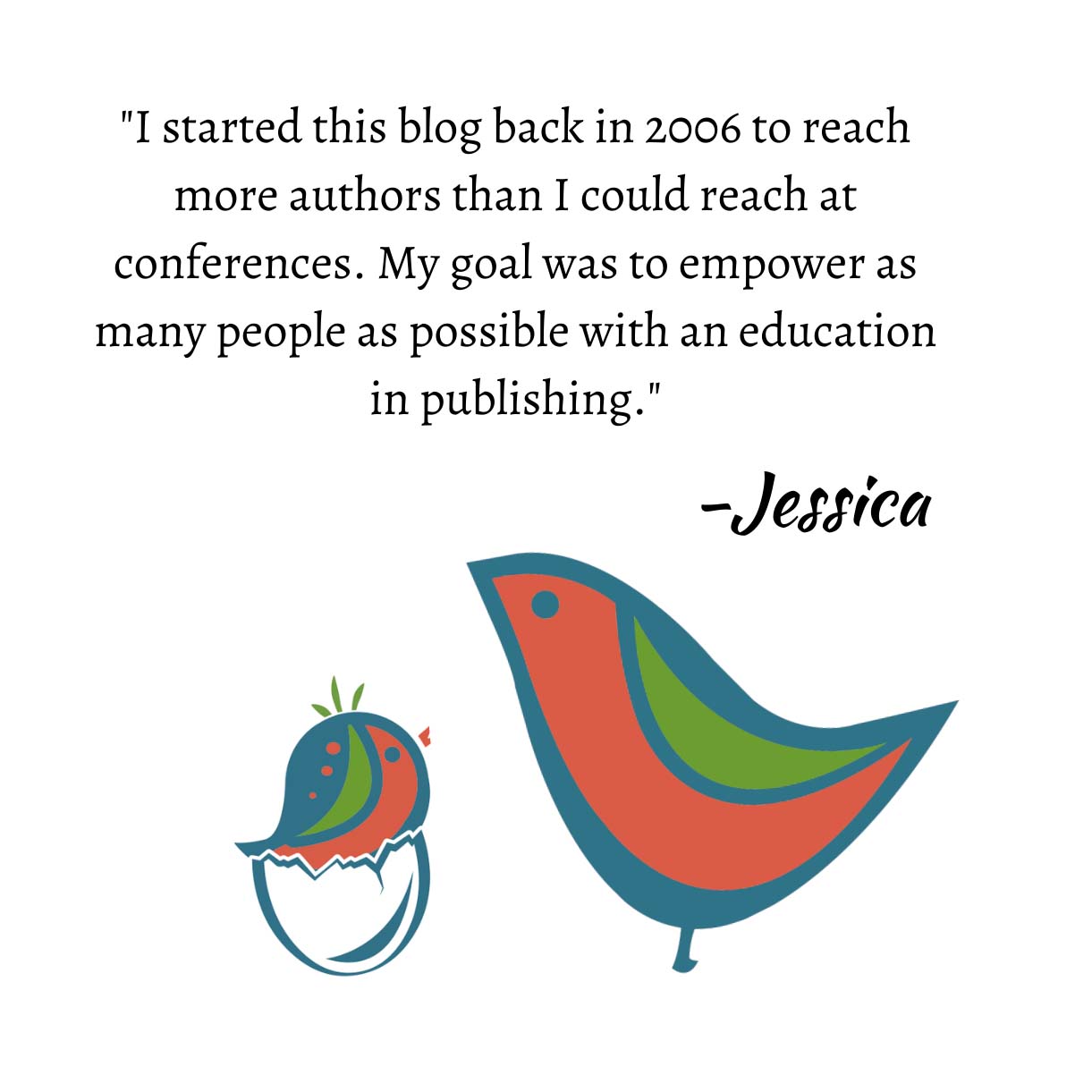 I'm usually incredibly well organized, at least that's what I tell myself. But even the organized lose things now and then.
Well not long ago (okay it was probably last Fall or earlier) I read this mystery I really liked. I even called and talked with the author about it. At least I called in my head, maybe I only emailed. Anyway, I asked the author to keep me in mind for revisions or any other books. That damn book has been haunting me. I want to read it again. To reconsider. I want to see it again.
I can't find it. I've checked my "Authors to Track" file. I've checked my deleted files. I've searched and searched and I can't find it anywhere. I'm sad.
That's today's Rejector's Remorse.
–jhf