A Holiday Gift List
By: Jessica Faust | Date: Feb 09 2011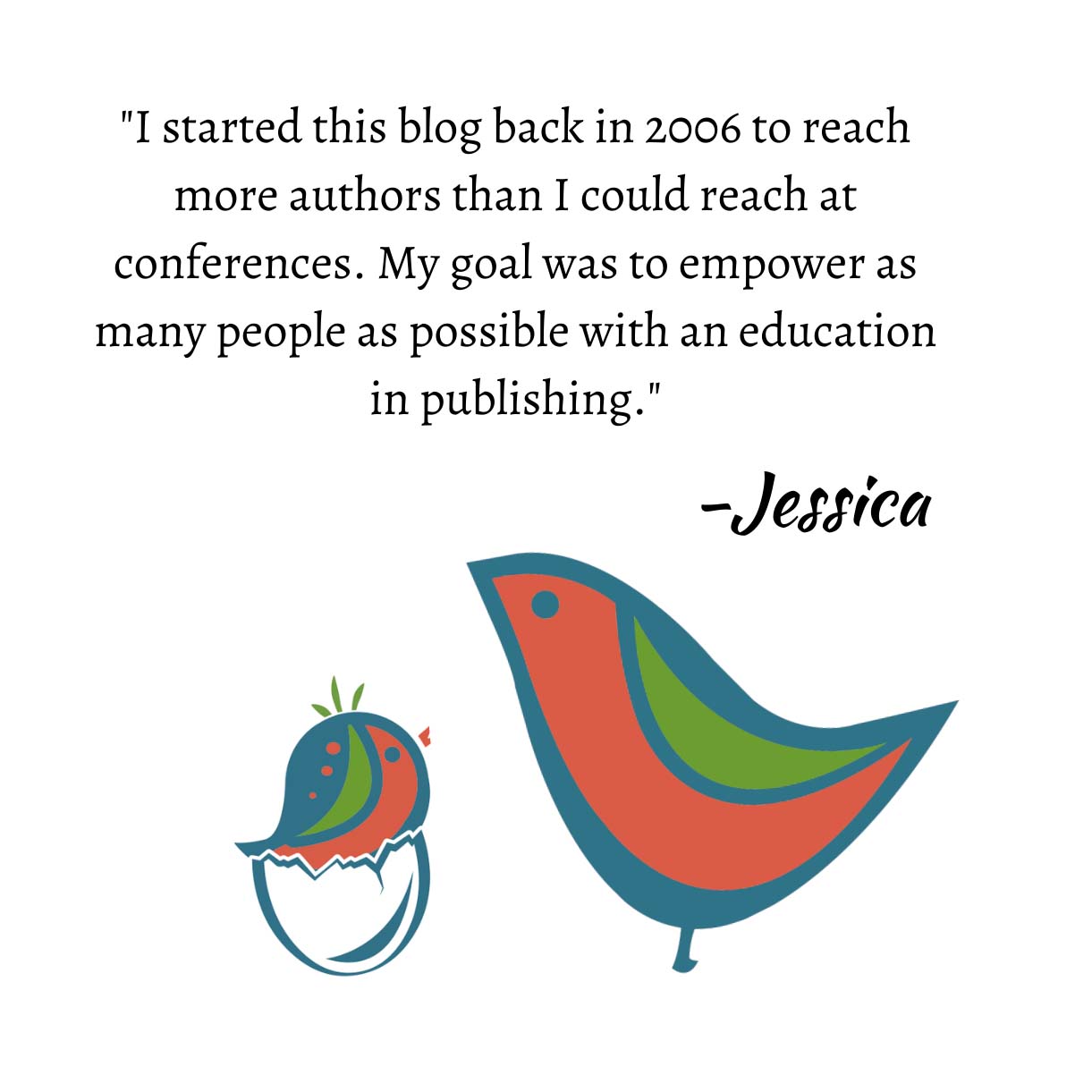 Back in October I asked you to help me do my holiday shopping. Thank you. I did really well this year and was quite proud of myself. As always, I lost my mind in the bookstore and couldn't stop buying, desperately trying to find books for everyone on my list. I took some of the advice you gave, buying some books for myself (oops), and I think I used some of your ideas for people on my list.
It's only fair, now that the packages are unwrapped and the paper cleared away, to share my gift list. So here is a list of the books that I gifted this year.
15-year-old boy: Deadliest Sea by Kalee Thompson. I was really excited to find this book. He has dreams and aspirations of joining the Coast Guard and I think this is the perfect book.
12-year-old girl: I wanted to take the advice of one of my readers and buy The City of Ember by Jeanne DuPrau. I haven't read the book yet, which I would like to do, but it sounded terrific. After much thought though I couldn't decide if it sounded like her (I learned after my post that she's a fan of 39 Clues). So instead I got her The Thief Lord by Cornelia Funke.
10-year-old boy: This was a tougher one for me. I'm not always sure what to get this reader. He loves to cook, but I got him a cookbook last year so that didn't seem right. Finally I decided on The Mysterious Benedict Society #1 by Trenton Lee Stewart.
Adult male: Holidays on Ice by David Sedaris. I can't believe I've never read this book. Do you know it's been on my wish list for 10 years? Annoying.
Adult male: The Hunger Games trilogy. I think it's a must-read for everyone and the box set is a guaranteed classic, plus I just really, really wanted him to read it.
Then there are three children I adore but typically do not buy gifts for. This year though I really wanted to buy the oldest girl, who has just become a reader, my favorite book, and because of that they all get books.
8-year-old girl: Betsy-Tacy by Maud Hart Lovelace. A classic. One of my all-time favorite series as a child and I just had to get this for her.
6-year-old boy: Edward Fudwupper Fibbed Big by Berkeley Breathed. This has become a favorite in our house, as have all of his books, and I thought this little boy would get a kick out of the power of one fib.
3-year-old girl: Stand Tall, Molly Lou Melon by Patty Lovell. Kim has talked about this book a lot. It's a favorite at her house, so when I was thinking of books I immediately called Kim to get the name and ordered it up. It looks to me like a book every child should have.
Couple: This couple specifically asked for a cookbook. She is on a gluten-free diet and they both work, so getting dinner on the table has been a struggle for them. They wanted primarily gluten-free recipes, but quick and easy so they could get home, easily choose a recipe, and cook it fast. So I did two things. I made a cookbook through Tastebook of family favorites as well as recipes pulled through the website, and I bought them Fresh Flavor Fast by Martha Steward Living Magazine. The recipes are quick and every single one includes a picture, which I think is perfect for those who aren't cooks.
For myself (from Santa of course): Clockwork Angel by Cassandra Clare. I've been dying to read this so slipped it into my order when no one was looking.
For my kids: My Mommy Hung the Moon. Last year I got them Mars Needs Moms, which is one of the greatest books ever, and I wanted something similar. This isn't quite there, but I do like Jamie Lee Curtis's books.
In addition to Christmas presents we received an invitation to a 5-year-old girl's birthday party. After staring mindlessly at a sea of pink in the toy store I suggested to my son that maybe we buy her a "Laura and Mary" book since they've been his favorites. He beamed at the suggestion and told me he thought that was "a great idea," so she got Little House in the Big Woods by Laura Ingalls Wilder. I'm not sure about the little girl, but rumor has it the mother liked it.
And you know, for some reason, I still think I didn't buy enough books.
Jessica