Holiday Rejections–A Reader Poll
By: Jessica Faust | Date: Dec 06 2017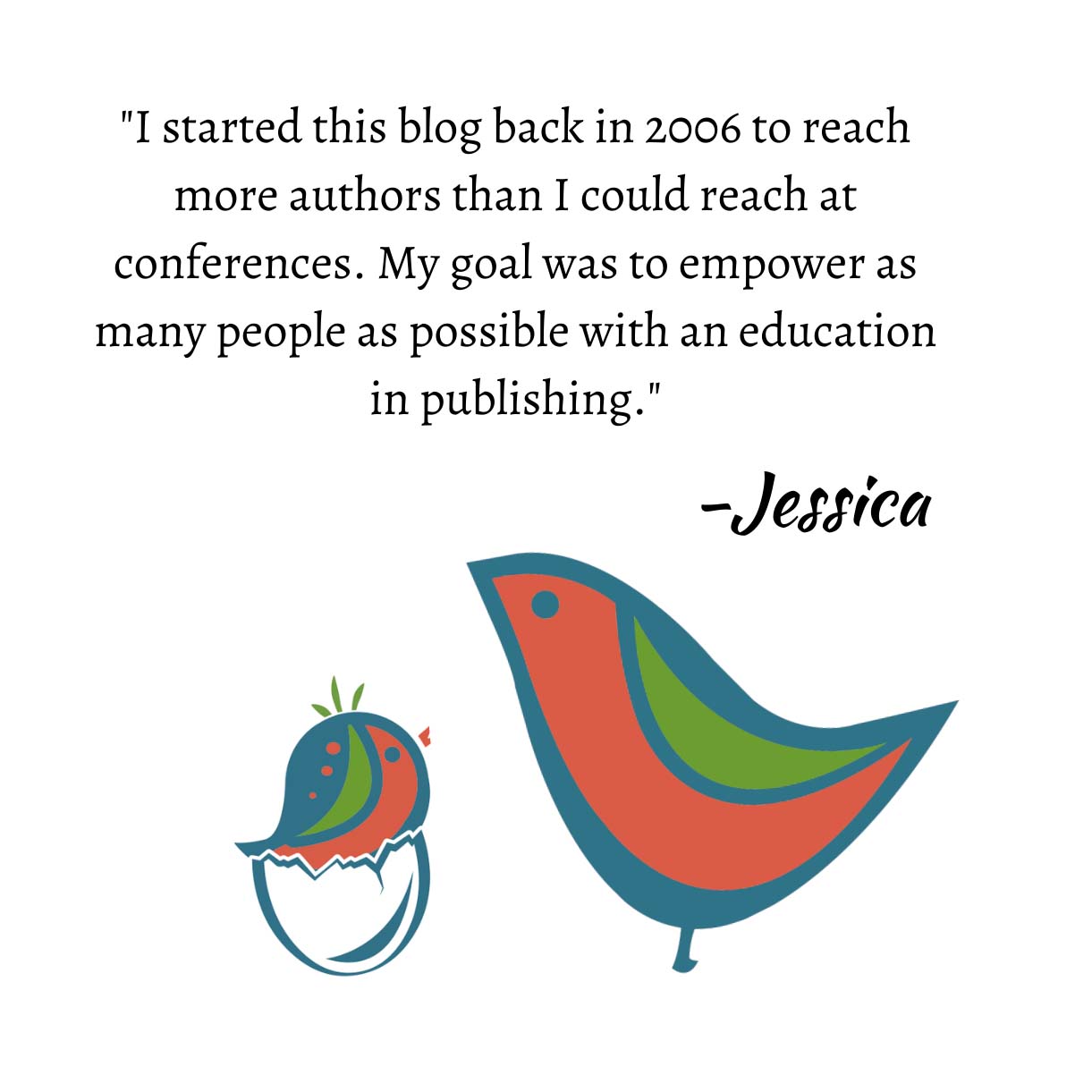 It's already that time of year and I can't believe it. In just a few weeks the BookEnds offices will be closing for the holidays. It will be our time to spend with friends and family, celebrate the many wonderful successes we've achieved in 2017, plan for an even more productive 2018, and maybe even read a submission or two in between cookie making and those book piles we haven't yet gotten to.
One of the many discussions agents have this time of year is whether or not to send rejections over the holidays. Is it cold-hearted to reject an author during the time of year when everything is supposed to be Sugar Plum Faeries and candy canes or is it just business? Would authors prefer to enter January fresh, knowing where they stand with agents or getting their rejections after the new year?
When I was a new agent I felt bad sending rejections in December so I would often hold them and send a bulk in January. Now that I'm old and grizzled I just send them when I finish the book. While I'm sensitive to the fact that an author might not want a rejection at Christmas-time, I'm also sensitive to the fact that waiting can be the hardest part. In the end, it sort of doesn't matter when I send it, it's still a rejection.
Of course feelings on this are going to be mixed, but we are curious to hear from our readers.
How do you feel about holiday rejections?
[poll id="2″]