How Cover Letters are Just Query Letters in Disguise
By: Jessica Faust | Date: Sep 19 2017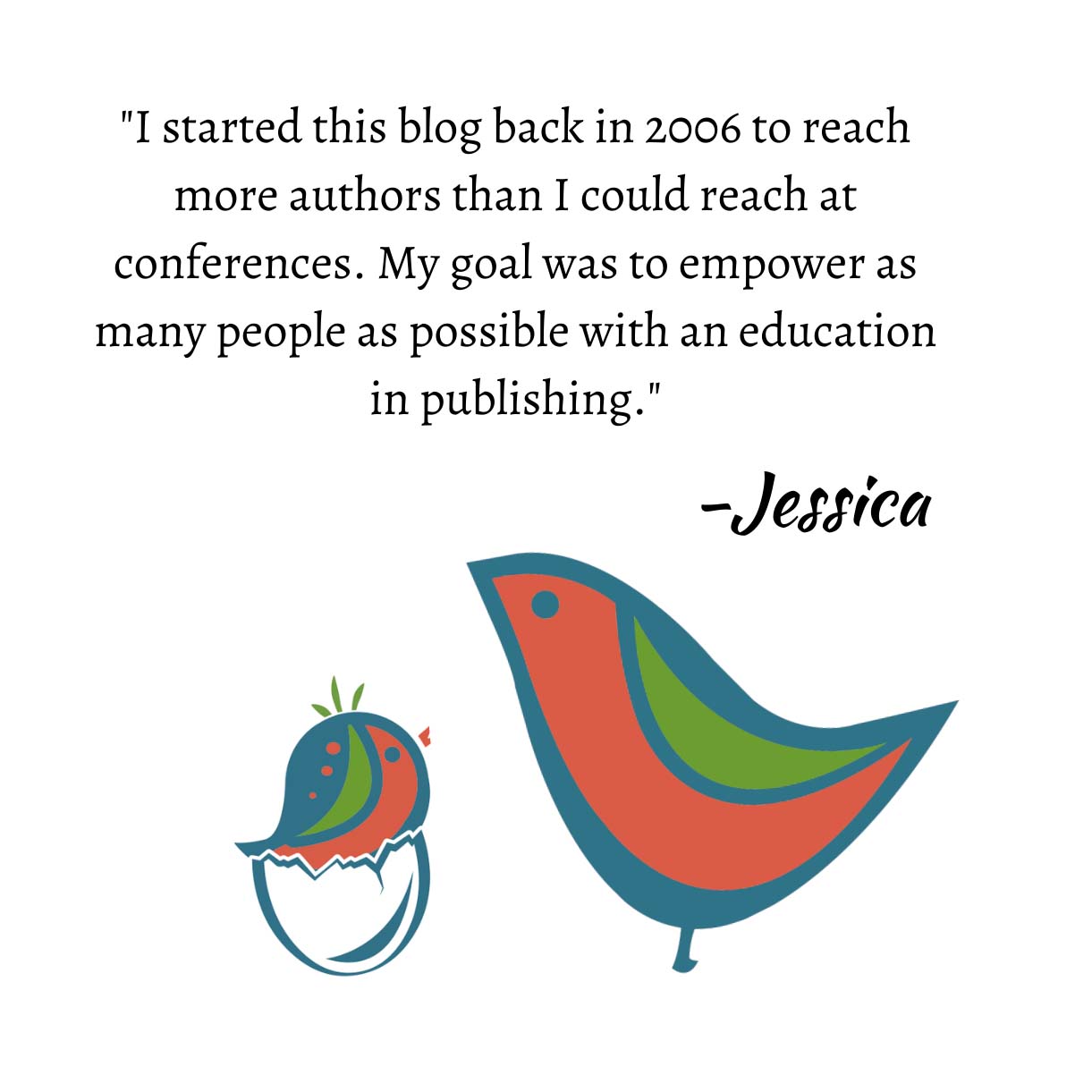 Or maybe query letters are just cover letters in disguise.
When I receive a resume, your cover letter, or in modern terms your email, is the first thing I look at. Like a query letter, it can also be the only thing I look at. If your cover letter doesn't grab me and show me why you're more special than the other seven resumes in my inbox I see no reason to open the resume.
Cover letters are meant to show your enthusiasm and how you shine, and if you're using the same tired resume books I used a million years ago you aren't doing that. When I think back to my cover letter I cringe. I thought I was supposed to be uptight and professional and tell the reader why I needed the job. Duh. I needed the job because I was fresh out of college and it's what I was supposed to do.
I know why you need a job. What I want to know is why you want this job. Why do you want to be a literary agent? Why do you want to work at BookEnds? What do you know about BookEnds that inspired you to send me your resume. What are you reading or what have you done that's inspired you to want to work in publishing? And what makes you special?
If I were to draft my cover letter now it would go something like this,
Dear Ms. Faust:

After reading your blog post about cover letters I was inspired to send along my resume. Throughout my years at Marquette University I worked on the school newspaper and later helped found an independent campus newspaper. While I loved the work, what I loved more was working with words and helping writers shape their words. This love lead me to publishing and to BookEnds. As an avid reader my passion is books and my dream is to help authors find a publishing home for those books.

This dream to work in publishing was further cemented after working two internships at Cool Guy Agency and Only Best Books Agency. While at this positions I got to see the inner workings of how agents and an agency worked. It only proved how much this is the right job for me.

Your post, as well as the BookEnds list, is the reason I'm getting in touch. Some of my favorite books are mysteries and commercial fiction, very similar to the list of authors you represent. Some of my most recent favorite reads include Bull Mountain, and anything by Sarah Addison Allen or Tana French.

I've attached my resume and would love to set up some time to talk.
Okay, this might have gotten a little cheesy (and definitely needs an edit), but I think you get the picture. To really grab me you need to go outside of what your resume is going to tell me. I can see in your resume that you know Word and graduated from college. What I can't see are the finer details that make you stand out. If you've had an internship I'd drop mention of that in the cover letter too, that or a current publishing-related job.
When writing cover letters (and query letters) get a little personal.