How Do you Know?
By: Jessica Faust | Date: Jul 08 2009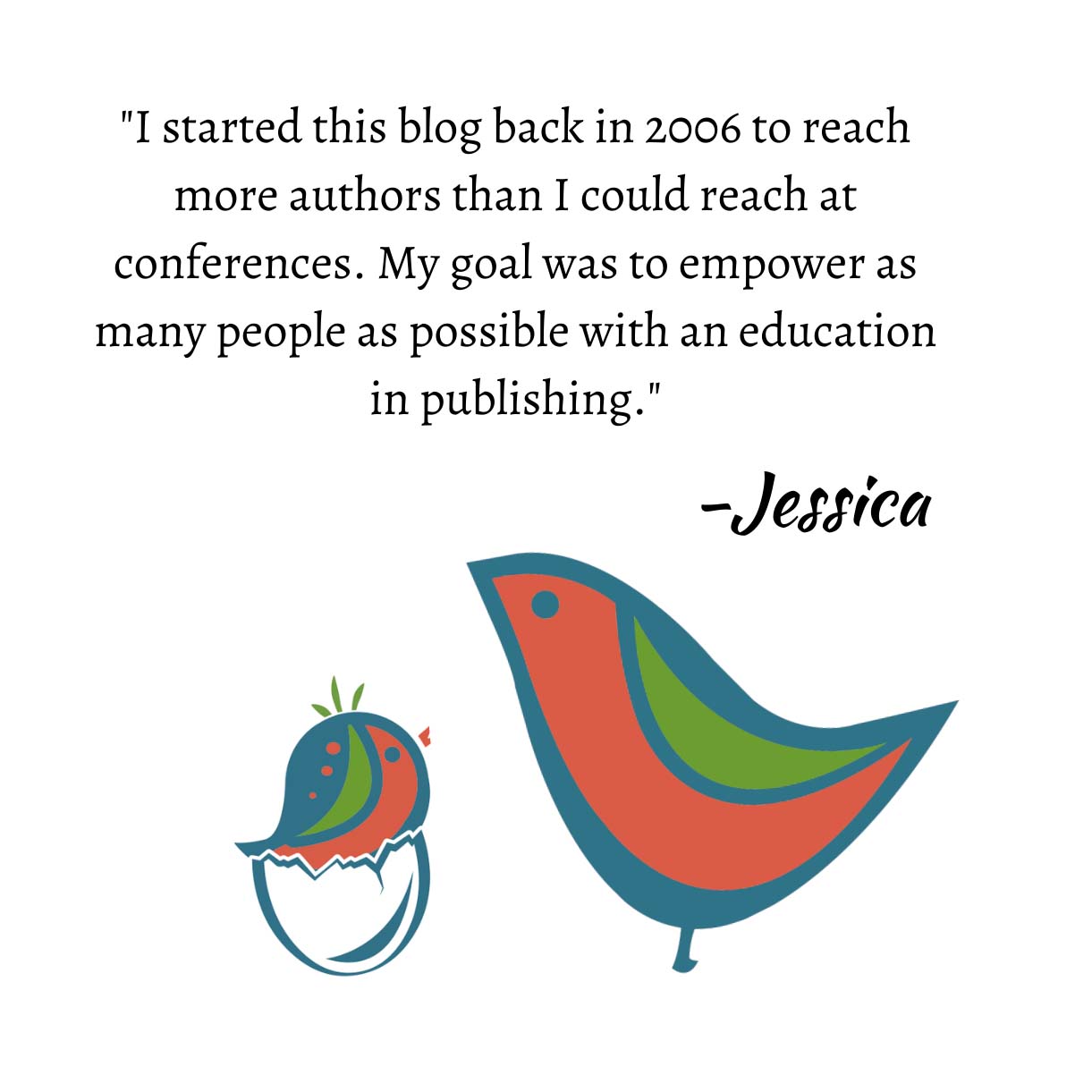 I think one of the biggest fears of authors reading agent blogs, those who do their research and diligently learn about the business and about agents, is the fear of picking the wrong agent anyway. Sure you can conduct your interviews, ask around and talk to an agent before signing on the dotted line, but still, how do you know this agent will work her best for you? We've all heard the horror stories and we have all felt the pain of those who feel they were wronged by an agent. Because of that I think the number-one question I'm asked is, When it comes right down to it, how do you really know?
We've often compared the author-agent relationship to a marriage and I don't think this example is any different. When agreeing to form a partnership both author and agent are taking a leap of faith. You've done your research, asked your questions and the only thing left to do is jump in with the faith that the agent you're jumping in with will follow through on the many promises she's making. She'll work hard to sell your book and stick by you through sales or no sales. She'll be honest and encouraging and she'll communicate when needed. Most important, she'll respond to the emails and phone calls you're making and give feedback on material you've sent in a timely manner.
The agent on the other hand has faith that you'll work hard to revise and perfect the work she originally saw and work twice as hard to write, revise and perfect your next book and the next one after that. She has faith that you'll meet any and all deadlines and if not, that you'll have a really strong reason (death, dismemberment, near death, etc.) if you don't. She also has faith that you'll communicate with her, that you'll let her know if you've decided to go in a completely different direction with your writing or if you aren't happy with something she's done or said.
Like many marriages, an author-agent relationship will have its disagreements and its ups and downs. There will certainly be rocky roads as well as wonderfully joyous moments and, sadly, not all partners will hold up their end of the bargain. But once the research is done, the books are read, and we've all talked and asked all the questions we could, the only thing to do next is have faith.
Jessica