How Long Is Too Long to Wait
By: Jessica Faust | Date: Oct 29 2009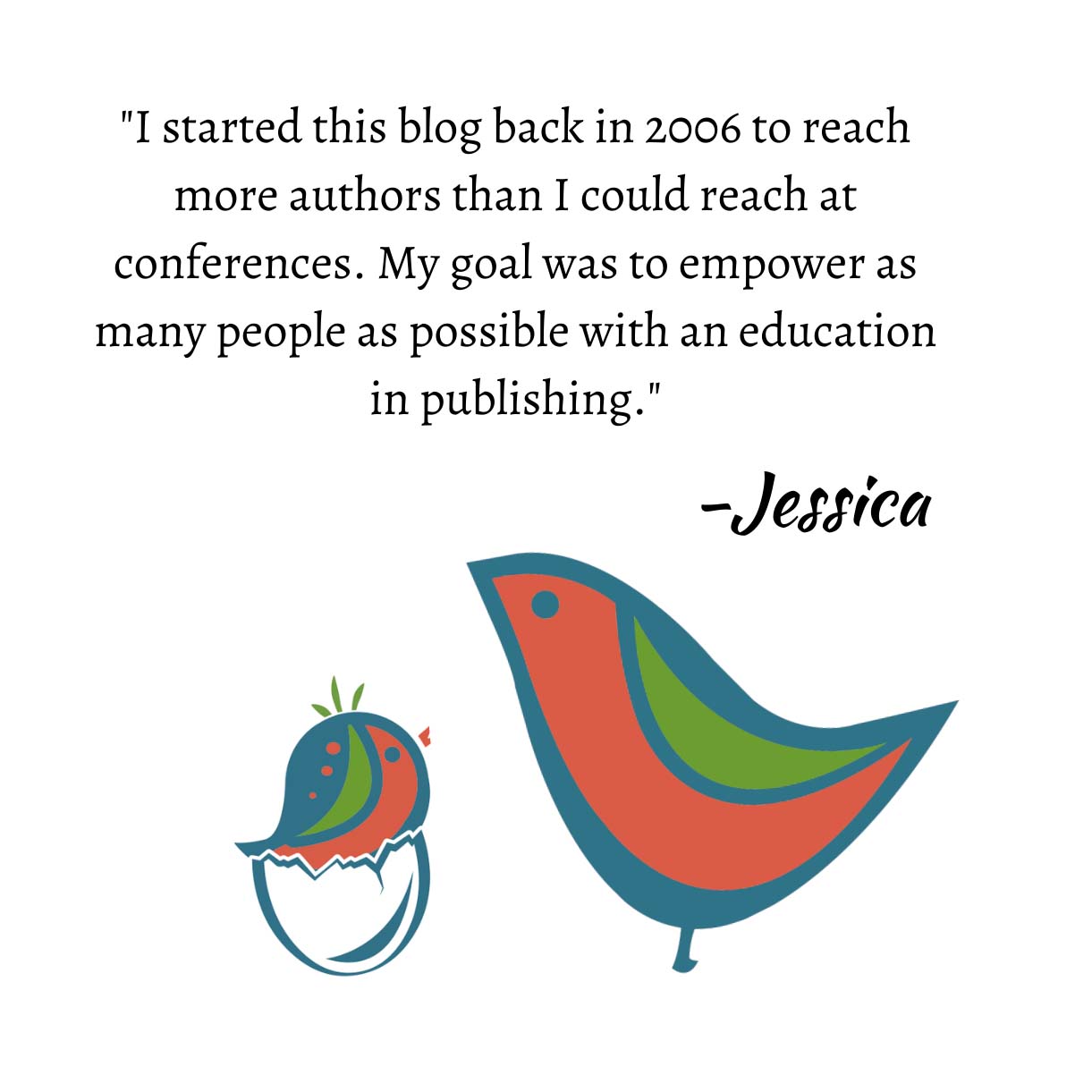 If I've learned anything from writing this blog it's what an anxiety-inducing process getting published is, and while the unpublished think it gets easier once you have an agent, I think I'll have to disagree. It seems to me that having an agent, but still seeking publication and, heck, even having a publishing contract can still be equally anxiety-producing.
An agented author recently got in touch to ask how long is too long to wait for minor revisions and does silence from an agent mean the agent has lost interest.
Sadly there's absolutely no way to answer this question without holding a couples counseling session with the author and agent. How long is too long? Is it a proposal or a full manuscript? What is your definition of minor revisions? How many rounds of revisions have you already been through with the agent? What else does the agent have on her plate during that time and has the agent given you a due date? Without knowing at least some of that information I probably can't answer your question as clearly and concisely as I should. That being said, let me give you some guidelines so you have a time frame in which you should feel comfortable checking in.
I think that if you have only a proposal you should hear within four weeks. I know that seems long, but I'm giving all agents the benefit here. One week is too short. If I don't have advance notice that your material is coming I can't promise a one-week turnaround because I might already have two proposals scheduled for revisions that week. Two weeks seems very reasonable to me, except that it could take me a week to even get to the proposal and another full week to get my feedback together (sometimes I will have to read the material a couple of times and frequently I have to sit on it and think about it). Three weeks probably makes the most sense, so four weeks gives everyone a safety net. If you haven't heard within four weeks, definitely check in.
What about a full manuscript? Well, the same timeline holds true in terms of how long it might take an agent to actually get to the book, the difference is that it's 400 pages versus 50. It takes a lot longer to read and put together notes on, and if any parts need to be reread, it's going to take even longer. I still think however that it's reasonable to check in after four weeks. That seems plenty long to me and at least by that point you should be able to get a time from your agent for when she will get back to you.
Minor revisions means the work you're doing should be minor. It means that presumably you won't be recreating characters or deleting entire plot points. It does not mean the work the agent is doing is any less than if you were getting major revisions. In fact, in my experience minor revisions often mean more work for the agent. While major revisions are often a short letter telling you to go back to the drawing board, a minor revision letter can go through the manuscript point by point and often end up being 15 to 20 pages in length.
As for whether an agent has lost interest. There's absolutely no way to know unless I'm in that relationship, but waiting for revisions doesn't necessarily mean a loss of interest, just not enough time.
My very best advice is get to work on your next book. Lose yourself in another project so those weeks fly by as quickly for you as they always do for the agent.
Jessica