How Many Clients Do You Have
By: Jessica Faust | Date: Aug 22 2011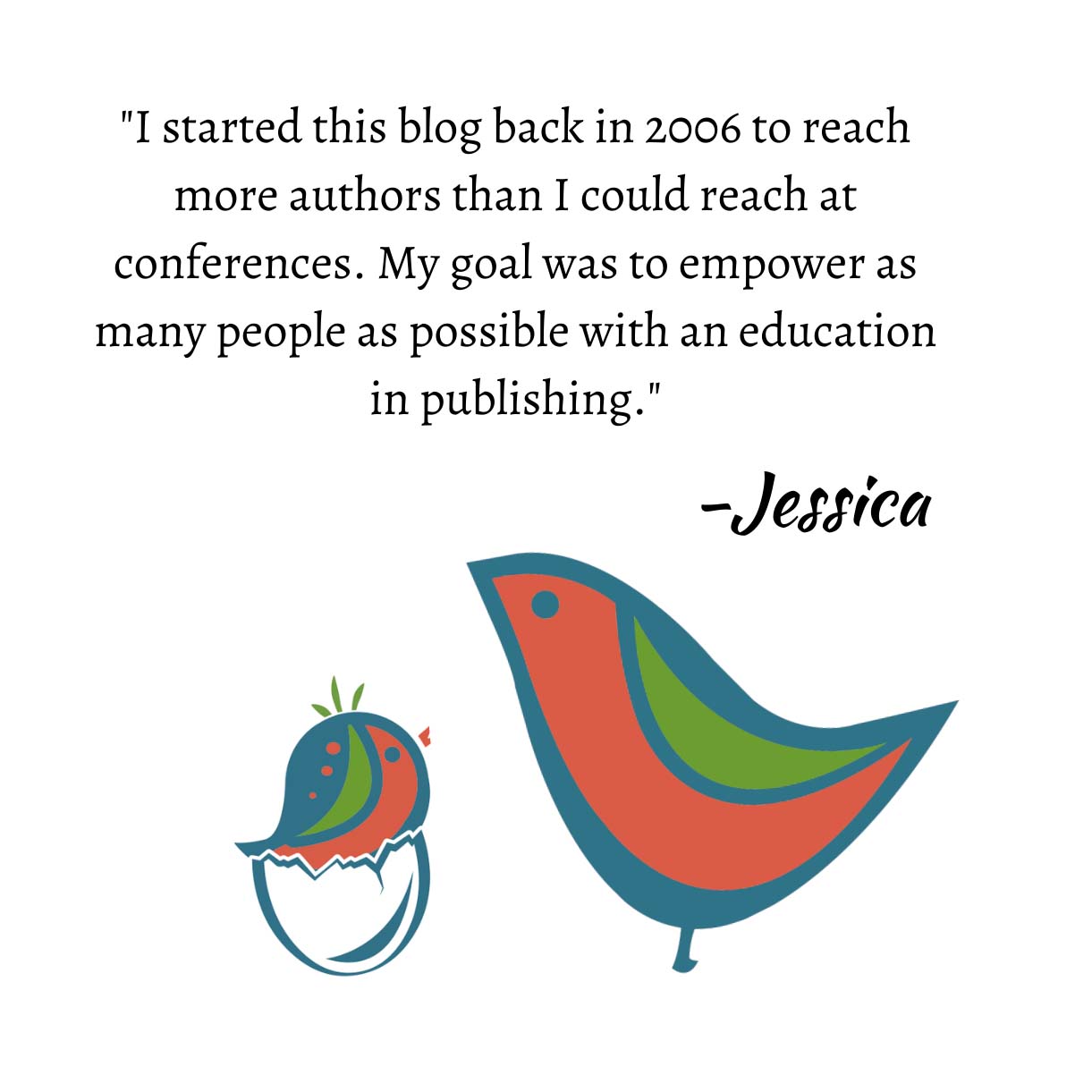 Anytime I offer representation I'm asked how many clients I have. It's a fair question and I get why authors ask. The problem is that there is no right answer. The other problem is that I refuse to count up my clients. I don't want to know. I don't need to know.
The problem with this question of how many is too many has so many variables that it really doesn't matter.
For example, what is the agent like? I've known some agents who are superagents. They can seemingly jump giant publishing conglomerates in a single bound while juggling hardcover tomes, reading a novel, and editing a masterpiece. I've known others who can barely get their pants on in the morning without help. How organized an agent is can make a big difference in how many clients she can handle.
What are the clients like? I have clients I literally haven't heard from in years. I still consider them clients, but at this point they are either busy with other things or quietly working on their next books. I have clients (especially nonfiction) who have written one or two books, and while they're still clients and we're still seeing money and working on foreign sales, I don't hear much from them either. I have clients who call or email almost daily. I have clients I edit for and those I don't. . . .
The answer to this question isn't about how many clients an agent has, it's about how the clients feel about the agent. Do the clients feel that the agent is too busy to answer emails or attend to their needs or do the clients consistently feel like they are the most important person on the agent's list (or up there anyway). Maybe this isn't a question you ask the agent, but instead you ask the client how the agent makes her feel and how well the agent attends to her needs.
Jessica