How Not to Impress an Agent
By: Jessica Faust | Date: May 16 2016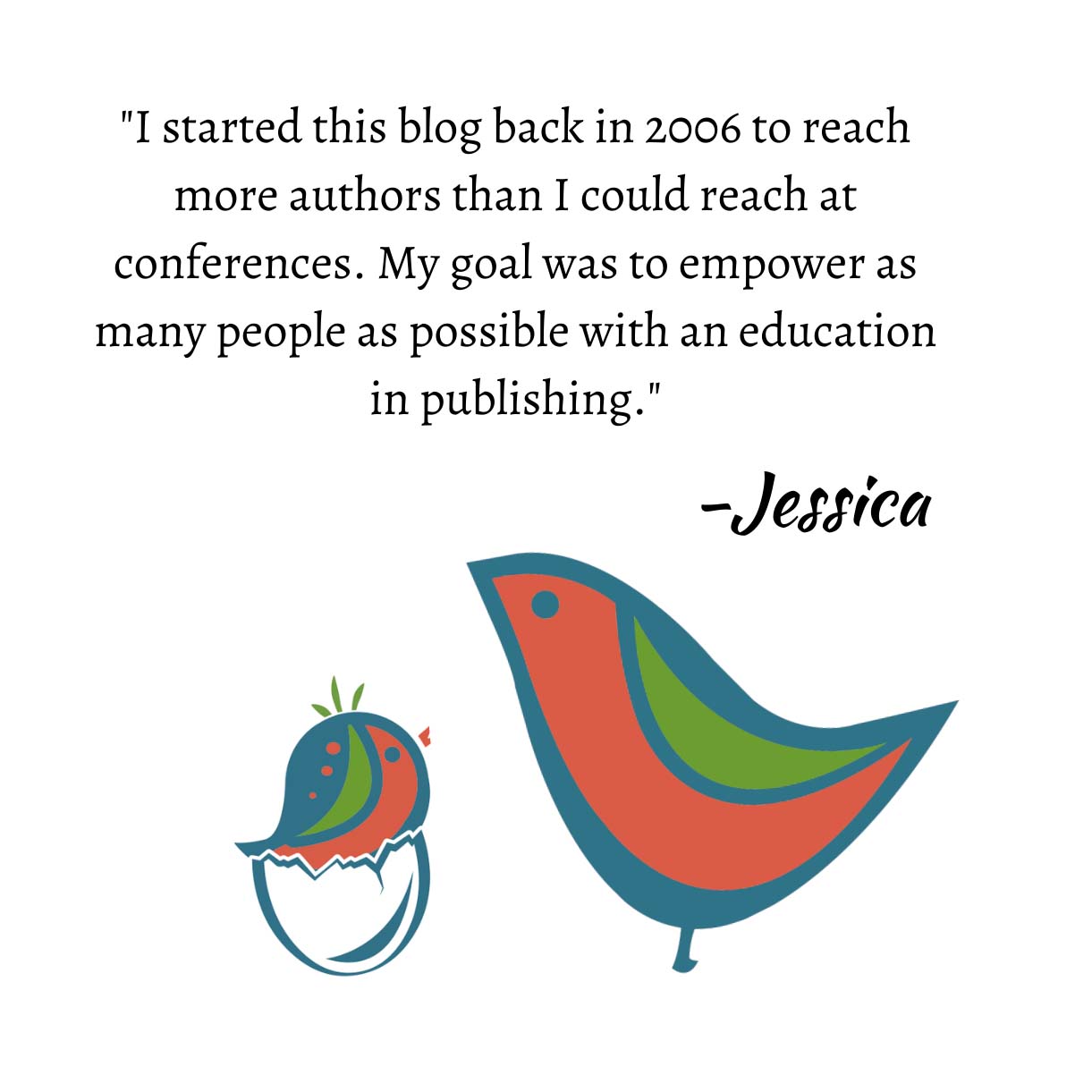 I think I've made it pretty obvious over the years that most of my responses to queries are a form. I do have different forms for different reasons and will personalize that form if I've actually read material, but for the most part they are forms.
Recently I received a query that told me absolutely nothing about the book. I got a ton of information about the author's professional credentials, I got a paragraph describing the type of book (a mystery, seemingly historical, setting and intended audience. The writing style was also described. I think it will be funny and there's good dialogue, but I know absolutely nothing about the book itself.
The final paragraph detailed the author's plans for future books.
There is no way I can make an informed decision on a query like this, so rather than rejecting I sent a form letter explaining to the author that the query was lacking, preventing me from making an informed decision. I also suggested the author do some research on what would make a strong query.
What I got in response was the following (some information redacted to protect the identity of the author):
I've sent out a few query letters in my time, and yours was probably the least helpful while most demoralizing response I've received.

The query letter I came up with was the product of advice from an international bestselling author.

Given the number of different opinions on the subject that I have encountered from the five writing groups I belong to, this seems to be a somewhat subjective issue.

It would have been much more helpful to me if you'd mentioned how my query was lacking in YOUR OPINION rather than tell me to go read hundreds of pages of your blog which did not have a link or title in your email.

I will continue to send out query letters and will probably continue to get published although not through you, but then, I have a pretty thick skin. Many people who write are shrinking violets who might have been permanently discouraged from ever venturing into the publishing world again by a letter like yours.
In my defense, there is a link to the blog. I checked it and it works great.