How to Successfully Follow-Up on Submissions
By: Jessica Faust | Date: May 23 2016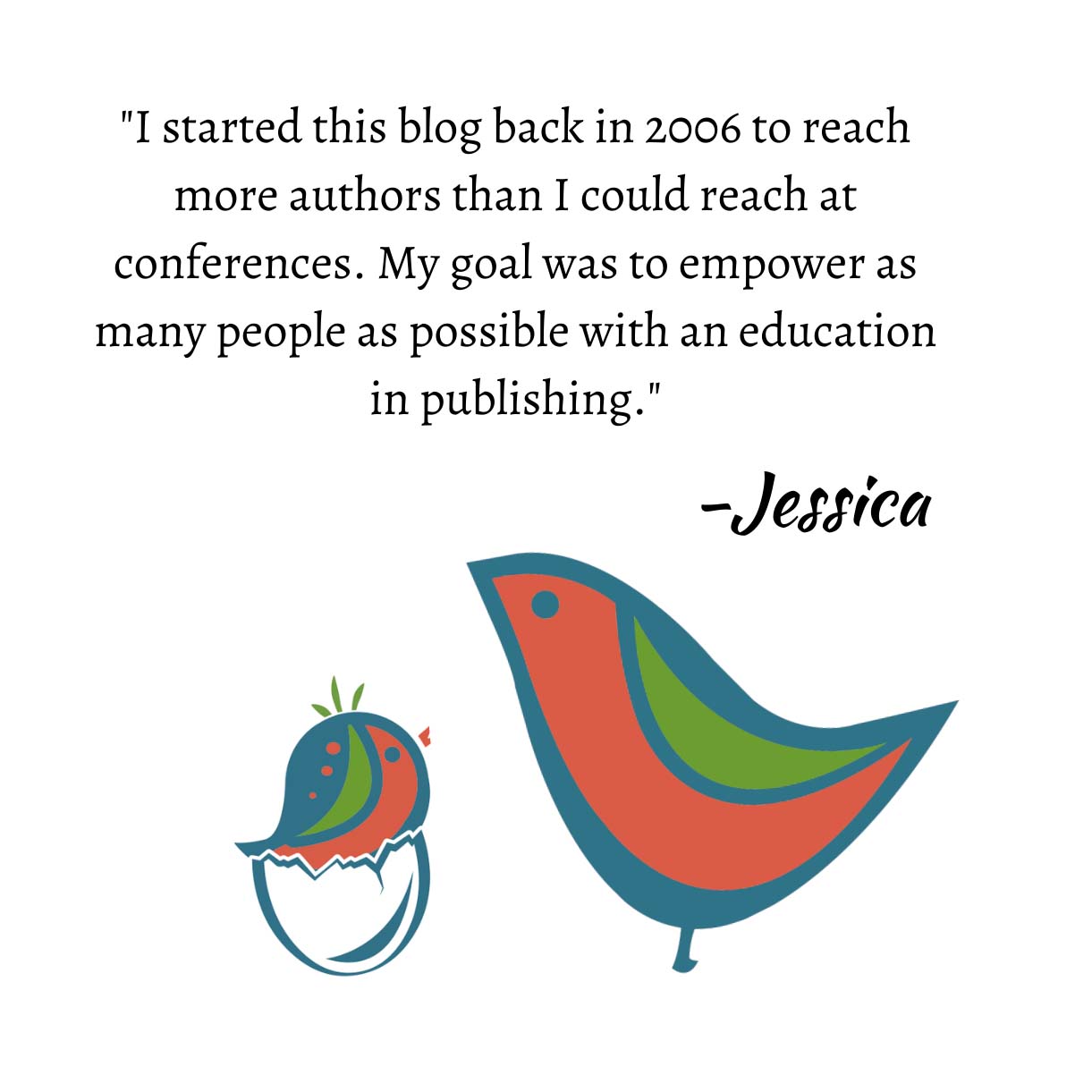 Our website is pretty clear on how to successfully follow-up on submissions or queries (and when to do so). That being said, it seems that a lot of people are still confused about how to handle a situation when a query or submission has been sitting for months with no response. Of course, most of those people probably don't read the blog.
Whenever you are contacting an agent to follow-up or notify her of an offer you should always make sure you give as much information as possible (in other words, include your original email). An email that says:
Hey there! A query letter for my novel The Best Book Ever was sent to the attention of Jessica Faust back in October 2015. I am inquiring as to whether or not there is any interest in my novel at Bookends Literary? If you're taking a pass, Ms. Faust, I thank you for any time or effort you have spent on my work, and I shall move on.
Now you're expecting me to respond about whether or not I replied, which means, you have to respond and resend the query at which point I need to respond to the query. Wouldn't this have all been easier if the author had simply sent her note above and included the entire query? Just in case.
The title of your book will rarely ring any bells for an agent. The query and description might. It will also give us a chance to request more or reject right in that moment rather than forcing an exchange.