How to Trap the BookEnds Agents
By: admin | Date: Oct 11 2018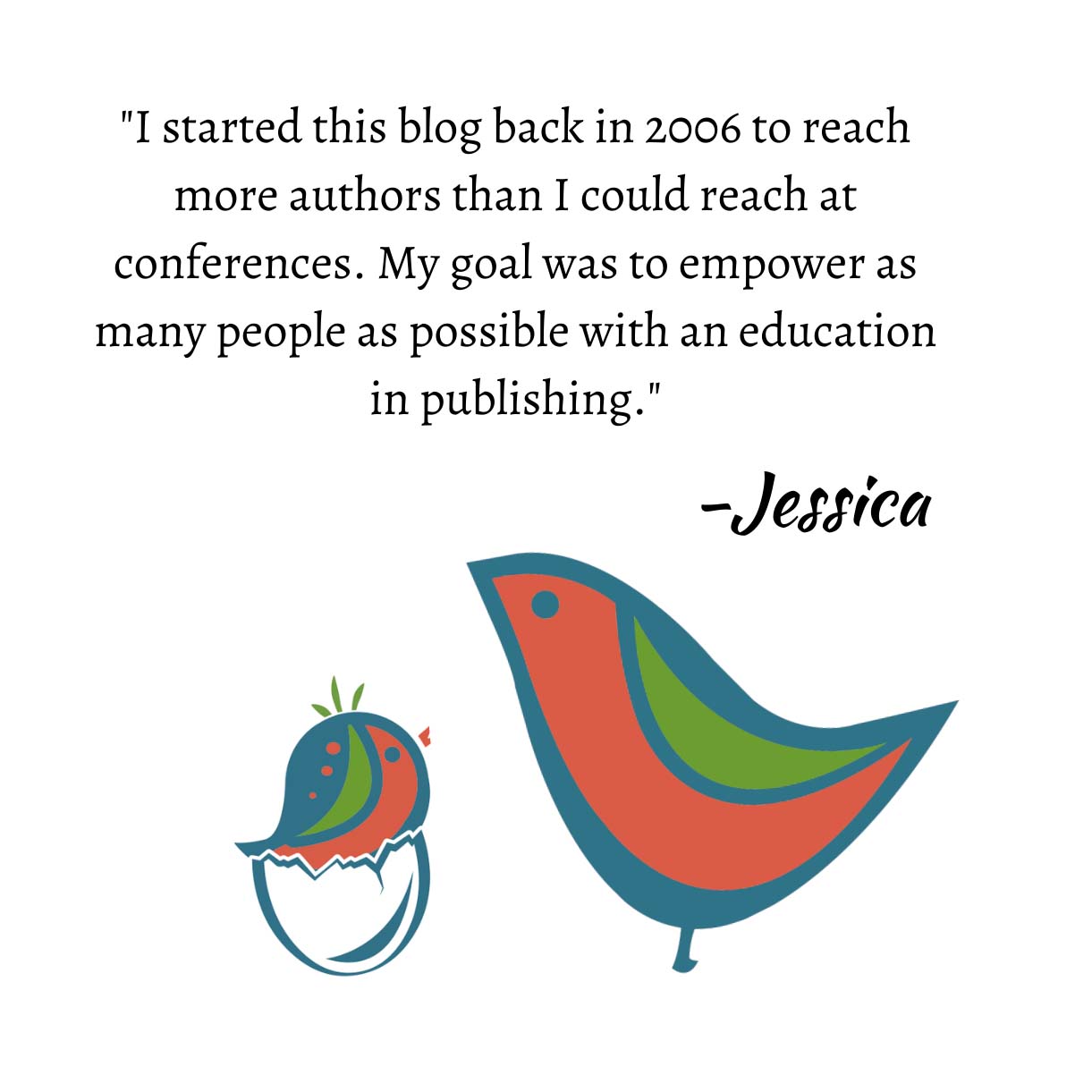 Last week we ran an Instagram series called How to Trap an Agent where we gave you an inside look into all of #TeamBookEnds' favorite things. Here's a round-up of that, with a line from each agent on what sucks them into a good book:
Jessica Faust: I'm a sucker for magical realism with food, magical pastries and bakers will grab me every time.
Kim Lionetti: No matter the genre, I'm immediately hooked by openings set in the dark, filthy alleys of Victorian London. The creepier the better.
Jessica Alvarez: Whether in fiction or nonfiction, I always love books with a food element that make me hungry while I read. Bonus points if it's Vietnamese food (The Kiss Quotient is the perfect example of this in fiction)!
Rachel Brooks: I'm a sucker for stories set outside of the United States, although state-side I particularly perk up to the Pacific Northwest!
Moe Ferrara: I love a good book about characters trying to find their place in the world. Add in LGBT+ themes, and I'm sold.
Tracy Marchini: Across fiction, non-fiction and illustration for children and teens, I'm looking for books with staying power. In YA, that might mean a gripping story that tackles some of today's most pertinent issues (like _Dry_), in middle grade that could be a story that really reaches out to children in that tough transition between childhood and becoming a teenager, and in all genres, including picture books, I'd love to see more inclusivity. I'm still looking for picture books with non-traditional family structure!
Natascha Morris: I'm a sucker for well rounded characters and a good escapist book.
Naomi Davis: I'm always immediately snagged by potent, unexpected voice alongside immersive worldbuilding in SFF. Show me rich, lush fantasy landscapes and wild, expansive sci fi worlds.
Amanda Jain: In historical fiction, I'm always drawn to stories set in overlooked places or time periods, especially those told from perspectives we haven't heard from before. Still looking for my South Asians in Regency London story!
James McGowan: I'm always interested in a "How did we get here" type-book. Like LITTLE FIRES EVERYWHERE. A gut punching opening and then a jump back to all the twists and turns that led us there.