Huge congrats to Terrie Farley Moran on her #Agatha nomination!!!
By: admin | Date: Feb 03 2016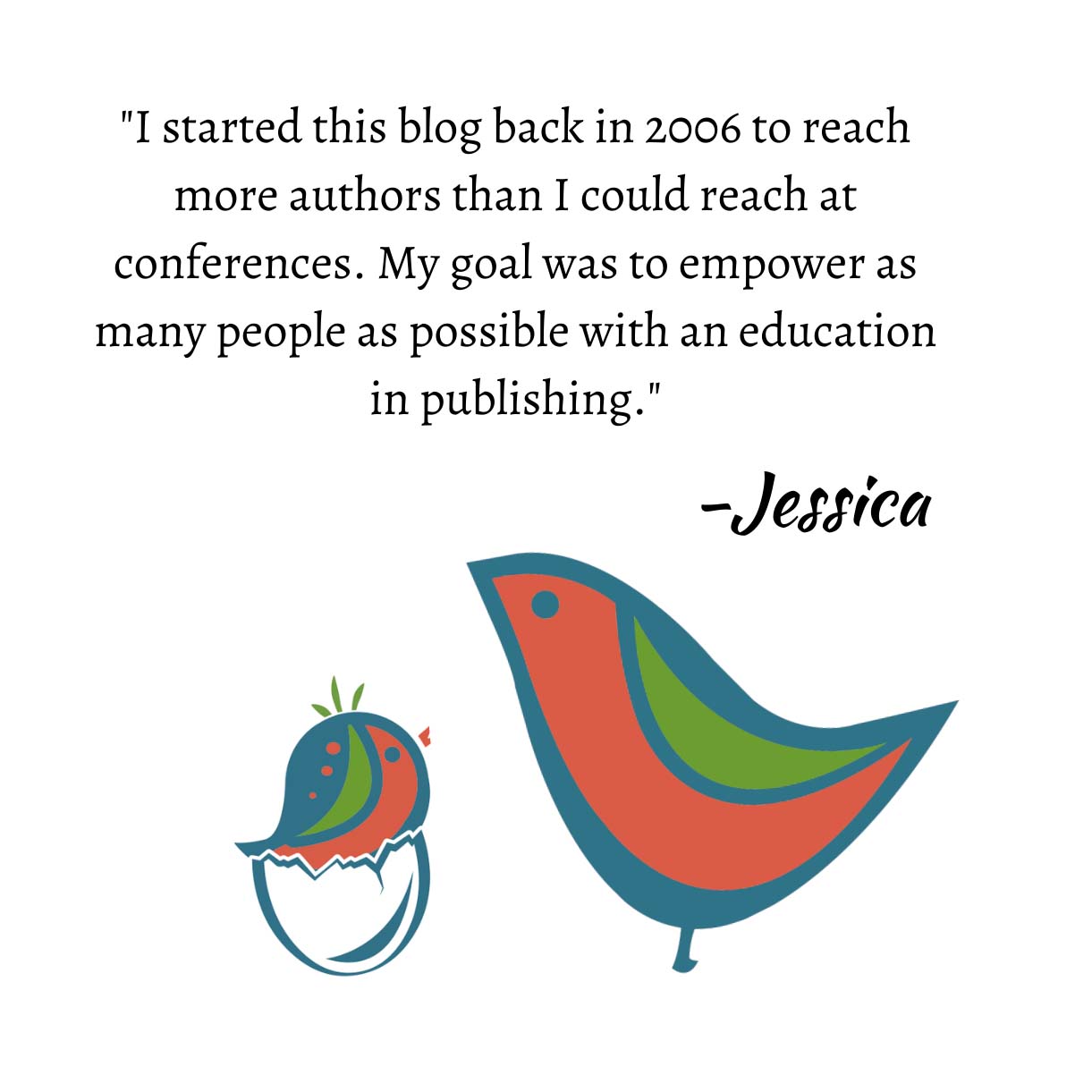 We're so pleased to announce that Terrie Farley Moran has been nominated for an Agatha Award for Best Short Story for "A Killing at the Beausoleil."   Last year, she won the Agatha for Best First Novel with Well Read, Then Dead.
Congratulations to all of the nominees!  We look forward to celebrating with everyone at the Malice Domestic conference.