I Hear You and Support You #MeToo
By: Jessica Faust | Date: Feb 14 2018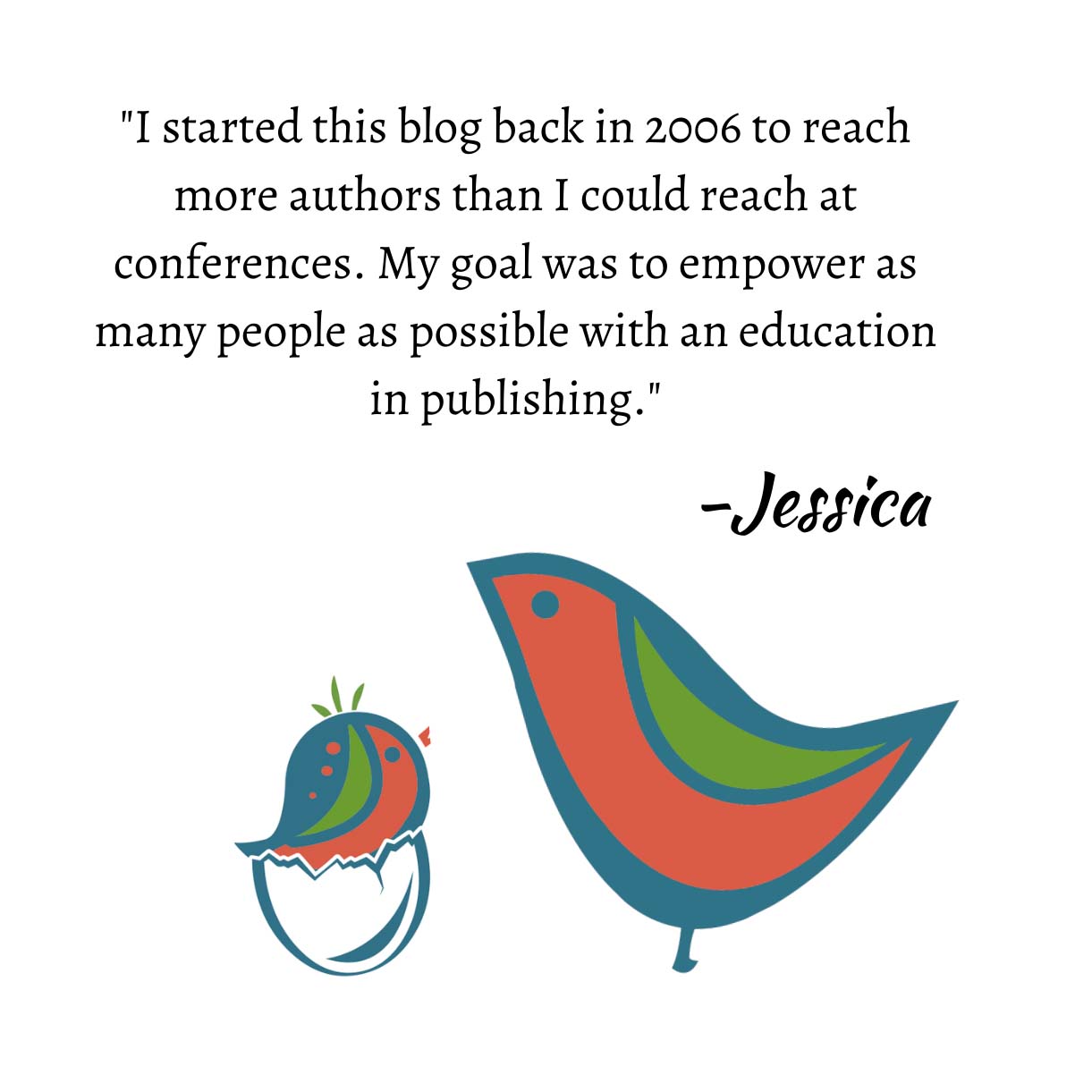 For weeks, but what feels like months and years, we at BookEnds have watched and discussed the #MeToo movement and read the stories of victims and abusers in the publishing industry. I know that I have felt a wide range of emotions. I feel great heartache and dismay for anyone who has been abused or harassed. I feel relief that finally, finally, victims are feeling heard and believed and that one day this sort of abuse might be, at the very least, a rarity and not the norm, and I feel a need to stand up and support all of those who have spoken, those who are thinking of speaking out, and those who might never speak, but still need support.
I have a public platform and I have stayed silent on this issue for too long.
I believe the victims of harassment and abuse, I hear you, and I support you. I will not tolerate abuse or harassment. I won't work with or hire, enable, or empower abusers and I will do whatever I can to defend and support those who need it.