I Might Be Getting Soft in My Old Age
By: Jessica Faust | Date: Apr 21 2015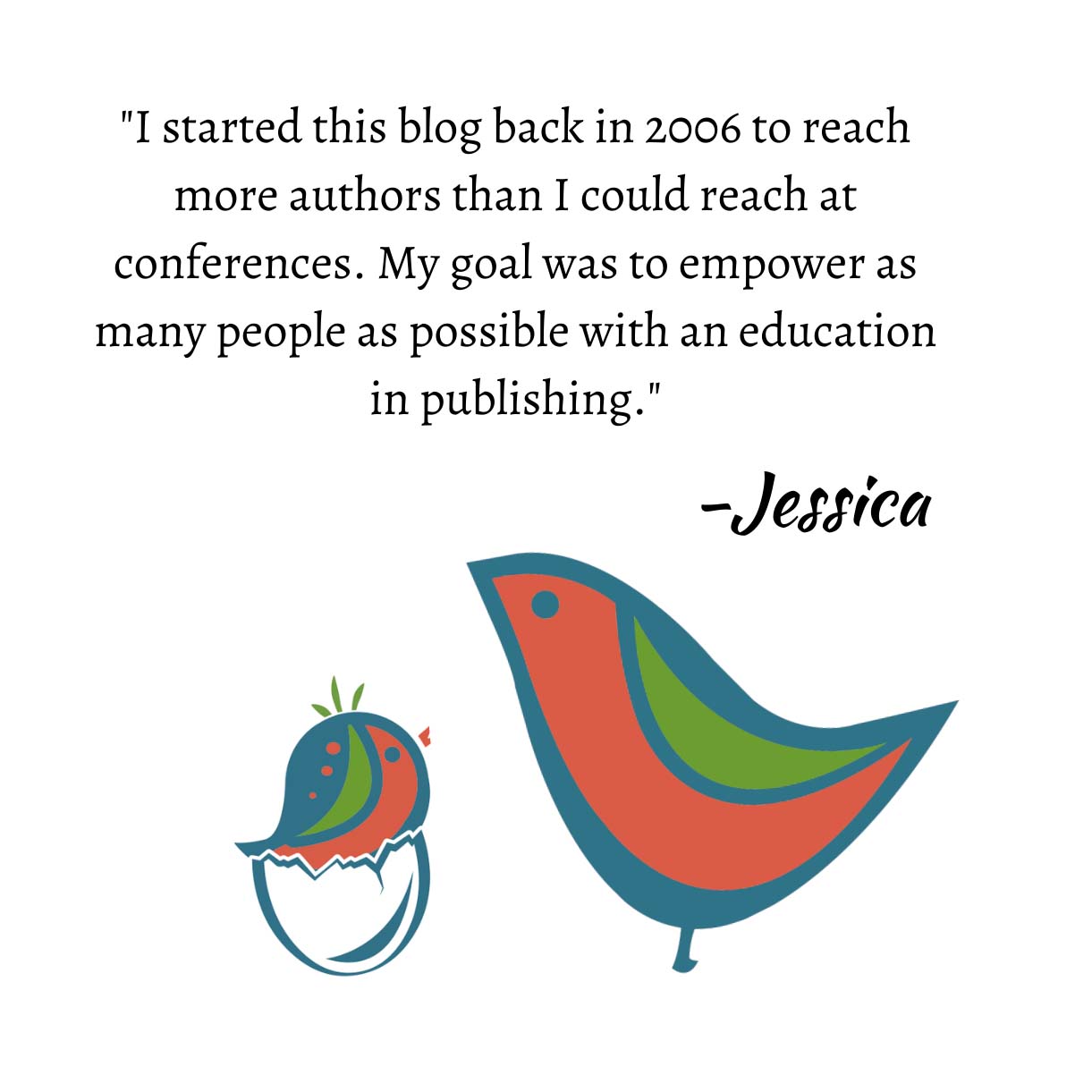 I've been thinking about writing this post for a few weeks and was finally pushed into it when this comment was left on a six-year-old blog post:
Gourgandise said…
I understand that agents are swamped by queries but really, if I knew that my future agent was getting annoyed by tiny little things like an e-mail attachment or the "it's not addressed to me personally", sorry but red flag, this agent 1)has an ego that I won't be able to deal with 2) sounds rather lazy and opted for comfort a long time ago. So I'll be glad to be sent to the recycling bin actually, nobody will have wasted the time of the other. If I have to go on a business adventure with somebody I might as well pick a lovely person. I'm sorry, you might be lovely in real life, but you sure don't sound like it in this post. (Before somebody says anything, English is not my first language and I don't write in English. I was just passing by, checking what happens on the other side of the fence.)
The power of the blog. Where a post never goes away and you'll be skewered for something you wrote when you were, frankly, a different person.
This particular comment was left on the post I Stop Reading When.
As I'm reading queries these days I'm sort of amazed at how much I'll forgive. Am I getting soft? Am I getting old? or do I just care less about the minute details of life? I'm not sure there's a precise answer, but I am sure that I've become far more forgiving when it comes to queries.
These days I reply to almost everything. I reply to queries that you send to the wrong address, I reply to queries that are addressed to me, Kim, Jessica, Beth and every other agent and even their mothers. I reply when there are clear typos and I even reply when it's not really a query at all, but something that simply says, "read my book." I've established a system that makes it a lot easier for me to reply to all of these things and sometimes it's just as easy to hit delete.
Of course, just because I'm getting soft doesn't mean everyone else (or anyone else) is. I'm pretty sure The Shark will never soften on us and that's ok, a good thing even. We all need to be held to higher standards and pushed to be the best we can be. Query and submission guidelines should be part of that push.
You should also know that while I'm getting soft and answering all of you rule breakers, it doesn't mean you're getting the answer you want. Most of them are rejections.
–jhf