I'm Baaaack
By: Jessica Faust | Date: Sep 25 2007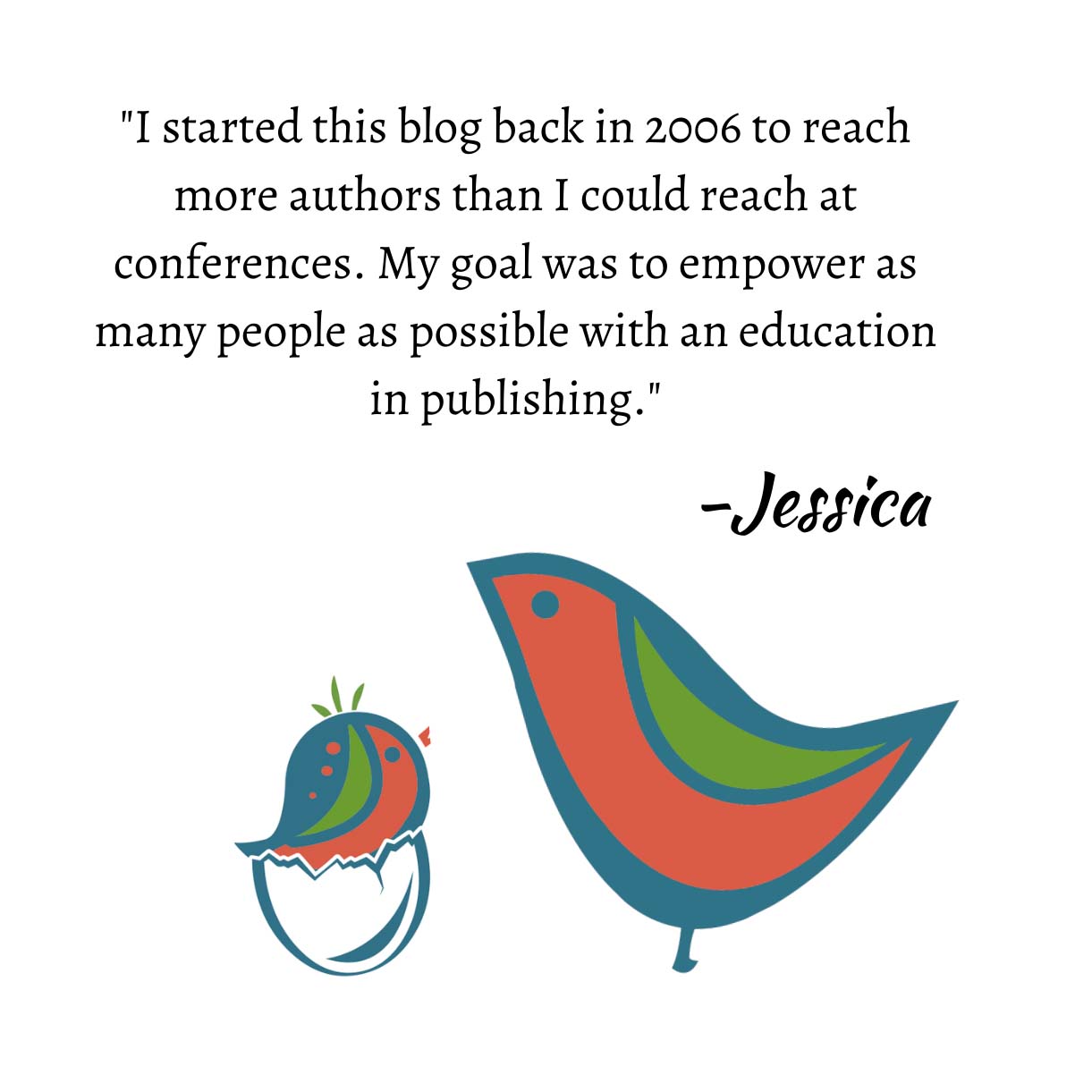 Yes, I have returned from the Rocky Mountain Fiction Writer's Conference and a very relaxing vacation in beautiful Denver. What a great town. I really do love visiting there. I've been to Denver probably five or six times and I find something new each and every time.
Before I launch into a discussion about my glorious vacation I want to back up a little to discuss the conference. Really, it was great. The people were so nice and understanding and my appointments weren't that painful. The most interesting thing about the conference was that I saw some real talent. The pitches I heard were professional and any writing I saw really was good. And let me tell you, that's not always the case. It's hard to tell from an agent's perspective whether or not a conference is worth an author's time and money, but I do think this one probably is. And I forgot to tell you, one of my favorite features was the luncheon reserved just for editors and agents. It was a great opportunity for us to touch base, catch up, and compare notes. I told a couple of other agents about some amazing critiques I heard and recommended they also request partials from those authors, and we caught up on industry gossip and shared war stories. I only hope no one was sneaking around outside.
During my vacation I didn't get as much reading in as I would have liked, but I did finish Elizabeth Hoyt's The Raven Prince and LOVED it. I was even more thrilled when I returned and found The Serpent Prince on my desk. I guess I know what's next on my list. I also read Jim Butcher's first Dresden Files book, Storm Front. And thank you to everyone who recommended them. I really liked this too. My only request when asking for something similar is that I think I tend to gravitate toward a darker tone. And lastly I got started on The Vampire Queen's Servant by Joey Hill. What an amazing cover. I'm only about ten pages in so can't comment beyond the cover, but I am enjoying what I'm reading so far.
One of the highlights of my trip was a very short and brief visit to the Tattered Cover. My husband was shocked when I told him we hadn't been there. I wish I had more time to spend, but what a cool place. It has the feel of books that are loved and you immediately want to sink into a chair and explore. One of my favorite things was the way they displayed everything. Books were face-out at every turn and they weren't just bestsellers. Without pulling anything from a shelf you were given the opportunity to really explore new titles and authors. It was a fun trip.
I returned to about 200+ emails. Not bad, really. I expected a lot more. I think a lot of people were nice enough to leave me alone. Of those 200+ emails, 141 were queries, and to take a page from the ever-creative Nathan Bransford, I'm going to attempt to give you a breakdown of those queries. Of course, since I haven't read through more than two of them yet, you're going to have to wait.
So I think that's the rundown of my time away. Now I'm off to catch up on my reading. In addition to the queries, I have clients looking for feedback and a stack of proposals that arrived in the mail. In the meantime you tell me: How did you spend the last ten days?
Jessica