The Importance of Follow-Up
By: Jessica Faust | Date: May 18 2009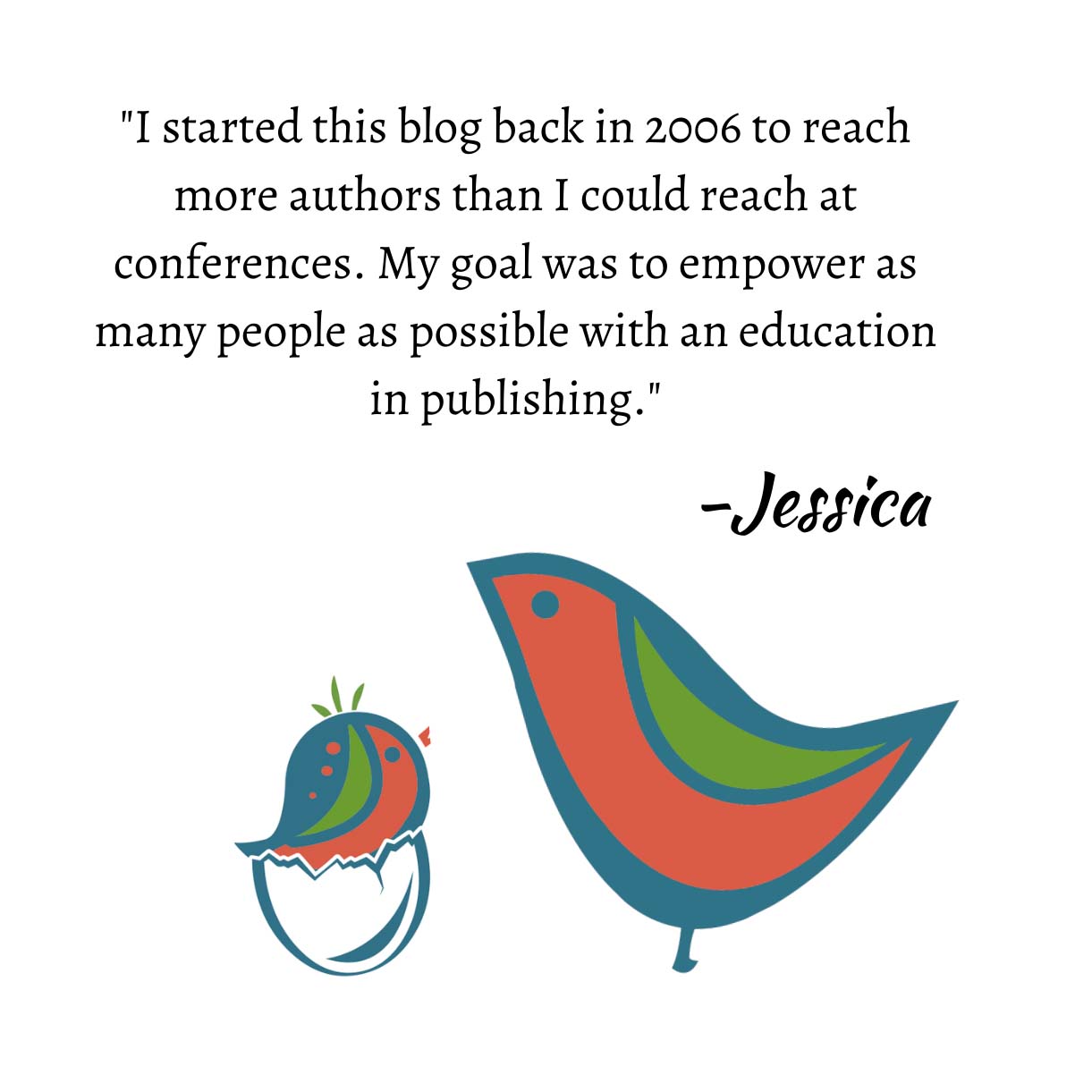 Recently BookEnds had some major trouble with our server. Apparently another domain also using our server (through the web hosting company we use) was hacked into and blocked for spam. That meant a fair number of emails leaving our server were blocked by the email hosts receiving the emails (namely yahoo, msn, hotmail, etc). Which means that a fair number of emails we sent over a two-day period were rejected by servers. Strangely for me, all of the emails that were rejected were responses to queries. Once our hosting company was alerted and corrected the mistake I attempted to go through and resend some of the emails. Unfortunately, many still bounced and I'm sure I didn't catch them all.
Sadly, I barely have the time to read and answer queries, let alone figure out which got through and which didn't. The point? Check in! If you haven't received a response from a BookEnds agent in the "respond by" time posted on our Web site (and I do suggest you give us a week or two beyond that for things like emergencies, vacations, responses that haven't been written yet, or just a backlog) then don't hesitate to send a quick email checking on status. If we no longer have the query in our inbox we'll ask you to resend, or you can preempt that by checking in and including the query a second time. Email is not perfect and I get rejected/returned emails all the time.
While BookEnds agents can, at times, be slow, we do respond to everything, so if you haven't heard, there's a reason.
Jessica