Inspirational Novels
By: Jessica Faust | Date: Aug 07 2006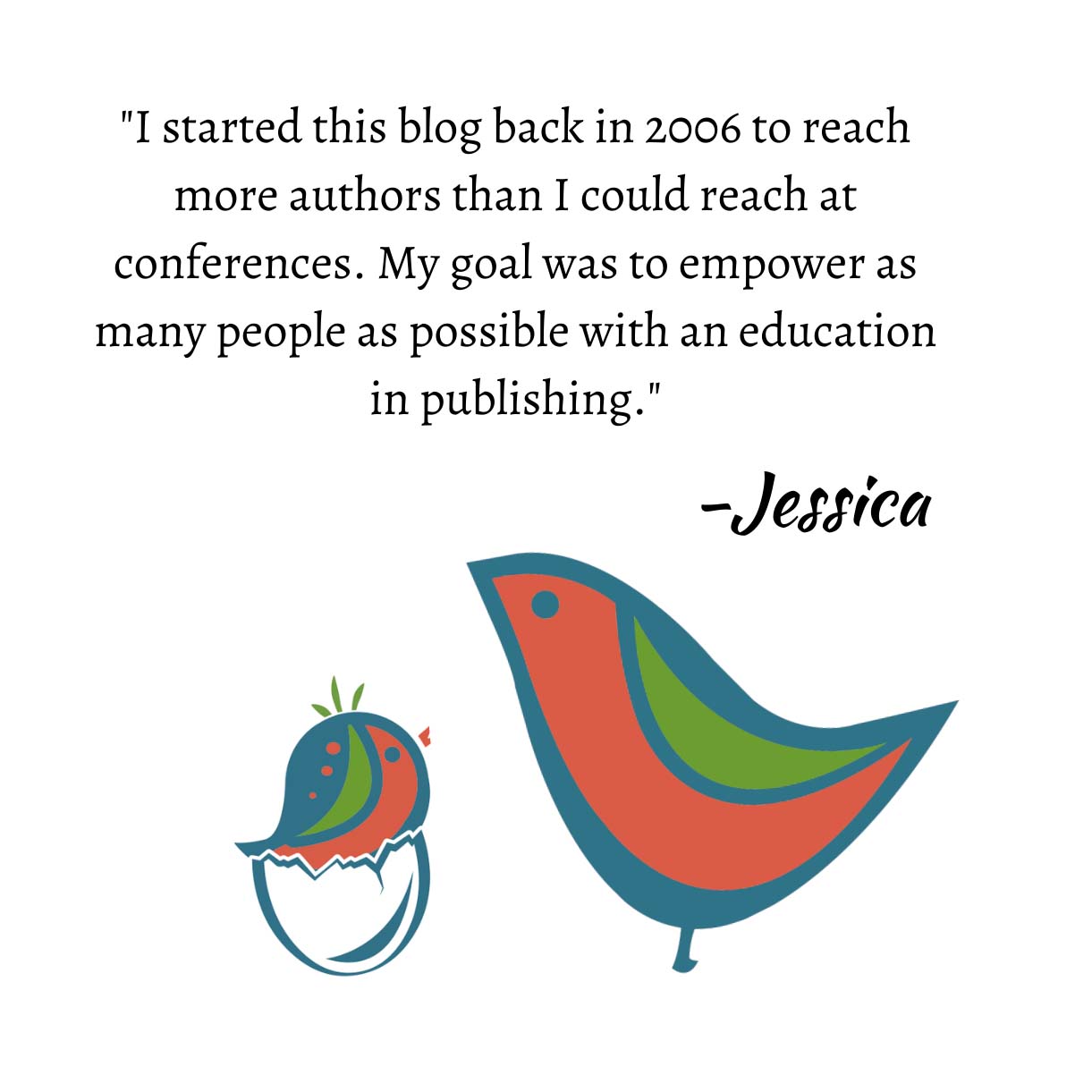 One of our readers posted the folllowing comment/question last month:
. . . erotica is big right now, but on the other end of the spectrum is Inspirational. I've recently crossed over to Inspirational romance, specifically Inspirational Chic Lit (I'd love to one day be compared to Kristin Billerbeck) and I'm still learning about the genre and who's looking. I'd love to hear your thoughts on this genre, where it seems to be going, and which are the best houses to target for Inspi Chic Lit. (And shamelessly I'll ask if anyone at your agency is interested in acquiring from this genre? lol)

Unfortunately, since no one at BookEnds is currently seeking Inspirational Chick Lit, or inspirational romances, I don't have a lot of knowledge on this genre. But there are a lot of houses—Christian and otherwise—seeking this type of work. I do believe, however, that it depends on whether you're writing inspirational or Christian, and there is a difference (much like there's a difference between erotica and erotic romance). I would suspect that inspirational might have a wider appeal. Almost every major publisher now has an imprint devoted to religious, spiritual, and inspirational writing—Penguin Praise, FaithWords (formerly Warner Faith), Warner's Center Street, and Steeple Hill are just a few.
—Jessica