Is the Kindle the Wave of the Future?
By: Jessica Faust | Date: Nov 18 2008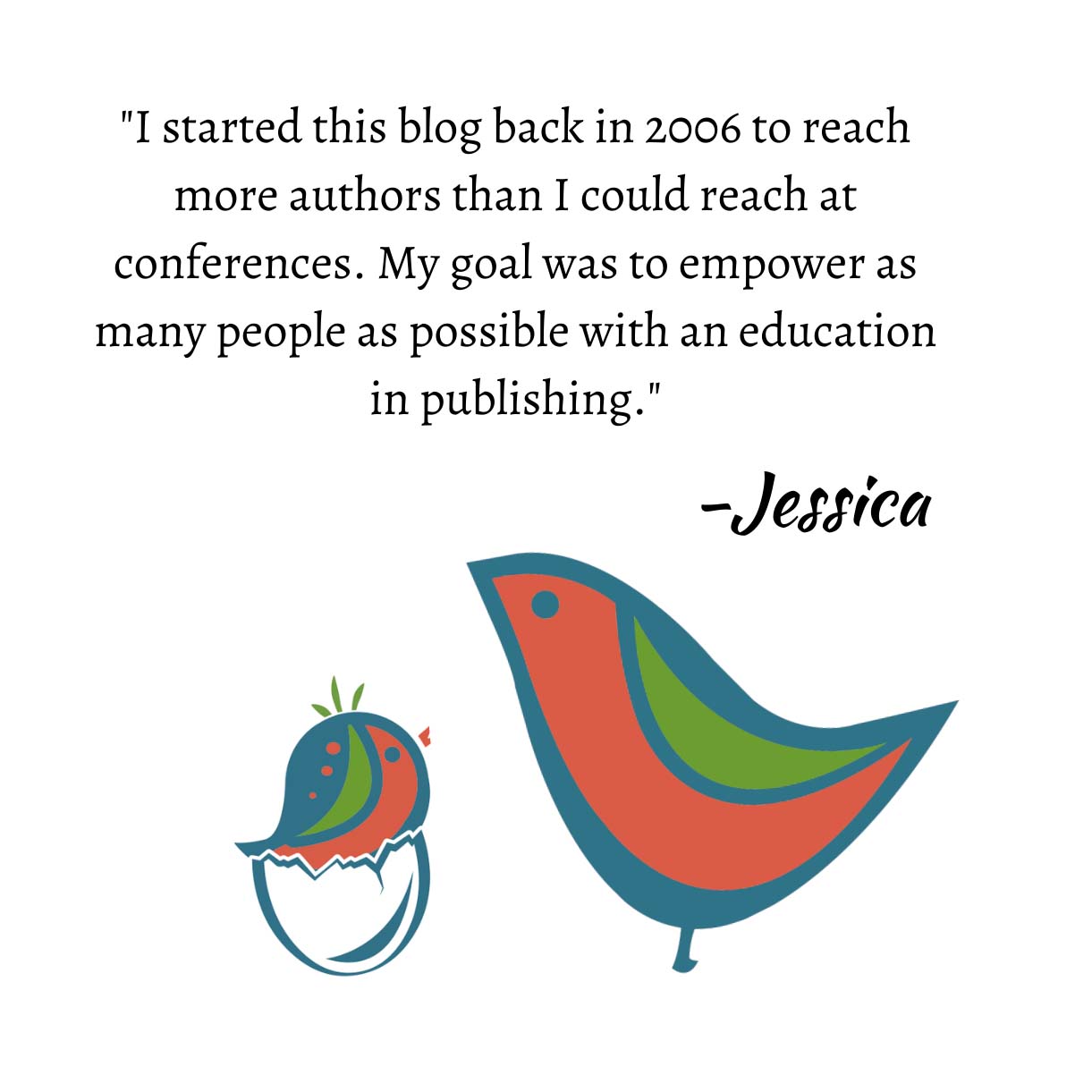 It seems like it's the only thing book people talk about, the Amazon Kindle, the Sony Reader, and how they've changed their lives. From editors, authors, and agents we hear about the revolution of ebooks and how paper books are coming to an end. But is that really the case?
I have jumped on the Kindle bandwagon and I'll admit that so far, so good. It's not perfect and you can tell it's not made by Apple (of which I'm a huge fan), it's just not that fancy. It doesn't have the bells and whistles that an Apple "ibook" would probably have. But it works and it works remarkably well. I haven't yet used mine to read a purchased book, but I have used it to read a number of manuscripts and it's made my life so much easier. Just imagine traveling with one small book containing four manuscripts rather than shipping the manuscripts to my destination (which is what I used to do).
What has been really interesting to me is the reaction of others when I tell them about my Kindle. One friend, a real techie (he waited in line for hours for his iPhone the day it was released) immediately asked me my thoughts and wanted to know details. He is not much of a book reader, although he did have one remarkable year when his goal was to read a book for every letter of the alphabet. He started with an author whose last name began with "A" and went through the alphabet until he hit "Z."
Another friend, a former publishing colleague, and someone I consider incredibly well read, had no idea what I was talking about. He'd never heard of the Kindle and knew nothing about ereaders.
My mother, who is an avid online shopper, including Amazon, and a huge reader, had never heard of it.
My assistant had never heard of the Kindle until she started working here and saw the one Kim purchased. Obviously she loves books and is an avid reader.
Now of course all of these people had these reactions before Oprah made her recent announcement (and devoted a half hour of her show) that the Kindle is one of her favorite things. However, if you watched the reactions of those receiving their free Oprah gift you might also notice that for every person who was overjoyed there were two who were confused and a fourth looking for her car.
So what does this say about the future of ebooks? It says that I have a very, very small sampling, but it also says that the future is a lot farther off than many are predicting. Even with Oprah's powerful stamp of approval? you ask. Yes, because I remember very clearly just a few short years ago when the Sony Ereader was one of Oprah's favorite things.
While true publishing professionals and Oprah have quickly latched on to the idea of an ebook, there are still many, many people out there who have no idea what we're talking about. Will ereaders be the end to books in the same way mp3s have been the end of CDs? I can't think that way. It sounds so negative and dour and I just don't believe that if it happens it will happen anytime soon. For one thing, mp3s have a different music quality. Ereaders are unlikely to change the quality of the written word and I have yet to see an ereader that will make reading a children's picture book as enjoyable as a "real" book. The graphics just are not going to translate. Yes, it's clear changes to the publishing industry need to be made and will be made, but let's not think of it as an end to anything, but as a fun new addition, the same way mass market paperbacks were once new.
Jessica