Is Nice in the Eye of the Beholder
By: Jessica Faust | Date: Oct 20 2010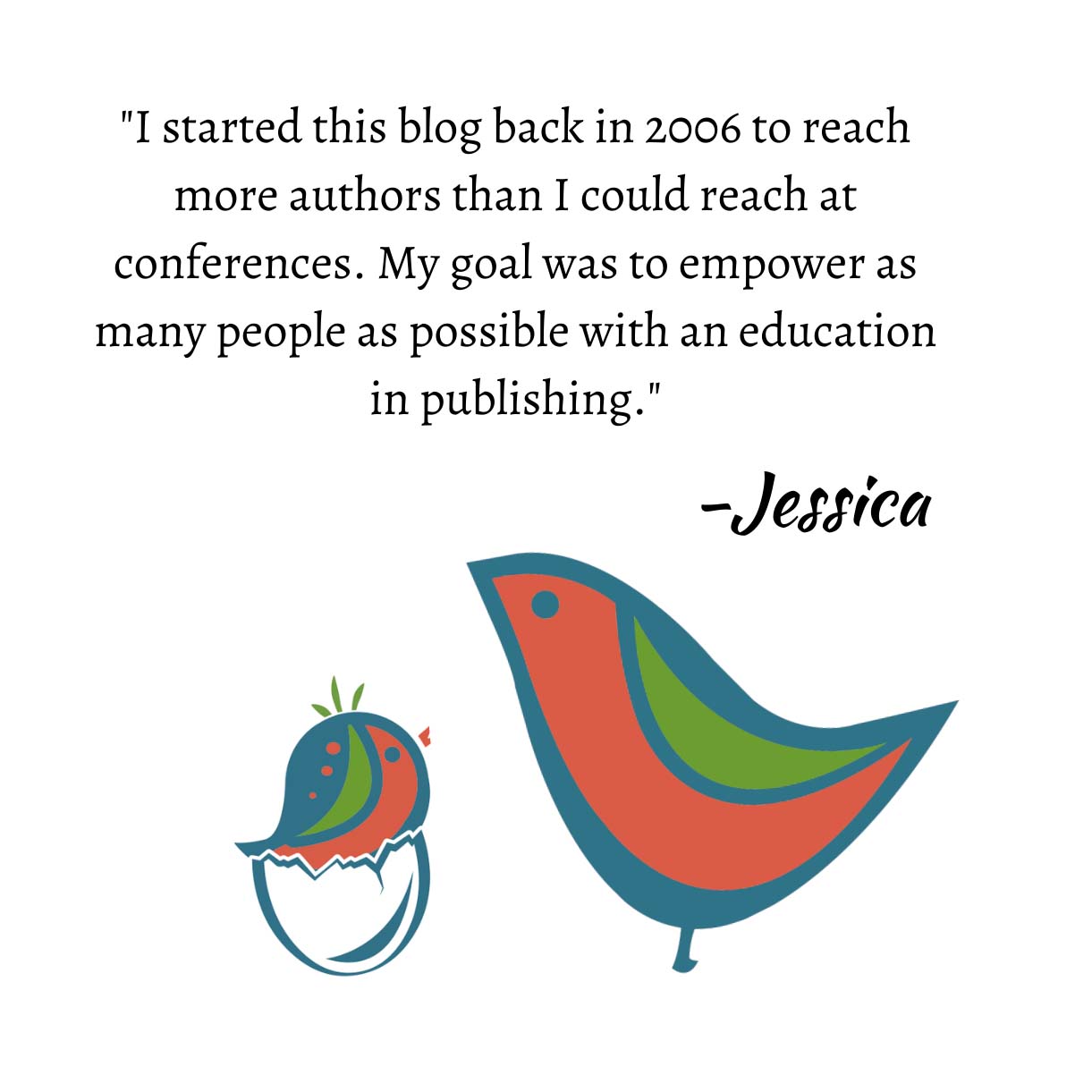 I was reading a Tweet from a colleague in which she said she had recently sent a rejection to a friend of a relative and hoped it was nice. As I hope you know by now, when it comes to sending rejections, agents work really hard, maybe too hard, to be nice, but when it comes to rejections from referrals from family or friends we try extra hard. I mean, who wants to hear what a nasty shark you are over Thanksgiving turkey?
However, when I read this Tweet my immediate thought was that the only person who will know for sure whether that rejection was nice enough is the person who receives the letter, and whether or not she thought it was nice will depend entirely on her expectations.
For example, it might have been the nicest rejection in history, but if the writer was fully expecting heaps of praise and a contract, nice probably isn't going to be enough.
If the author is already beat down from hundreds of rejections, even the nicest letter will possibly be one rejection too many.
And for a writer who has heard nothing but horror stories about rejections, a really polite form rejection might seem like the sweetest thing she's ever heard.
So, no matter how nice we're trying to be, I suspect it's all going to come down to the experiences of the one reading the letter, just like everything we read is impacted by the "baggage" we bring in before reading.
Jessica