Is Self-Publishing the Wrong Choice?
By: Jessica Faust | Date: Jun 02 2015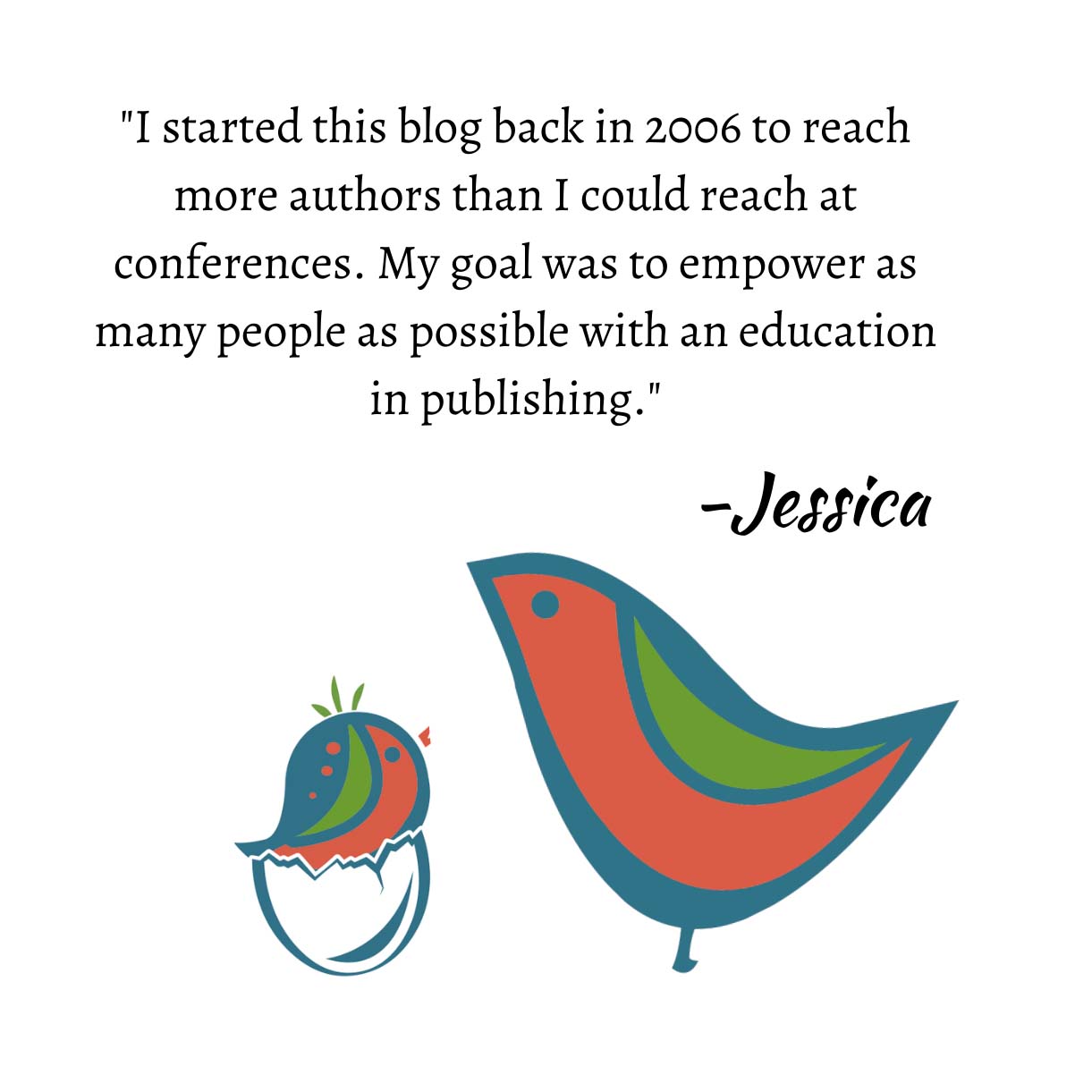 It's not that uncommon for a querying author to email a question concerning my rejection or something related to her career path. I'm not recommending you do that to me or any other agent, but I do tend to reply, at least in short. I'll also, probably, blog about it…
In one of those recent emails an author asked my opinion about her decision to self-publish. She'd set a time limit on how long she would query agents for (3 months) and felt that if she hadn't secured anyone in that time she was going to self-publish. She wanted to know if she was making a mistake.
In my opinion, you're never making a mistake if you know what you're getting into. Self-publishing and traditional publishing both have their pluses. They also have their negatives. Waiting to find someone to be on your team, agent and publisher, is one of the negatives of traditional publishing.
Personally, I don't think three months is enough time, but people in the querying trenches might have another opinion. It might take agents three months just to read your query and another three months to read your material. It might get done faster. That being said, if that's as long as you want to wait, then that's your deadline.
My advice about making the decision to self-publish is to make sure you alert agents that you're pulling your material. It's so frustrating when you finally get around to queries or submissions, respond and are told that not to worry because the author self-published anyway. Especially if you are requesting something.
Like anything else in life, make your decision, embrace it and go for it. No looking back because looking back doesn't get us anywhere.
–jhf