Is Your Promotion Making Sense
By: Jessica Faust | Date: Feb 28 2012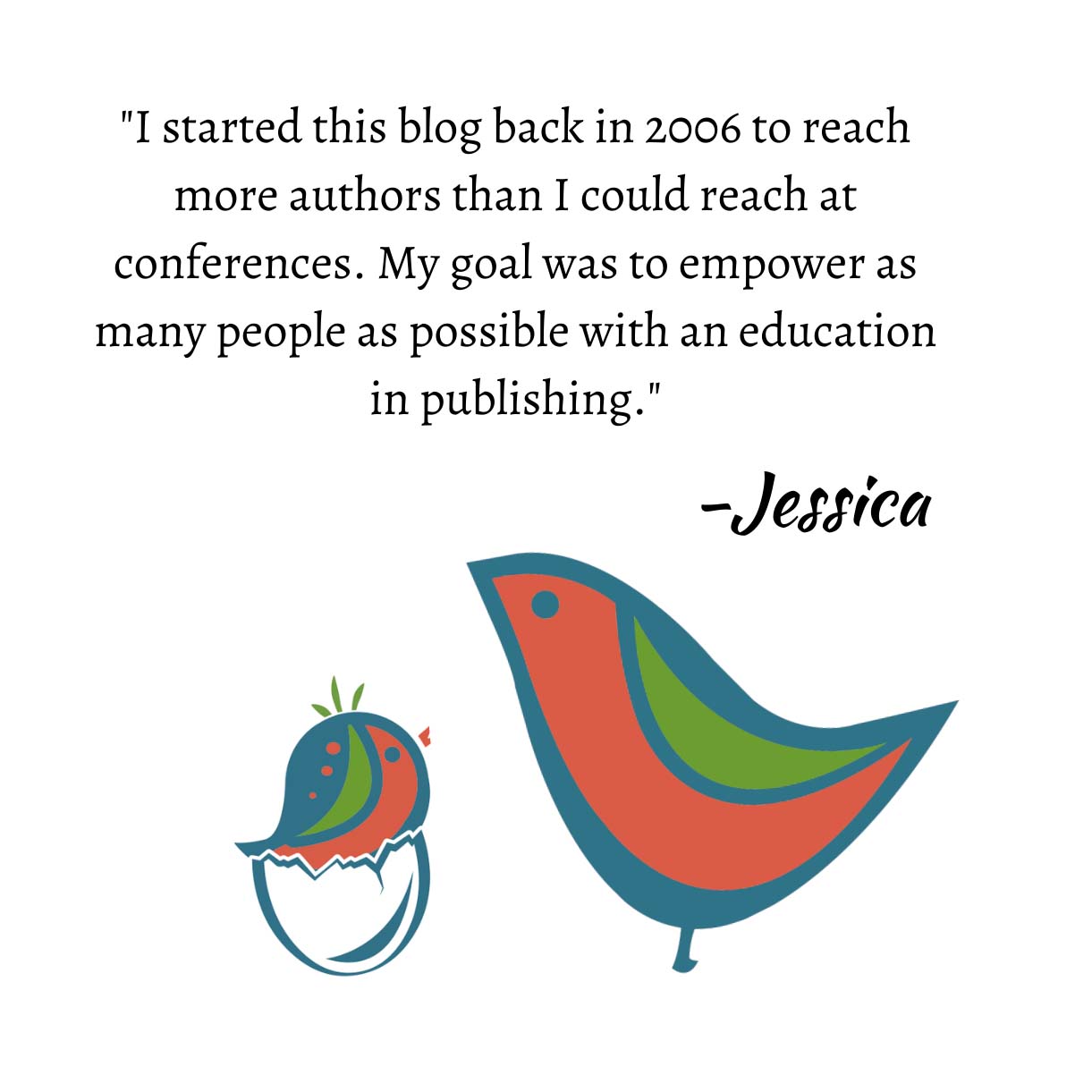 You've been told by someone what you have to do. Now that you have a book out or coming out you need to be blogging, Tweeting, Facebooking, LinkedIn, Glad-Handing, and selling your soul. You need to add an extra 12 hours into each day just to manage the new schedule your publishing contract requires. But is any of it actually working and are you paying attention to that?
I think I've always been very open about the fact that I don't necessarily believe that social networking and all of the "have to" publicity and promotion you hear about necessarily works or should be required of all authors. I don't necessarily think that blog tours sell books, especially if you don't even know the audience you're reaching with each blog. What I wonder, though, is how many of you are actually tracking the success of the publicity you're doing.
When sending bookmarks to writers conferences, for example, do you really pay attention to how many bookmarks are taken from the table versus how many are simply tossed in the trash at the end of the weekend? When you do a blog tour do you actually follow up with the host of the blog to see how many readers (not hits) the blog gets both before and after your post? Have you ever polled your readers through Facebook, Twitter, or your website to actually learn what brought them to your book?
I guess what I'm trying to say is are you running your publishing career like a business or are you simply throwing stuff into the wind book after book, the same "stuff," and assuming because that's what you're "supposed to do" it must be the right thing to do?
Do blog tours sell books? I don't think they can hurt, unless you're spending hours and hours on a blog tour and not selling one book. Time is money and losing all that time is losing money, so in that sense then yes, I guess it can hurt. Great publicity and marketing means changing things up. It means not doing the same things book after book, and it also means that you need to understand that what might have worked for one book or one author doesn't work for another, even if you are the same author with another book.
When planning your publicity and promotion it's important to work smart. If you're going to spend time and money doing something then I think it makes sense to spend time figuring out if that something worked. If it didn't, then for your next book it's time to switch things up, think outside of the box. Just like you did when you wrote the book, it's important not to follow the crowd. If everyone is doing a blog tour, does it make sense for you to jump in and join the pack, a very full pack, or find a new way to sell yourself and your book?
Jessica