It's All About Revisions
By: Jessica Faust | Date: Jan 06 2015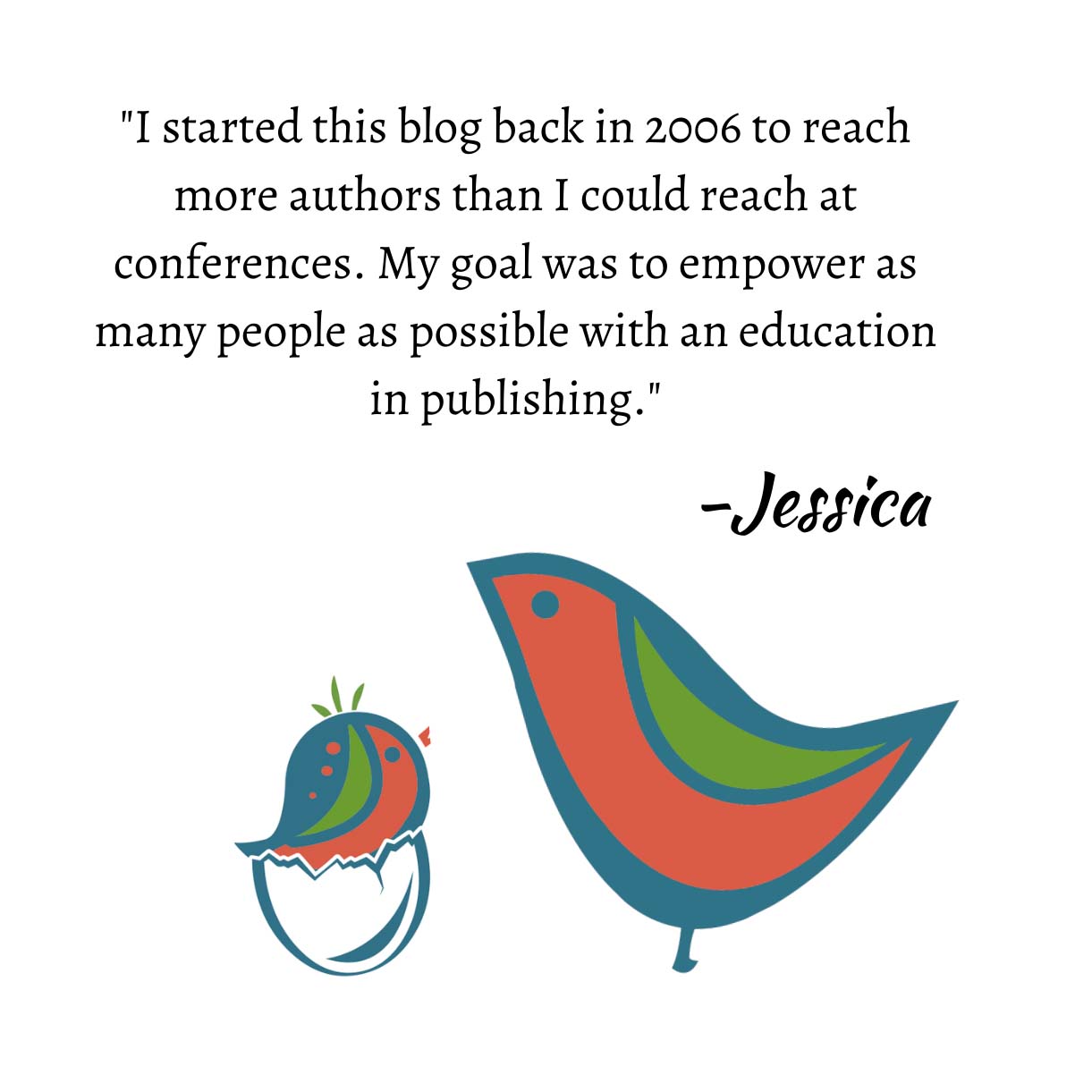 I hear from a lot of writers, especially after NaNoWriMo who were inspired and whipped out a book in a month. That's amazing. There are certainly a number of writers out there who can write quickly, I have a few clients of my own who amaze me with their abilities to write terrific books quickly. But a month! That's incredible.
And it's probably not done.
More power to you if you can write a book in 30 days or less, but writing the book is the easy part, at least that's what a lot of authors will probably tell you. Once the book is written you start the real work–editing, revising, and perfecting.
And that can take another month, maybe two. Because it's at this stage that the real writing is done.
–jhf