It's Been Two Years
By: Jessica Faust | Date: May 23 2008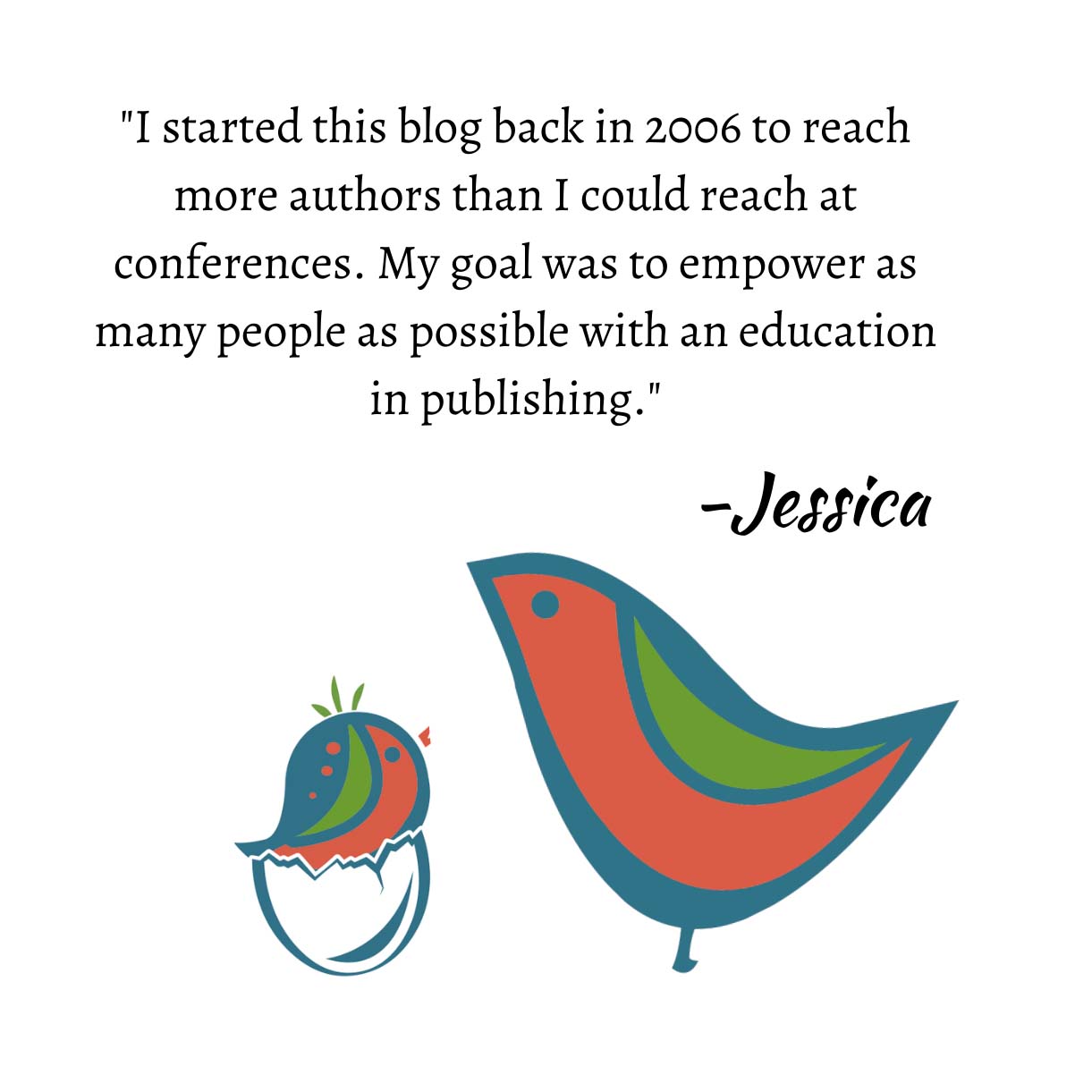 I was just reminded that next week is the second anniversary of the BookEnds Blog. Not only is it hard to believe it's been two years, but it's hard to believe I still have things left to say. I just want to take a minute to acknowledge all the writers and readers who have followed the blog and helped to make it a community. I know many of you read it to learn more about the publishing business, but you might be surprised to hear how much we've learned from you. Because of your comments we've made changes to the blog, the web site, and even some of our operating procedures. I've always worked hard to treat all submissions with respect and your comments remind me to do that on an almost daily basis.
I think about forty percent of the blog's success is what we put into it and the other sixty percent comes from you—from your questions, your comments, and your willingness to come back for more. Thank you.
BookEnds will be closed Friday through Monday in observance of Memorial Day. We wish you all a happy Memorial Day and a relaxing and restful weekend away from writing, querying, and publishing.
We'll see you Tuesday!
Jessica