It's Not for Me
By: Jessica Faust | Date: Nov 10 2009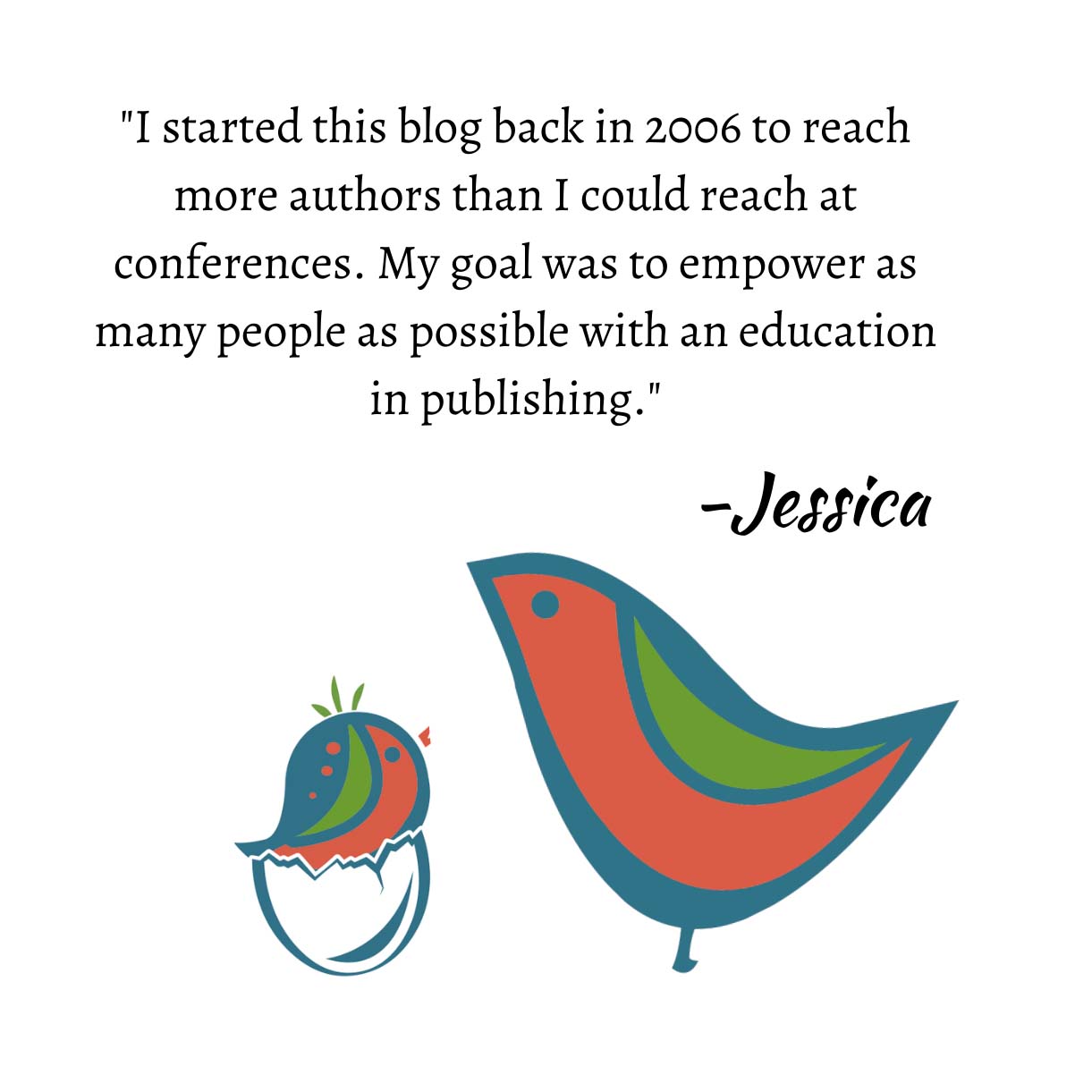 If you were to put a percentage on the reasons you most often reject queries, what would they be? (ie: the writing, the premise, the wrong genre, etc.). Knowing that feedback from agents regarding rejections is next to impossible, considering their excessive workload, I'm just trying to get a feel for the most common problems.
Without keeping a tally while I'm reading queries, I don't know if I could give a percentage of the reasons. I can give you some overall thoughts though.
While there are definitely times when I get an influx of inappropriate queries—wrong genre, wrong agent, unprofessional—for the most part I think the queries I receive are serious and well thought out. There's no doubt that agent blogs, writer forums and the Internet in general has given writers an edge. While it's probably making you all more anxious, it's also giving you the knowledge you need to succeed.
I think the biggest reason I reject something is that it just doesn't excite me. The idea might be okay, the writing good, the query fine, but the idea just feels done, like I've seen it a million times. In all the research you do on querying and all the work you do on writing the query, there's one thing that writers will never be able to fully grasp unless you sit on my side of the desk and read the queries, and that's what everyone else is doing. If I get 50 queries a day and 35 of them are vampire romances you're going to have to work really hard to convince me that your vampire romance is going to excite me. After a while they all start to sound the same. I've talked before on the blog about insurance adjustor mysteries. How, to the best of my knowledge, there's never been one published and yet regularly I receive a query for a mystery featuring an insurance adjustor as the sleuth. This just does not excite me.
That does not mean it's all about the idea because certainly in reading the queries there can always be that one author who, with her voice, writing, and the presentation of her idea, can convince me that everyone wants to read about a vampire insurance adjustor.
So I think the most common problem is that the query just doesn't resonate with the agent for some reason and often that reason is nothing more than "while I found it intriguing I don't think it's for me." The truth more times than I can count.
Jessica