It's Time to End Free Agent Labor
By: Jessica Faust | Date: Apr 15 2021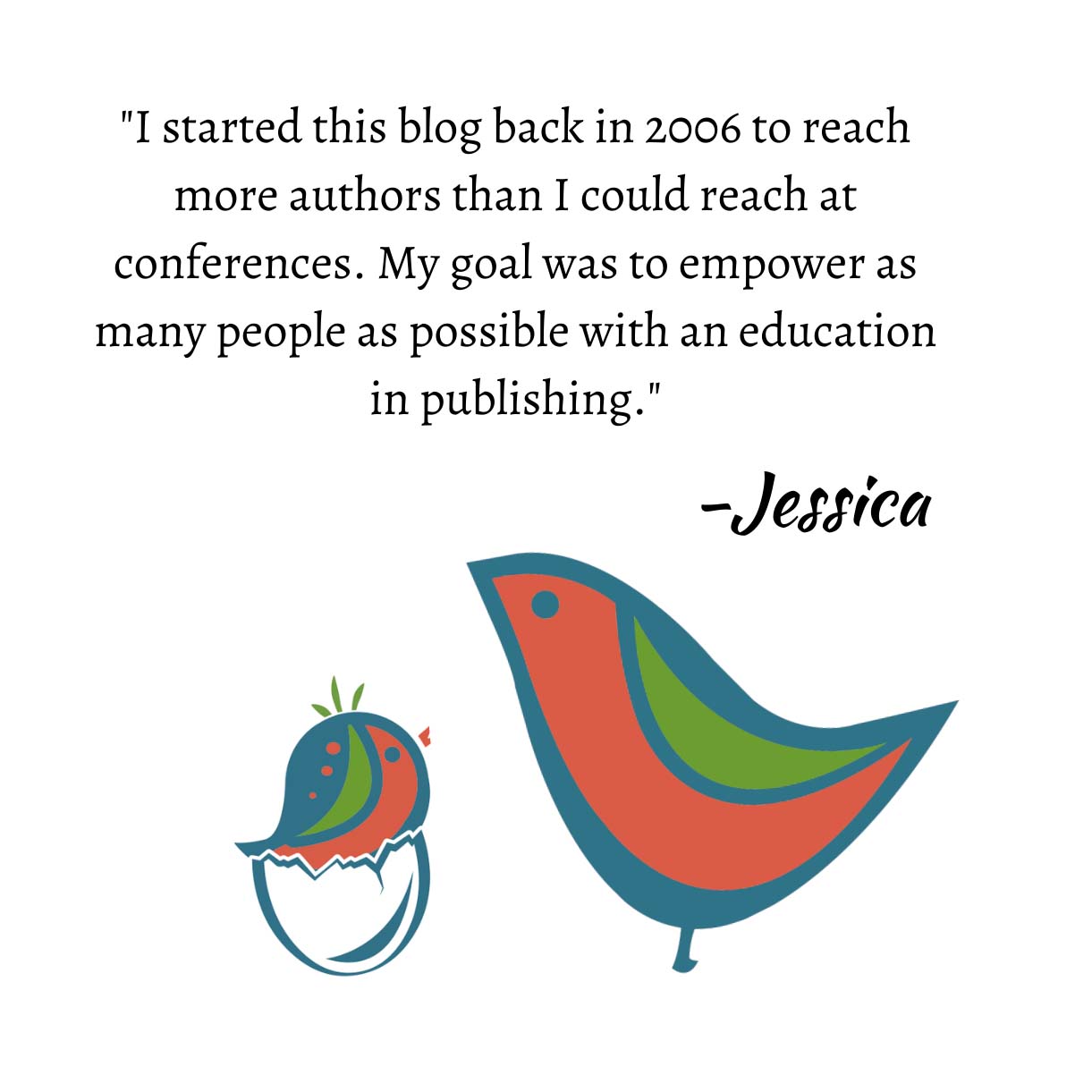 Nearly every week an agent at BookEnds receives a request to speak at an event, conference, or group meeting. Almost universally there is an expectation that the agent will do so for free. While this has been the norm for generations, it's time to put an end to free agent labor.
As publishers are raising starting salaries, the rest of us need to do our part. That means dispelling the myth that conference work is a favor to the agent. It's not. It's work. A full weekend of exhausting work, missed family time, and travel costs that are not, let's be honest, worth the reward.
The True Cost of Conferences
Most conferences offer to pay travel expenses–specifically hotel, flight, and most meals (not all) But as anyone who has ever flown knows, that's never the extent of true travel expenses. You also need to get to and from the airport, eat meals (or snacks) that aren't included, and you're expected to schmooze with conference attendees that can often amount to at least a moderate bar/food/snack bill (depending on how you like to schmooze).
I guess what I'm trying to say is that while conferences say they pay travel expenses, very rarely have all my travel expenses been covered. There's always something that isn't factored in (a $200 airport parking bill anyone).
But Zoom is Free
In the era of Zoom, many see this as a real boon to their agent networking. Now they can have agents attend without any costs. Those pesky travel expenses are a thing of the past.
They are. That's true. But time is money people and asking an agent to spend an 8-hour day, or a 16-hour weekend, working in front of Zoom is ridiculous. That's time that could be spent submitting a project, revising, or reading submissions. In other words, time that could be spent working with clients who are earning us money.
If I'm to spend time at your conference I should be fairly compensated for my work. Real money that will pay real bills.
The Myth of Conferences
It's a myth conference organizers have told themselves for years that conferences benefit agents. A myth that paying travel expenses is beyond generous. Sure, it's expensive to pay travel expenses, but these agents are driving people to your event. It's worth the cost, as is paying them for their work.
In my 20 years as an agent, easily over 100 conferences, I can count on one hand the number of clients I've found. Most clients come through connections I make after reading or hearing about their work or, truthfully, through Query Manager.
Speaking at conferences is hard work. It's exhausting and often leads to 12-15 hour days. It's a benefit to the conference to have agents attend and they need to be paid for the benefits they bring.