It's Your Attitude I Reject
By: Jessica Faust | Date: Oct 10 2011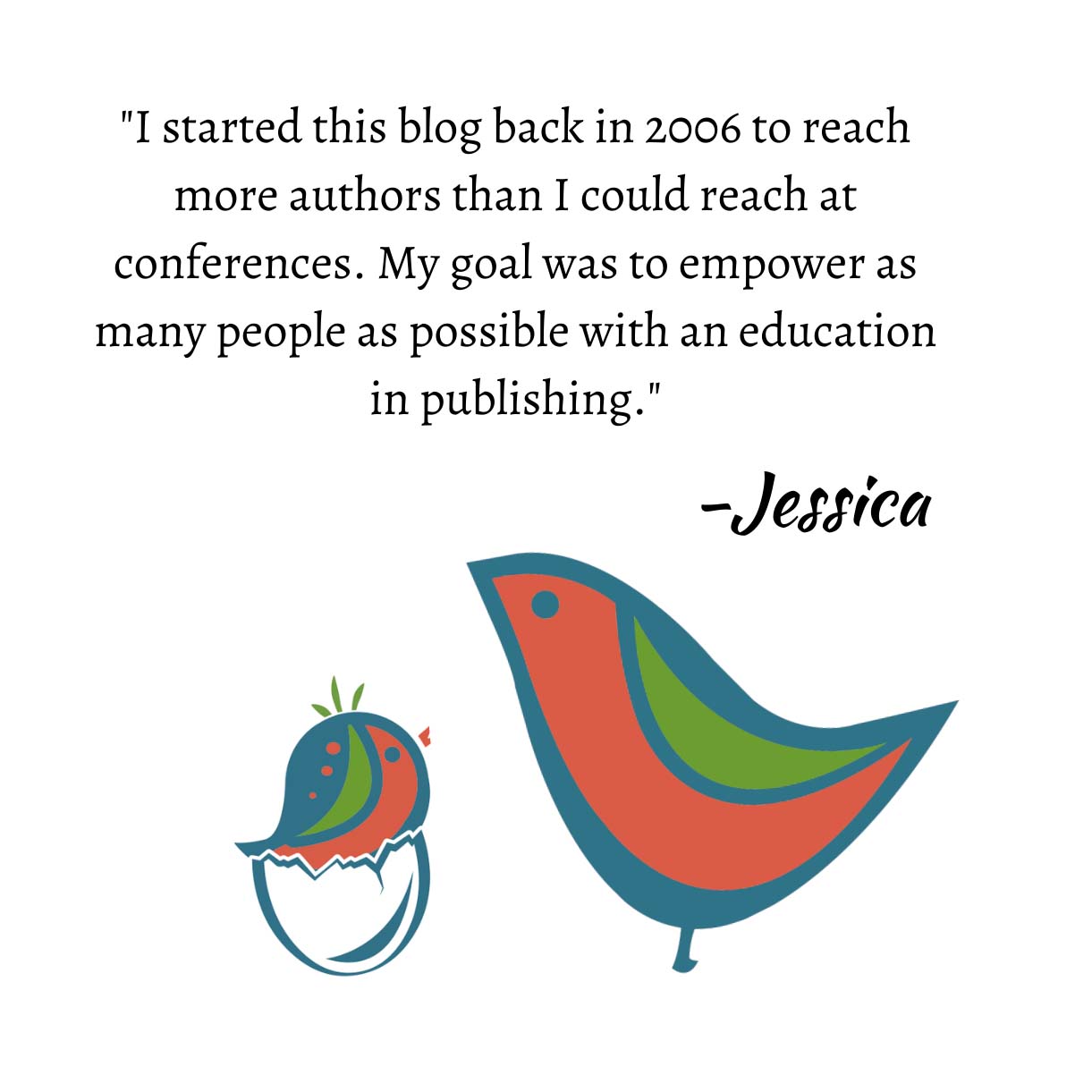 I had a boss once who was fond of saying "life is too short," and it's become a bit of a mantra of mine. Life is short and I want to spend it doing the things I love with people I enjoy spending time with. There's no doubt we always have moments in our lives when we can't choose who we have to spend time with, and there are always things we have to do even if we don't want to (clean toilets, anyone?), but when I have a choice I'm going to pick what I love (like my job) with people I know I'll enjoy working with.
Which is why a query like the one below is not going to get you in my door. It might work with another agent, but after reading this opening I don't care what your book is about, I know we're not a good fit.
I'm supposed to write a query letter to have you look at my book, and be interested in me as a writer. I'm an independent writer because I really have no use for formalities. I detest the pretentious rituals writers have to go through to kiss ass and hope they get their book published. And I would imagine an agent getting bored reading these monotonous ramblings of writers trying their best to write a query in the prescribed format, hoping they got it right, for if they falter in any way their hopes and dreams of "being" a writer will be lost forever. Their fate lies in that sacred of all documents: The Query. How can such a creative art have such dogma?
Jessica