James McGowan's #MSWLMadness
By: admin | Date: Mar 19 2019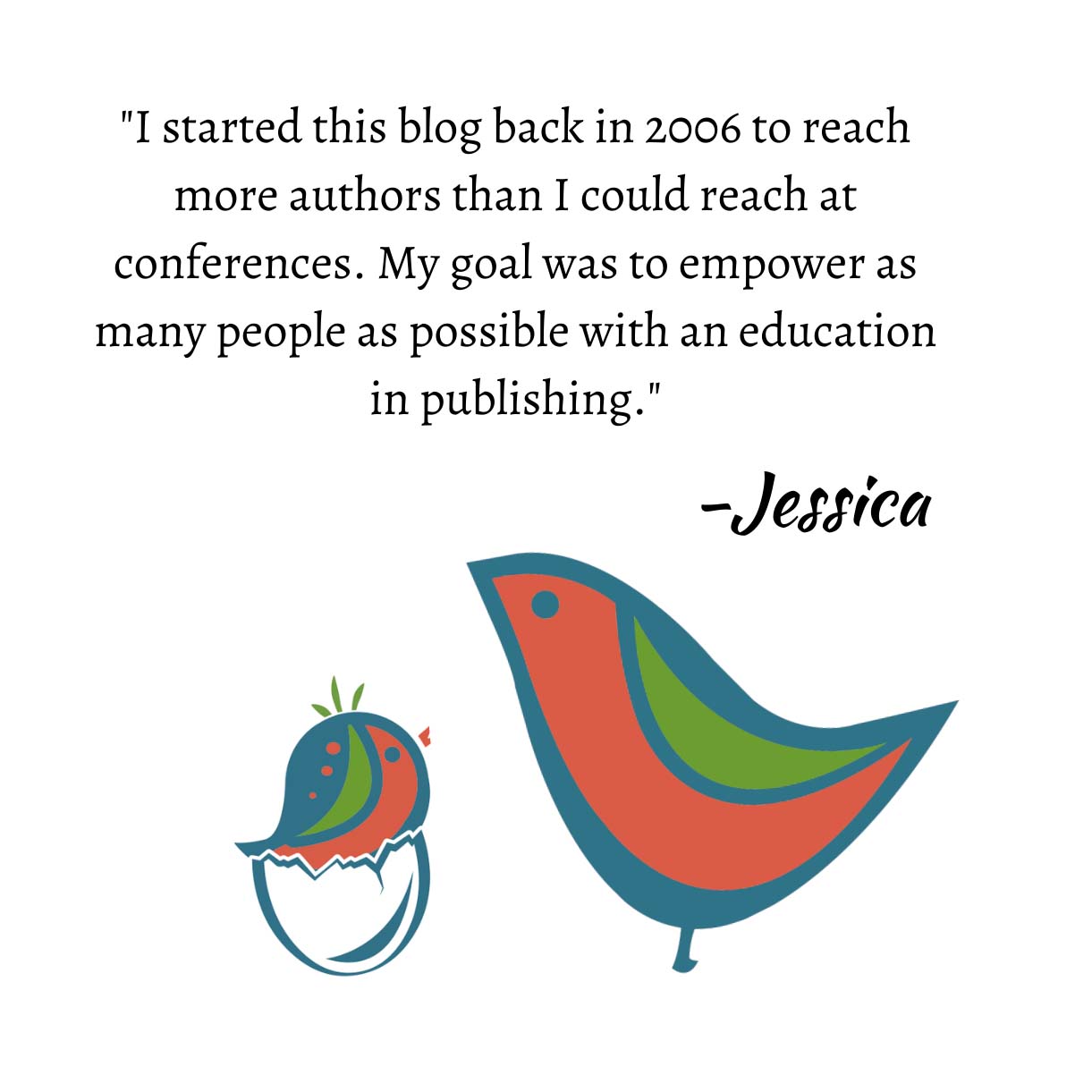 Happy 2nd Annual #MSWLMadness Month here at BookEnds. This is my first time participating, but I'm eager to share what's at the top of my MSWL in 2019. If you think we're a good fit, query me here! If you're unsure whether your work is for me, I'm happy to read the query to let you know. Here's what I'm dying to see:
In Picture Books:
I love all things humorous and funny. Some of my favorites include Tammi Sauer, Ryan Higgins and Elise Parsley. If you can make me laugh like those three do, then I want to see your books! My tastes tend to lean more towards humor than sweet, but I'd be happy to take a look at a sweet picture book if you believe I'd be a good fit!
I love books with human and/or animal characters, but I'm not one for anthropomorphic food or objects.
As you might know, I'm dying for a picture book centering around a chicken, and I'm looking for that *perfect* one. I'm also really eager to find something similar to The Loud House. Something with a hilarious cast of characters and all the hi-jinks possible.
I'm actively seeking diverse voices in all picture books.
In Young Adult:
A great YA contemporary or mystery/thriller (or two, or three) is at the top of my list this year.
Jason Reynolds is one of my all time favorite YA writers and I'd love to find voices as compelling and accessible as his. Bonus points for a structure as unique as LONG WAY DOWN (though, no poetry, please.)
In the Mystery/Thriller space– I enjoy books like SADIE, ONE OF US IS LYING or Paula Stokes.
I'd love a YA that tackles mental illness like CHALLENGER DEEP by Neal Shusterman, or something as speculative as DRY by Neal Shusterman, or anything like anything by NEAL SHUSTERMAN because he's brilliant.
I am looking for #ownvoices and diverse stories in YA. I'm also still looking for YA with male POV, but please send me female POV as well, if we'd be a good fit!
In Adult Mystery/Suspense/Thriller:
Last but not least, I am always on the hunt for an adult mystery, suspense or thriller.
I read this genre widely, and would love something fresh that surprises me. Books like LEAVE NO TRACE by Mindy Mejia or THE DRY by Jane Harper, which are set in locations I've never read before.
I'd love to find thrillers like Megan Abbott, which are edgy and enthralling from start to finish.
Tana French is a favorite of mine, and I'd be happy to find someone literary and compelling like THE WITCH ELM or the DUBLIN MURDER SQUAD books.
As always, I'm eager to find diverse and #ownvoices stories in these genres.
And, that's it for now, I think. Those are the top things I'm looking for in the genres I represent. It's a bit of a long list, but I'm hoping to see your stories in my inbox. Let's work together!