Jessica A's 2014 #GiveaBook picks
By: Jessica Faust | Date: Dec 16 2014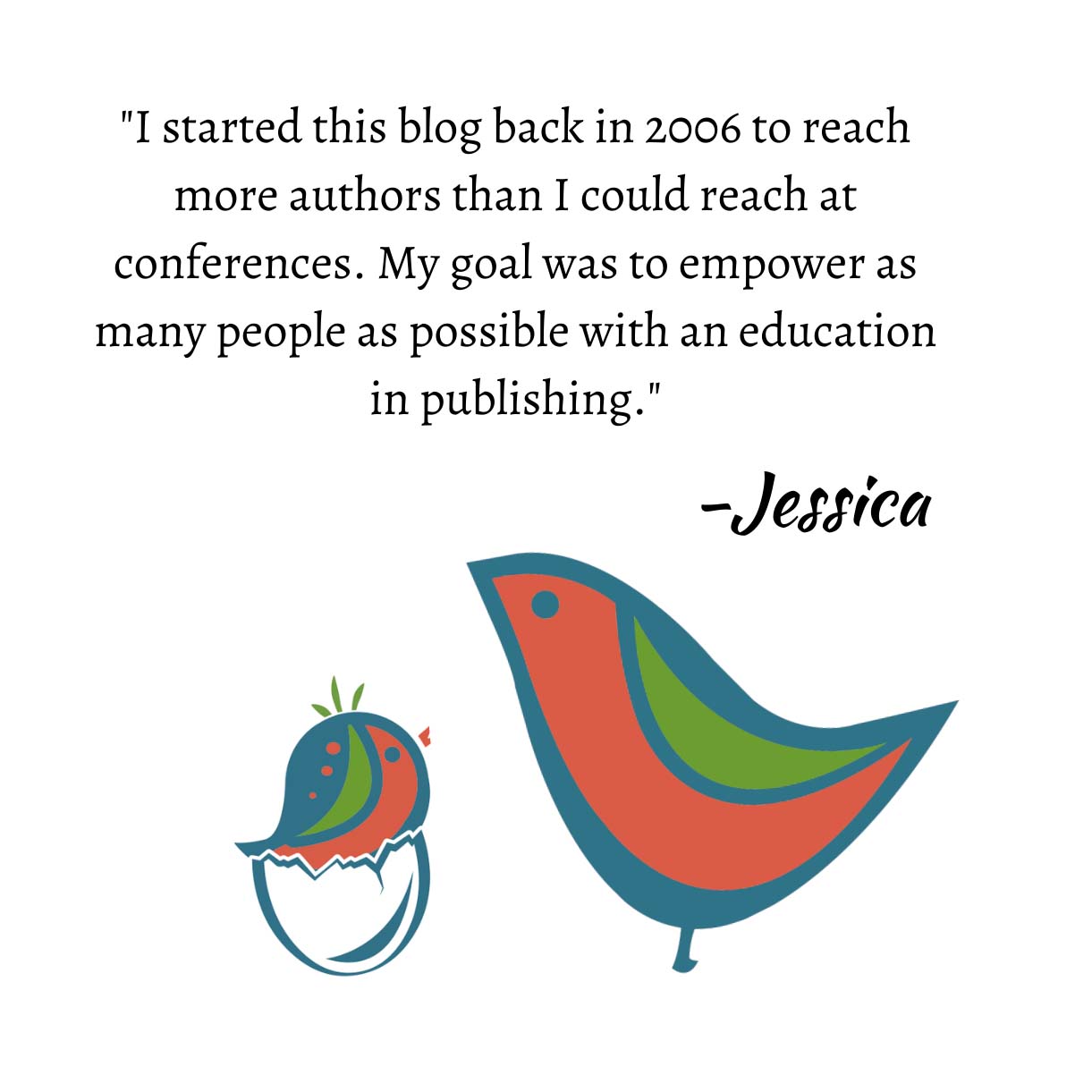 As many of you know, Penguin Random House has started the #GiveaBook social media campaign to promote books this holiday season. If you haven't already heard about it, check out this page (https://randomnotes.randomhouse.com/tis-the-season-give-books-and-give-back/) for all the details. You won't see me doing a video (I didn't do the ALS Ice Bucket Challenge video either—thanks a lot for that nomination, Andrea Laurence!) but you can consider this post my contribution to the campaign.
Books have always been among my favorite gifts, both to give and receive. I love being given something I might not have found on my own but that was picked out with my tastes in mind. And I love being able to do that for others. So, for fun, I decided to pick out the books I would gift to everyone at BookEnds. Here's what I chose:
For Jessica F: Plenty More by Yotam Ottolenghi. Kim gave me Jerusalem last Christmas. I love it and I have a feeling Jessica would enjoy Ottolenghi's newest cookbook. She's a pescetarian and she enjoys cooking, so this collection of creative vegetable recipes should hit the spot with her.
For Kim: As everyone who follows her on Twitter knows, Kim loves nothing more than a tortured, wounded, scarred, maimed, beat-up hero. Especially in historicals. And, if I remember correctly, she's never read Judith Ivory. She would get Ivory's Beauty and the Beast retelling, The Beast. How can you go wrong with a scarred man who pretends to be an Arab pasha in order to seduce his beautiful fiancee under the cover of darkness on a boat? But I might have to give Kim two books because I don't think she's read Mary Jo Putney's Thunder & Roses either. I don't think I could count on my two hands alone the number of times I've read and re-read Mary Jo Putney's Fallen Angels series. They were among the first romances I ever read and they got me hooked on the genre. Thunder & Roses is the first in the series and is about an earl who is part Gypsy. He doesn't have any physical injuries but he's angry and bitter and feared by everyone around him. But a schoolteacher with a spotless reputation is brave enough to ask his help, and is reckless enough to agree when his help comes with the condition that she stay with him for three months, even if it means her reputation is left in shreds.
For Beth: Beth is a hard one for me. Our reading interests are very different so I wouldn't attempt to pick out fiction for her. But I think every English major of drinking age needs a copy of Tim Federle's Tequila Mockingbird: Cocktails with a Literary Twist. This witty collection of literary-inspired drink recipes is a must. The S(ide)carlet Letter is one of my favorites.
For Me: I'm a big believer in giving gifts to myself so I had to include myself on this list. As much as I love my work, sometimes I need to take a step away from romance and women's fiction and read something completely different. For some reason I can't explain, what I choose usually ends up being morbid and, well, gross nonfiction. Two books I've been dying to read and might be gifting myself for Christmas are Dr. Mutter's Marvels by Cristin O'Keefe Aptowicz and Working Stiff by Dr. Judy Melinek. The first is an account of Dr. Thomas Mutter's life as an innovative plastic surgeon and collector of medical oddities. The second is a memoir of a New York City medical examiner who started working right before 9/11.
-Jessica Alvarez