Jessica Faust's Fiction Wishlist
By: Jessica Faust | Date: Feb 19 2020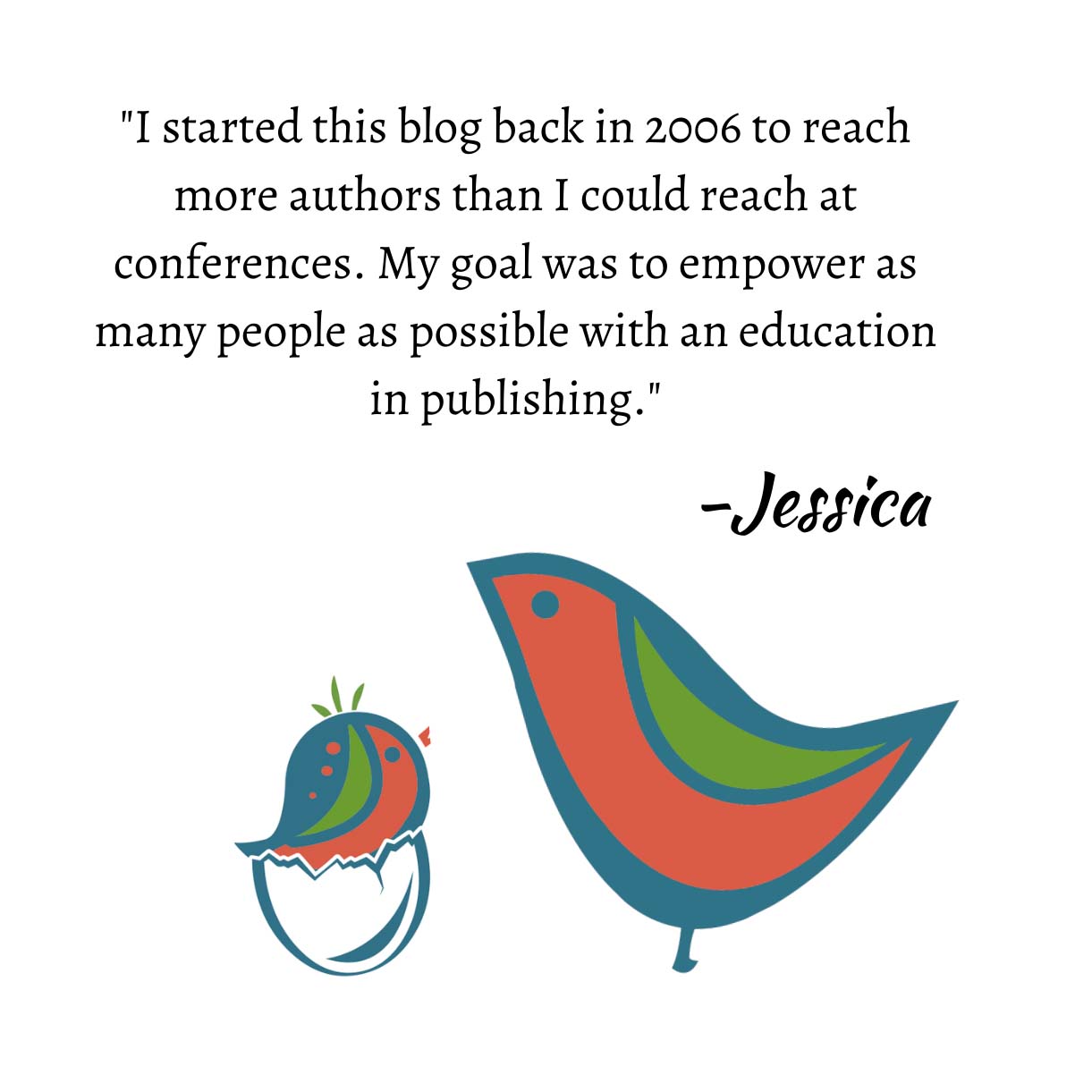 Every agent has areas of expertise–usually in the genres we represent. Beyond that, we all have a wishlist (#MSWL) for books or stories we would love to read and of course represent.
My wishlist is some of the same, but also (hopefully) some new. All typically are within the genres I am currently open to–suspense, thriller, women's fiction, upmarket fiction, mystery, literary, horror, and speculative fiction.
Bigger, bolder, and braver is my motto for 2020 in everything I'm doing, including the books I want to represent. I want to read something that takes an idea to the next level and pushes the boundaries of what's expected. I want twists, turns, and surprises.
Settings and Characters
Being from Minnesota, it's shocking I've never represented a book set there or a book featuring a Minnesotan. I'd love 2020 to be the year that changes. I'd also still love to see even more books set in Alaska (I already have a few) and something from Scandinavia. Yes, there's a nordic theme here. My grandmother is Swedish and I also have a Hygge room in my house.
Beyond that, I love books set in other countries with characters from cultures different from mine. I don't know that I will ever have enough on my list. I want more representation from all around the world. Books like MY SISTER THE SERIAL KILLER, CRAZY, RICH ASIANS, THE DRY, LAST YEAR IN HAVANA, and BEARTOWN are just a few examples.
I have also been long on the search for more transgender characters specifically, and LGBTQ characters in general.
Genre Specific
In most genres, I'm pretty open to anything and everything. In horror and speculative fiction, however, I have very specific and narrow tastes.
In horror, I like what I'm calling thriller horror, books that are thriller by nature but cross the line into horror without gore. Books like YOU or BABY TEETH. I want creepy and atmospheric without being bloody.
My speculative fiction tastes are similar to horror, more in line with thrillers than SFF. Books I think of when I think of speculative fiction are HANDMAID'S TALE, STATION ELEVEN, and THE PASSENGERS. I'm not interested in straight fantasy or science fiction.
Plots
The interesting thing about plot wishlists is there is so much you can do with an idea. For example, I would love to see a book about PTO moms. This could be horror, psychological suspense, women's fiction, and/or upmarket. Upmarket frankly can fit into any genre.
When I say I have an #MSWL for a certain type of plot I don't necessarily know exactly what genre the book should be, which makes the search part of the fun. You get to surprise me.
So yes, more mom stories. Stories featuring food and/or wine (two of my great loves) and definitely books with dogs. I love books about bookish people like THE BOOKISH LIFE OF NINA HILL and while I tend to emphasize dark and twisty, I do often need something lighter to break things up.
Part of my fascination with Alaska is the remoteness of it. I would love a lost in the Wilderness story (not necessary in Alaska). I'd also love more domestic suspense, but something different than husband/wife. Maybe husband/husband perhaps or parent/child.
I'm also very drawn to feminist stories, strong women and would love to see a #metoo story.
How to Find Me
I'm open to queries and a lot more than just what my #MSWL represents. I want a great book that surprises me. That takes my breath away and that I can't put down. You can find me on our submissions page or query me here: https://querymanager.com/query/Jessica_Faust
I can't wait to hear from you.