Jessica Faust's Vacation Reads
By: Jessica Faust | Date: Sep 09 2016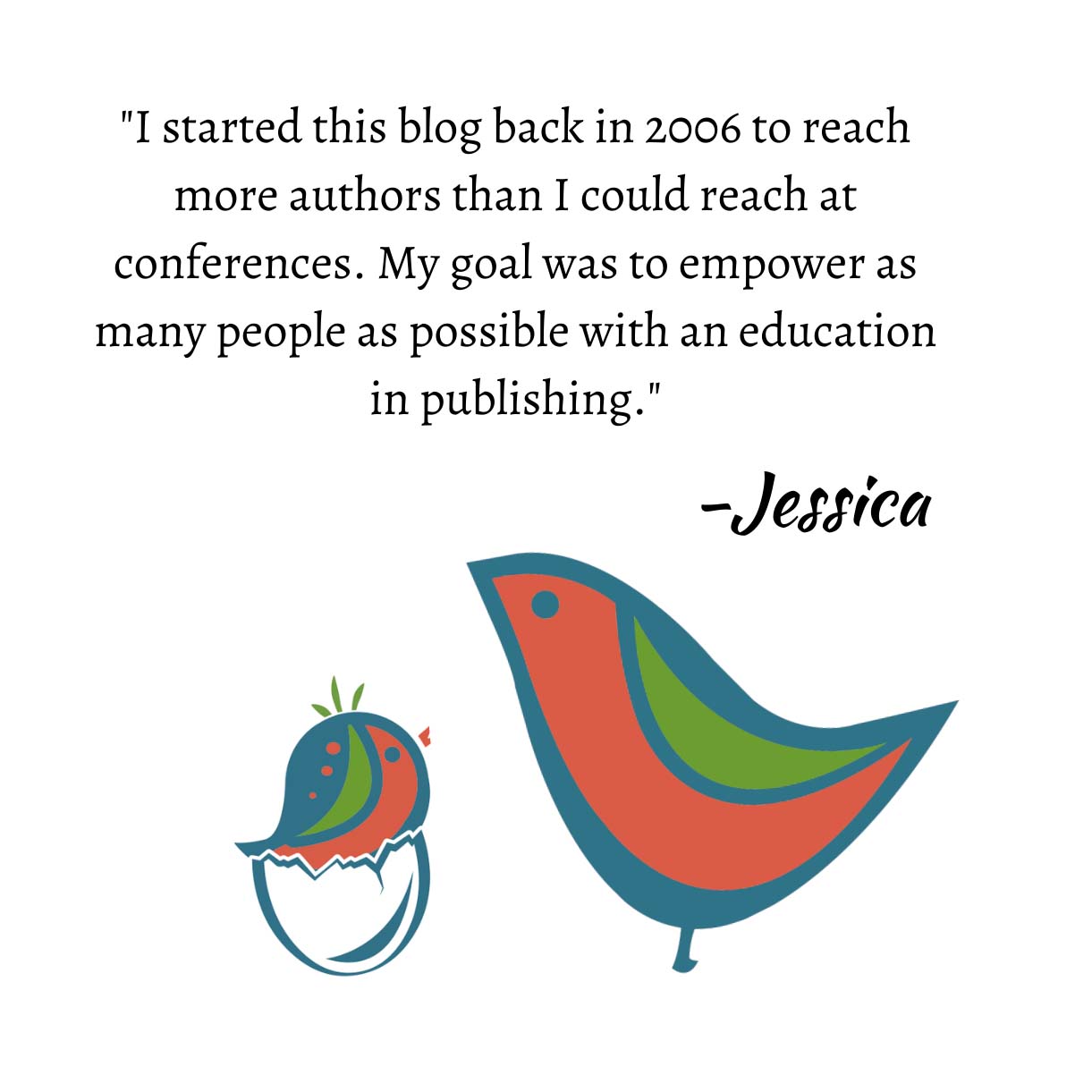 There's nothing like a vacation to feed the soul and catch up on reading. Okay, that's the same thing.
For two straight weeks I put away my computer and my Kindle and did nothing but read already published books. When given an opportunity like this I tend to focus on authors I haven't read before. I had a Gillian Flynn in my pile, but since I've read two of her books, and just finished one, I put her at the bottom of the stack (and didn't get to it yet).
News of the World by Paulette Jiles was the first book I tackled. Many of you might remember that I'm a huge fan of Enemy Women by Paulette Jiles and was excited to read something more from her. Sadly, it just didn't grab me. The book is beautifully written, there's no doubt about that, but I couldn't get into it like I wanted. Maybe it wasn't enough of a beach read. Sadly I didn't finish it.
That Darkness by Lisa Black was the second book on my list. I was given this by an editor at Kensington and it was the perfect beach read. Fast-paced, dark and creepy. It was reminiscent of Chelsea Cain and made me want to read more of Lisa Black. This dark thriller is exactly the type of book I love. It actually reminded me a little of a new client I have, one who is actively in revisions, and her very dark thriller.
Next on the list was Bull Mountain by Brian Panowich. The book published to glorious reviews last year and I'm embarrassed to admit that I missed it. Luckily I caught a glimpse at Thrillerfest and immediately placed an order for the book. Hands-down the best book of my vacation. I would have finished it in one sitting if I'd been allowed to sit that long. I finished it in two. The book is described as a saga which, I'll admit, is a word that often turns me off. I'm going to be more careful of that from now on. I'd hate to have missed this book or any others like it. Bull Mountain, has definitely added atmospheric Southern mysteries to my #MSWL list. I'd also love to see more books about moonshining mountain families.
I followed up Bull Mountain with The Girl Before by JP Delaney. I'm sure you won't be surprised to hear that it's another psychological thriller. Another can't-put-down novel that I really enjoyed. I'm always looking for more psychological suspense and thrillers #MSWL.
The final book I read on my vacation was Family Tree by Susan Wiggs. I think we can all agree that this is quite the departure from the other books I read. I do love women's fiction. Unfortunately, this was another book I couldn't finish. I just didn't connect with the characters like I wanted and had a hard time really caring enough (sound familiar) to continue. I ended up contributing this book to a lovely Little Library.
While Family Tree was the last book I read, Harry Potter and the Sorcerer's Stone was one of the first books I've ever listened to. Since we drive our vacation I thought it would be fun to try an ebook and Harry Potter seemed like something that should satisfy everyone. The librarian concurred and went on to rave about what an excellent audio book it was, telling how the narrator did all of the different voices. She was right. Never did people want to stay in the car so badly, and stay we did, driving nearly 12 hours in one day just so we could keep listening.