Jessica F's Favorite Books (and Things)
By: Jessica Faust | Date: Dec 07 2016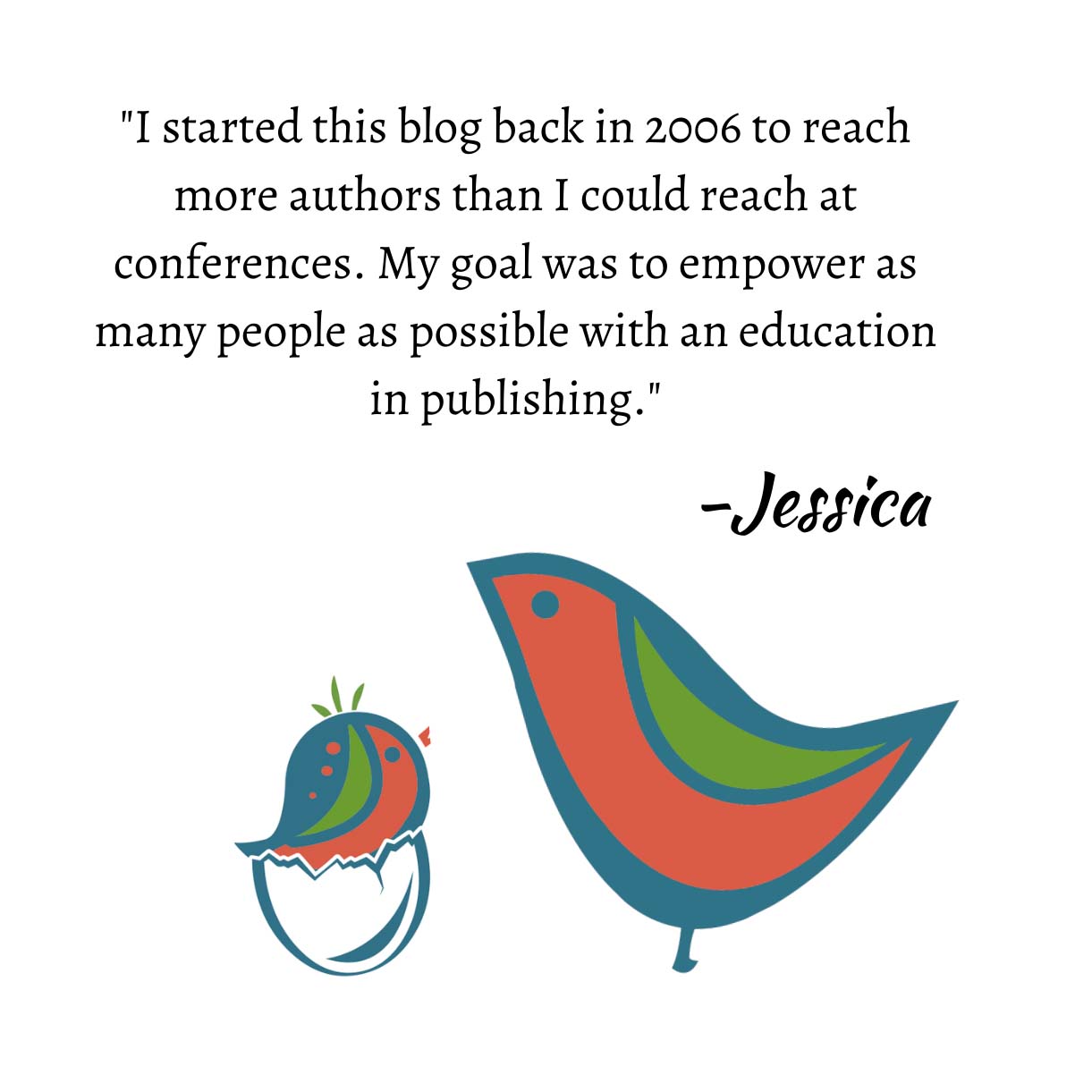 If you haven't started shopping you might very well be in a panic. I know I would be, but I'm Type A that way. Most of my shopping is done, wrapped, and shipped well before Thanksgiving. Yep, not even kidding.
We've been talking a lot about perfect gifts. It's an obsession of ours. So for those who haven't yet started shopping or are struggling with those hard-to-buy people, let me give you some suggestions. These are my favorite things. Some I'm buying for others and some are gifts I've bought in the past. Some are even based on wonderful things I've received.
Sam and Dave Dig a Hole should be read by every child and adult alike. This beautifully illustrated book had an entire classroom of kindergarteners bouncing with excitement. In fact, they made me read it a second time.
Bull Mountain by Brian Panowich is a book I've already discussed and, I think, now that the year has come to an end, I can officially say it was the best book I read in 2016. Mystery lovers, history lovers and saga lovers alike should enjoy this.
Ada Twist, Scientist, Rosie Revere, Engineer and Iggy Peck, Architect are three wonderfully inspiring books by Andrea Beaty. We all had our own opinion of which we think is best so I'll leave it up to you to choose.
These adorable book platters are the perfect gift for any reader, author, agent, editor or book lover. I'm of the belief you could never have too many.
I've been doing some business reading this year. I'm at about a 70/30 ratio when it comes to business books. 70% bore me to tears and, well, kind of stink. 30% empower me and have made a difference in how I do business and, in some ways, how I live. Now I know business books aren't your usual gift fare, but some people only read business books and forcing a work of fiction on them is really not about them now is it?
I've always considered myself a bit of a badass which is why I couldn't resist Jen Sincero's You are a Badass. I mean she was clearly talking to me. I ordered five copies of this book. There are a couple of badass friends who I know need a copy, friends who need to better embrace their badass selves. I'll be honest, I think of this book mostly for my women friends. I'm not sure why, but of course it should work for any of your badass male friends who need that extra bit of empowerment too.
Start with Why by Simon Simek didn't change the way I do business or how I think of BookEnds, however it did bring to light exactly what I've been doing right all of these years and made me a look at a new way of bringing those things to the forefront in everything we do. Every entrepreneur, or anyone thinking of becoming an entrepreneur, will love this book.
There are a ton of other books I'll be gifting this year, and a ton more I could recommend, but eventually I ran out of time. Someone needs to sell books around here.
I hope something on this list works for you and I would love to hear suggestions as well. I still have a few people that could use an extra gift.