Kim Lionetti's #MSWL Madness
By: admin | Date: Mar 07 2018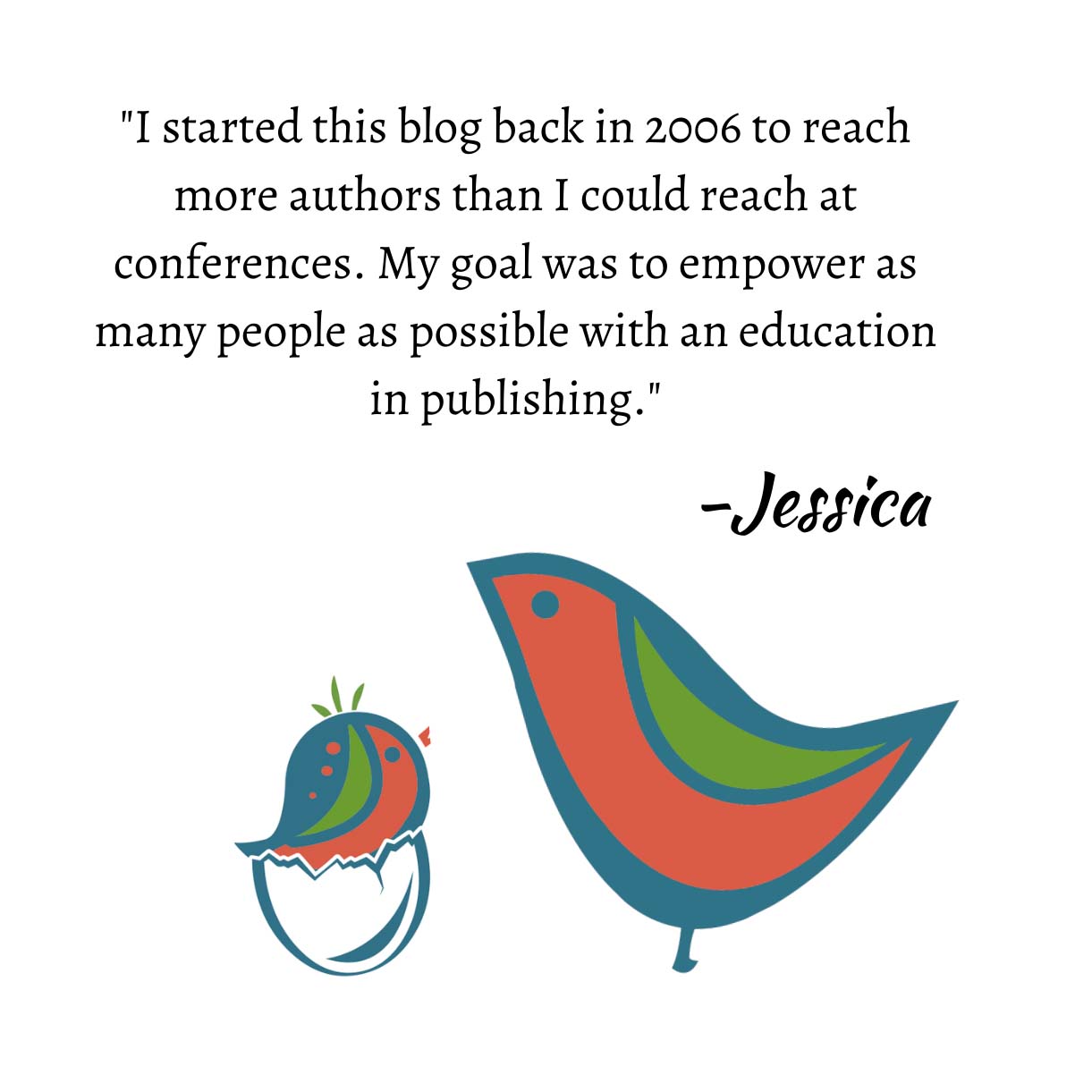 There's four key areas in which I'm eager to expand my list, my #MSWL:
Contemporary Romance – I'm specifically hoping to find more contemporary romance featuring diverse characters and #ownvoices, like Jasmine Guillory's The Wedding Date and Helen Hoang's The Kiss Quotient (yes, I'm using my own client as an example. If I could clone her I would!)  These books straddle the romance and women's fiction audiences with fun, sexy stories that also explore some of the social dynamics that differentiate their perspectives from the traditional romance heroines of the past.
** I'd love to see a book version of "The Big Sick," but with a Muslim heroine.  A romance that explores the family dynamics in a way that's respectful, humorous, but also tension-filled. **
Women's Fiction – I recently read Kate Morton's The Secret Keeper and fell in love with it.  Now I'd love to find more women's fiction with dual timelines that build suspense and character in a riveting and convincing way.  I'm looking for voices like Celeste Ng that tackle social issues and racial dynamics within a compelling storyline.  Also, novels that hover somewhere between domestic suspense and women's fiction, like Big Little Lies.  And I'm always looking for emotional women's fiction exploring family dynamics, especially between mothers/daughters/sisters, but framed within a big commercial hook.
** As an autism mom, I'd love to see an #ownvoices novel about the struggles and joys of living with a family member with special needs.  More than just a "day-in-the-life" it would have to feature an extraordinary circumstance that raises the stakes and heightens emotion. **
Suspense – My taste in suspense in on the somewhat darker side.  I gravitate toward narrators that may be unreliable, but are still likable and relatable.  For instance, I was not a huge fan of Gone Girl, because I just didn't care what happened to the characters, but I loved The Woman in the Window, because despite her faults, Anna was sympathetic.  One of the other reasons I loved The Woman in the Window so much was because it celebrated the obvious comparison readers would make to "Rear Window" and capitalized on it with a noir movie pastiche.  The book stirred up so much nostalgia in me for the Hitchcock films I devoured in my youth, but it was done in a fresh way that still felt very current.  I'd love to find an author that can create that same kind of sentimental crossover appeal with a new, unique hook.  I do love unpredictable twists and turns as well.  It's hard to surprise me these days, but another book that kept me guessing recently was The Wife Between Us, and I'd love to find more fiction that similarly defies expectations.
** Dean Koontz is one of my all-time favorites, and his book, Intensity, has stuck in my head for the last 20 years.  I love how the entire book unfolds over a short period of time.  It almost feels like the character's clock is ticking along at the same time as the reader's.  It's heart-pounding and unputdownable, and I'm still searching for something that creates that same type of suspense in a compressed timeframe. **
Young Adult – I would love to find YA suspense along the lines of Karen M. McManus's One of Us Is Lying.  There's not a ton of it out there right now, and I really think the market needs more strong voices in this category.  I'm also desperate to find more #ownvoices young adult authors, especially those that are neurodiverse or differently abled.  I've said it before and I'll say it again, Cammie McGovern's A Step Toward Falling is a book everyone should read and I'd love to find an #ownvoices story that tackles those same issues.
** I don't represent as much fantasy as some of the other BookEnds agents, but there are certain stories that I really gravitate toward, such as Leigh Bardugo's Six of Crows.  I love worlds that are dark and gritty and I'm obsessed with morally ambiguous, tortured souls like Kaz. I eat them up! **
Honestly, you could mash all of my #MSWLs together, mix them up, and still send something that's perfect for me.  There's a lot of crossover here.  And if you're just not sure, query me anyway!  I'm completely caught up on my query inbox right now.
Send to me here!    https://QueryMe.Online/1008