A Little Downtime
By: Jessica Faust | Date: Oct 17 2008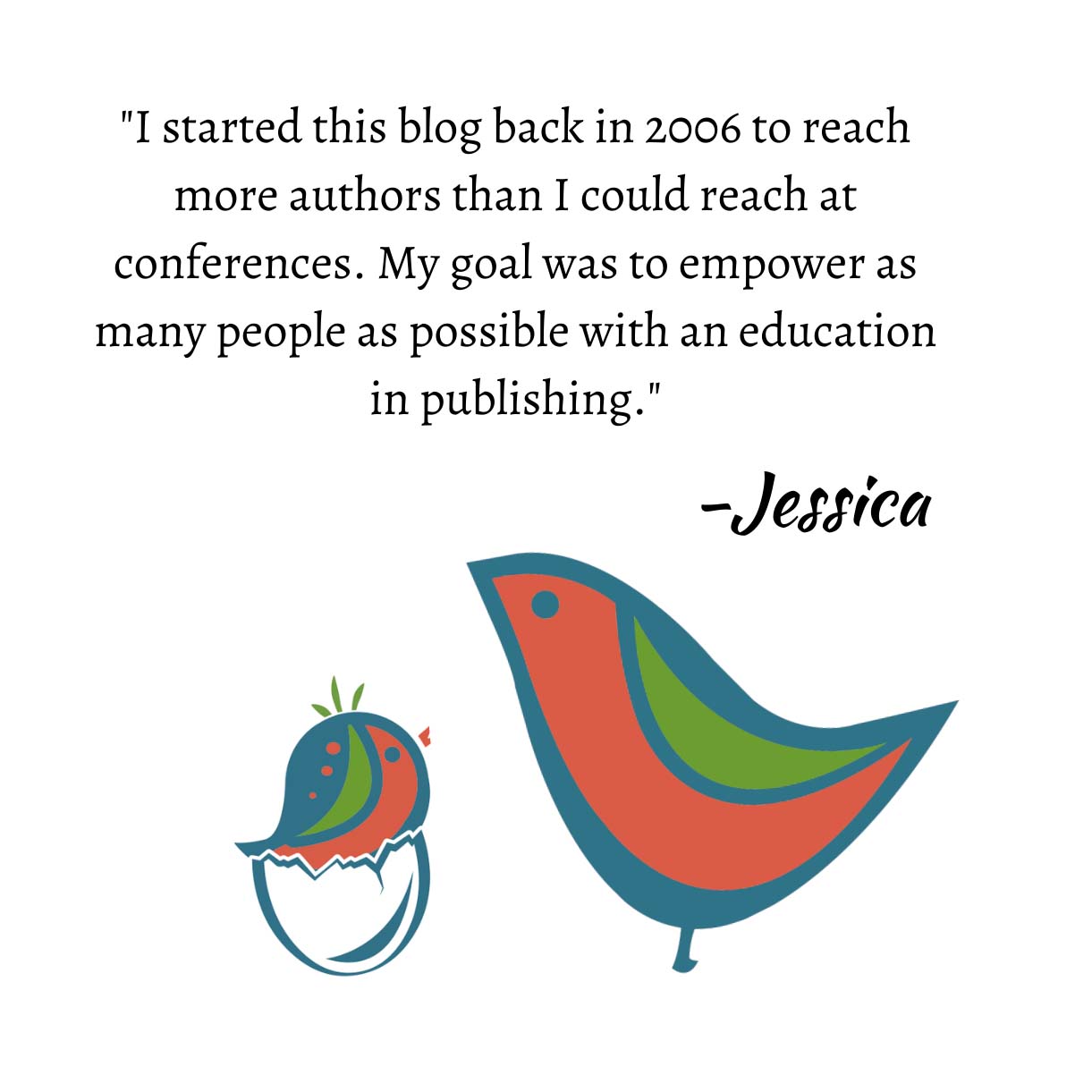 I have about 180 to 200 equeries sitting in my inbox, a stack of requested proposals from as far back as June, and at least two client submissions still awaiting feedback. I'm behind, really far behind. On top of all of that I have contracts to review, calls to return, and everyday projects to complete. Am I complaining? Nope, simply explaining. The scary thing is that I'm behind not because I've been goofing off in the office and spending my days playing Scramble on Facebook, but because my weekends and evenings have been filled with a personal life. "What," you say, "How dare you?" It's true, I dared to go on vacation, spend a quiet evening watching Project Runway, and I even (gasp) read a book for pleasure.
An agent's job is never done and it's one of the first things I need to explain to a new assistant. No matter how hard we work those piles are never, ever going to go away. I guess that's life for all of us, but what does it say about us? What does it say when I request material and get an apologetic reply that the author is on vacation and won't be able to send it for another week? Or that I send an email to a client on a Saturday and get a reply five minutes later?
This post is nothing but a reminder to live our lives guilt-free. As a writer you are better when you have time to enjoy the life you are writing about. How are you ever going to get new ideas for characters or plots if you don't take the time to meet new people or experience new things? How are you going to hone and improve your writing if you can't take the time to read what others are writing? How am I going to find the time to really appreciate a fabulous submission if I'm reading nothing but submissions? How can I properly edit my clients' work if I'm not reading published works to see how editors and authors make things sing?
Downtime is important for our mental health and for our personal lives, but it's equally important to our careers, so if you were planning on working all weekend, don't. Let's all promise ourselves to take a little time off and simply enjoy the day.
Jessica