Living in a Portable World
By: Jessica Faust | Date: Feb 13 2009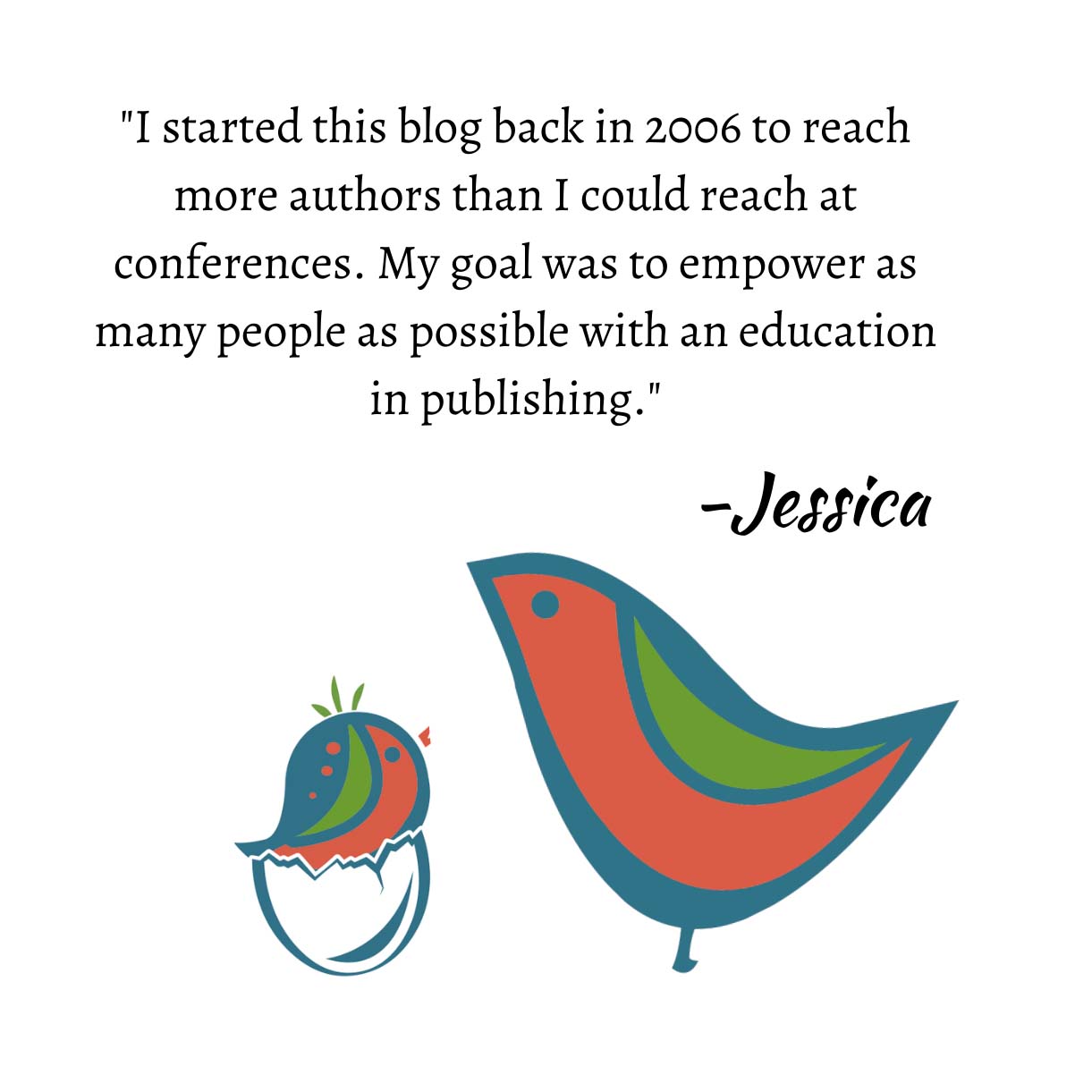 It's always interesting to me to talk to authors and find out about their processes. When do they write? How do they write and where do they write? Well, some of you might be surprised to note that these days agents aren't much different. I have a wonderful office painted in blues and greens, a big comfy desk chair and a huge L-shaped desk. I love sitting at my desk with my telephone headset on, iTunes playing, Kindle at my side, and two monitors going at once. However, I also love sitting at home with the laptop on the coffee table and my Kindle in my lap.
As you've heard all agents say, most reading is done at home, but what you might be surprised to hear is that home is not always literally at home. It usually means anywhere outside of the office. Heading into the city for a lunch usually means plenty of time to read. Before my subway car even pulls into the station I have my Kindle out on the platform, reading submissions and client manuscripts. I read in waiting rooms, while getting my hair done, and even at the table or at a bar in restaurants waiting for my lunch or dinner date. Actually, one of my favorite places to read is on an airplane. For me it's one of the few times in life where I can actually find peace and uninterrupted quiet.
Queries are another thing that I rarely read in the office and, as I'm sure many of you can attest, I rarely read during "normal" hours. I live a strange schedule and actually get to most of my queries on the weekend or before the sun has even risen. It's not uncommon for me to respond to an email at three or four in the morning.
Office time for me is about phone calls. Sure I can and have made numerous business calls from airports, train stations, and my kitchen, but I prefer to make my phone calls at my desk. I like my office phone and feel like I can focus better on the conversation at hand if I have easy access to everything I might need. And the same definitely holds true for negotiating a contract. Again, I've done a number of contracts from all over the country (I seem to have considerable success at a friend's house in Arizona), but if given the choice I prefer to be in business mode in my office.
What about you? I imagine most authors have a working space somewhere they call office, but where do you really do most of your writing?
Jessica