LOL
By: Jessica Faust | Date: Jun 27 2011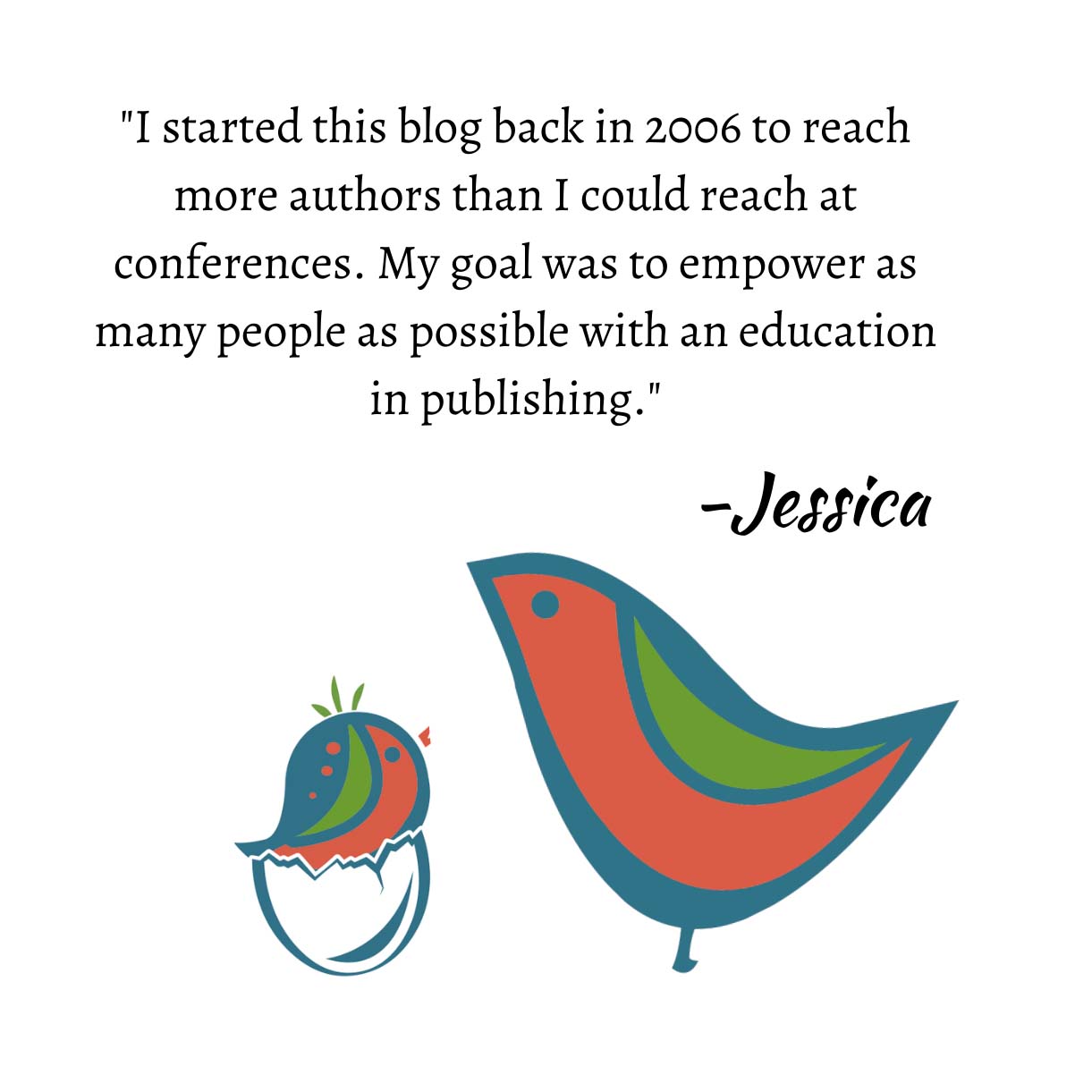 I call this recurring post LOL because they are things that usually make us LOL or respond "LOL" when we share the details via email or IM. The truth, though, is that I should call it "sigh with exasperation" at times. Because while it will make us laugh, it sometimes also makes us sigh or even feel a little sad. Anyway, I do like to share these tidbits with you because I do think that they can sometimes make us chuckle.
In a recent rejection email I suggested the author might want to work on a stronger query, that had it been a little stronger I might have requested the material rather than rejected. The author emailed back to say that unless I have specific advice I should stick to a form reject.
An oldie but goodie: Back in the day when we used to accept unsolicited proposals via snail mail (before email submissions), an author sent us an unsolicited full manuscript with no SASE. Our policy was to record all submissions, but if there was no SASE we didn't reply. The SASE was listed in our guidelines as a requirement. Some time later I received an email from the author asking for feedback on her submission. When I replied that I didn't have enough of a memory to give an opinion, but I did know we passed, her response was, "Well, thanks for absolutely NOTHING then! You didn't even show me the courtesy of an email or phone call. It may make no difference to you, but I will not be recommending you to anyone in the future." A phone call? Really?
In response to a rejection letter I sent: Jessica: You remain rejected. Bad business lady.
Another response to a rejection letter: When people you know die do you send form letters to their funeral?
Jessica