LOL
By: Jessica Faust | Date: Sep 09 2010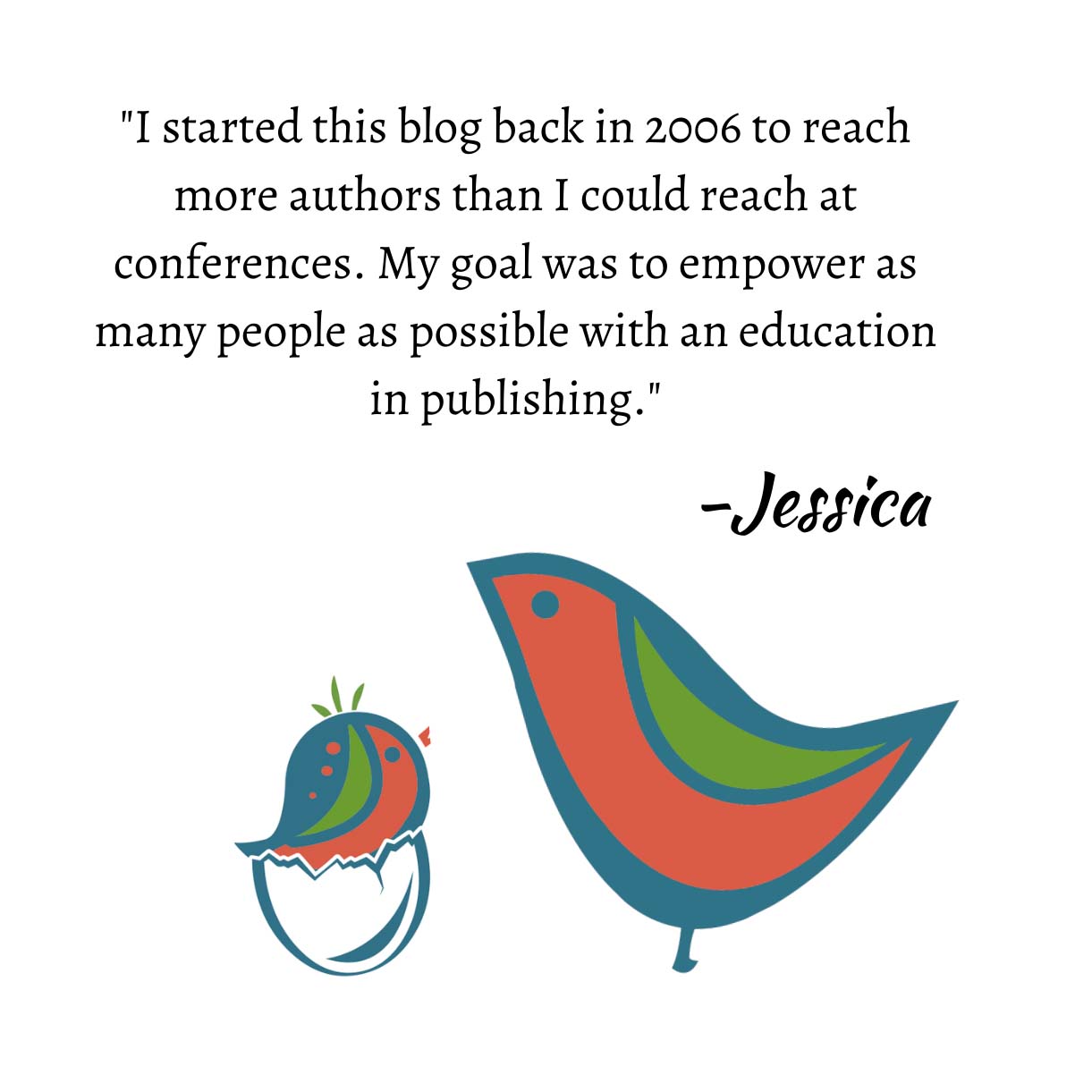 The author who hits reply instead of forward after receiving your response to her query. It doesn't really matter what she says, but it's always fascinating to be the fly on the wall, even if it's for a brief moment. And for those of you who are embarrassed because you're convinced I'm talking about you, don't worry. This happens at least a couple of times a month.
I called a client to let her know we had interest in her book from a publisher. She was way ahead of me. Apparently she had seen hits on her website from that publisher's URL.
When I was closed to queries I had an automatic reply to any email that used "query" in the subject. I noticed by accident that my automatic reply got an automatic reply that the querier was out of the office. I assume then that since "query" was still in the subject that my automatic reply replied. I'm just curious. How long do you think that went on for?
Jessica