LOL
By: Jessica Faust | Date: Oct 14 2009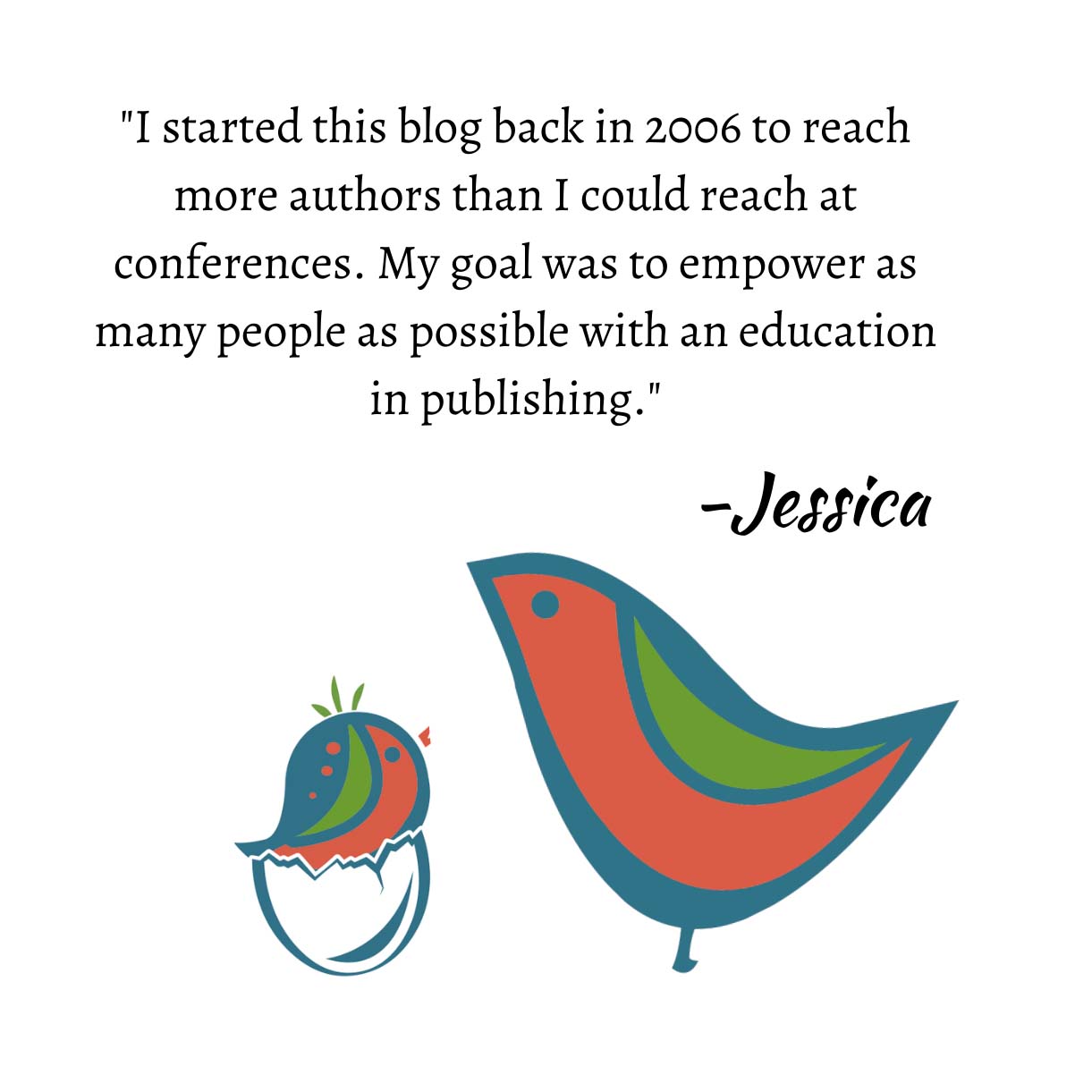 Just to remind you that we aren't a bunch of Scrooges who sit around and complain about authors, I want to share another list of things that make us chuckle throughout the day because there are few things I love better then a good laugh.
From one query letter: "Completed in 1998, the work has gone through extensive revisions and professional editing." And from another, the copyright date clearly labeled the book as having been completed in 2006. Neither are a good sign.
"I have an idea for a celebrity tell-all, but have signed non-disclosure agreements. I assume you know how to get around these." I think you need a lawyer, not an agent. Even if I was a fan of the celebrity tell-all, I have no desire to get near a project that has clear lawsuit potential.
A very persistent phone caller finally got through to ask if an agent was needed to submit to me. Amazing that so much research could be done to find my phone number, but the web site address was nowhere nearby.
Make sure when giving word count that you're actually looking at word count and not character count. Recently we received a corrected query clarifying that the book is about 70,000 words, not the 300,000 the initial query stated.
"After going over your web site I've come to the conclusion that you may by crazy, right now that works for me." Well, I'm glad it works for this writer because I'm not so sure it works for me.
Jessica