LOL
By: Jessica Faust | Date: Sep 09 2011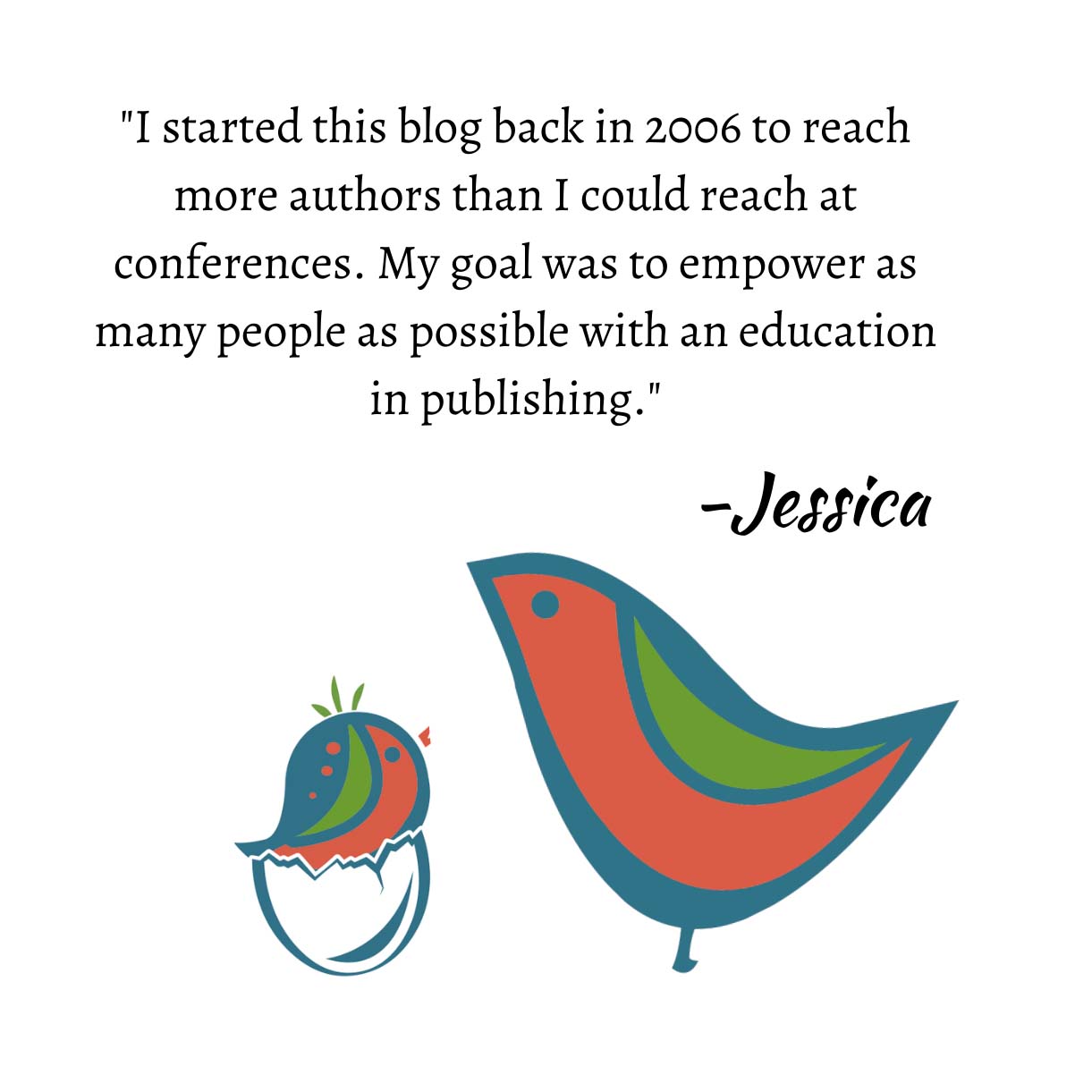 In response to rejections . . .
Jessica F. received this:

I understand this:

Literature is an occupation in which you have to keep proving your talent to people who have none.

– Jules Renard
Jessica A. received this:

Subject: You Are an A**Hole!
Jessica F. received this in reply to the auto-reply letting authors know the query was received:

Well, that confirms it. Take your form and stick it up your fat stuck-up ass.
. . . and this from the same author in reply to the rejection:

Interesting. You're not "hooked" yet you waste your time writing back to me. Anyway, the blood will continue to flow at BookEnds and beyond.
. . . and then, because the author continued to reply, he continued to receive the auto-reply about his query being received:

I did not query bookends this time though I did previously. Here's an idea. How about you get a fucking life, stop sending me these forms actually read the query I sent to you previously.
And so it went:

I don't mean to tie up your system or anything but this is getting kind of stupid. There must be some human somewhere to stop this madness. How about this? Read my query, feel its urgency and let's get started. If not, kindly stop your silly forms.
And again:

let's try it this way-STOP SENDING ME THESE AUTOMATED EMAILS YOU STUPID

FUCK!!
*** Now, keep in mind that I can go days without checking my queries. Luckily I popped into that mailbox and did finally stop the insanity. Although it was tempting to see how long my computer and this author were going to go at it.
Jessica