Maintaining Enthusiam
By: Jessica Faust | Date: Aug 30 2006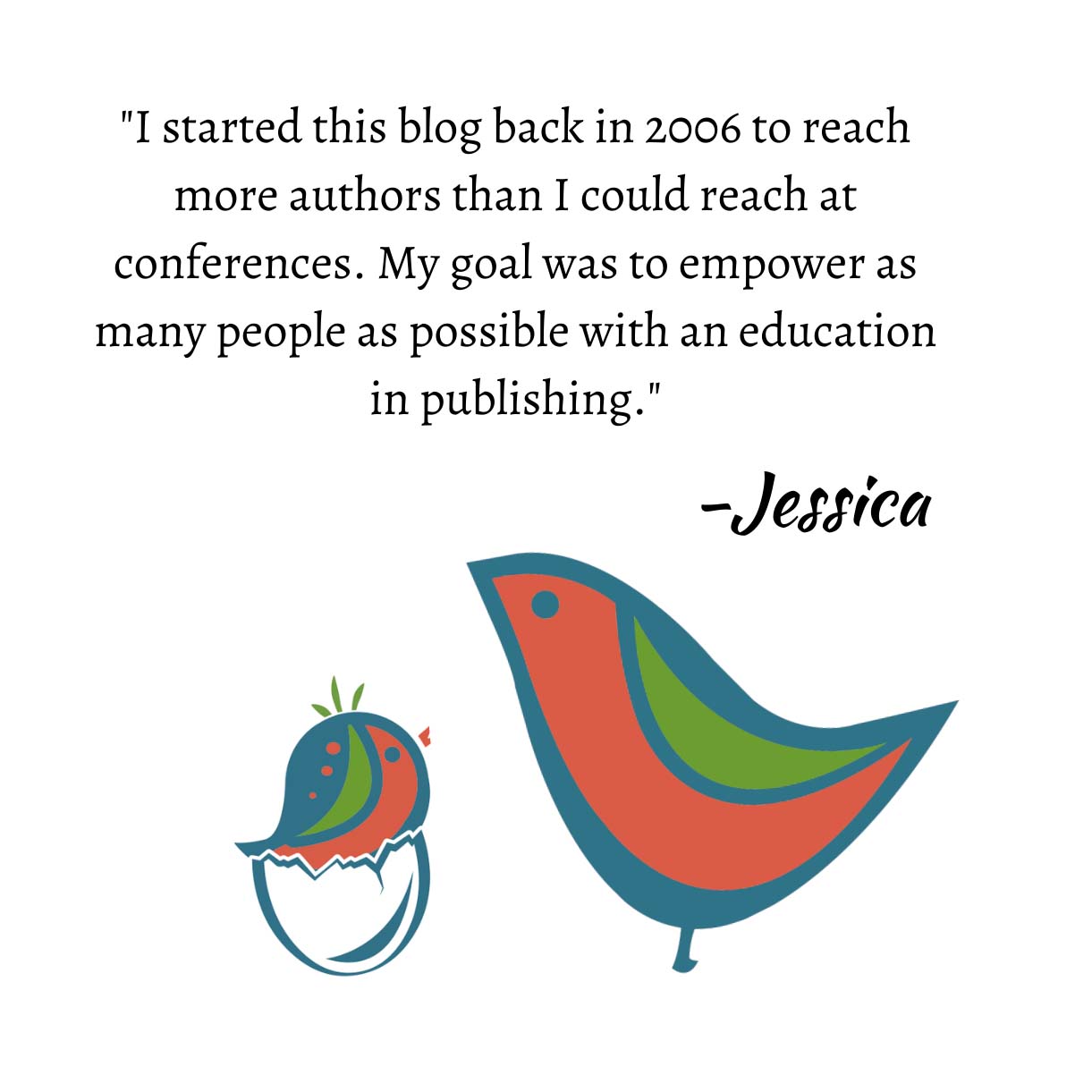 I posted recently about being enthusiastic for a project and then waiting months to finally get the requested materials in "Bummer," posted August 22. A reader asked:
But . . . and it's a big but here . . . if she had gotten it back into you after working like crazy to submit, how long would you have kept your enthusiasm between asking and receiving? I mean, wow, am I running in circles on this. But how long does it normally take for a full to make it back to you?
That's an interesting question. To be on the safe side, I guess I would assume that an agent's enthusiasm will last no longer than the time it takes for the post office to get her letter to you and your manuscript to her. In truth, however, my enthusiasm has been known to wane hours after sending the letter of request or last for months—even after the full manuscript has been requested, read, and sometimes even rejected. And, if it's a project I decide to offer representation on, one of my criteria is that I know it's a project I will continue to be enthusiastic about even years after it's been published. In this case I am still on the search for a similar idea. I really, really loved this.
Since I try to be very particular about what I request, especially since I don't have time to even read a query letter, I usually need to feel very enthusiastic to even get to that point, but once I do, look out. I will be watching the mail more closely than normal, looking for your name and preparing to drop everything the minute the manuscript arrives. This is why I stress the importance of having that book ready to go (and feeling confident that you are done editing and revising and hopefully already working on the next book). Let's face it, while we all know that this job takes a lot of skill, creativity, and hard work, we also know that luck is involved and grabbing that agent at a time when she is excited about your idea and looking for just the thing you have is luck, and something you certainly don't want to miss out on.
—Jessica