Make Your Readers Work for You
By: Jessica Faust | Date: Sep 13 2010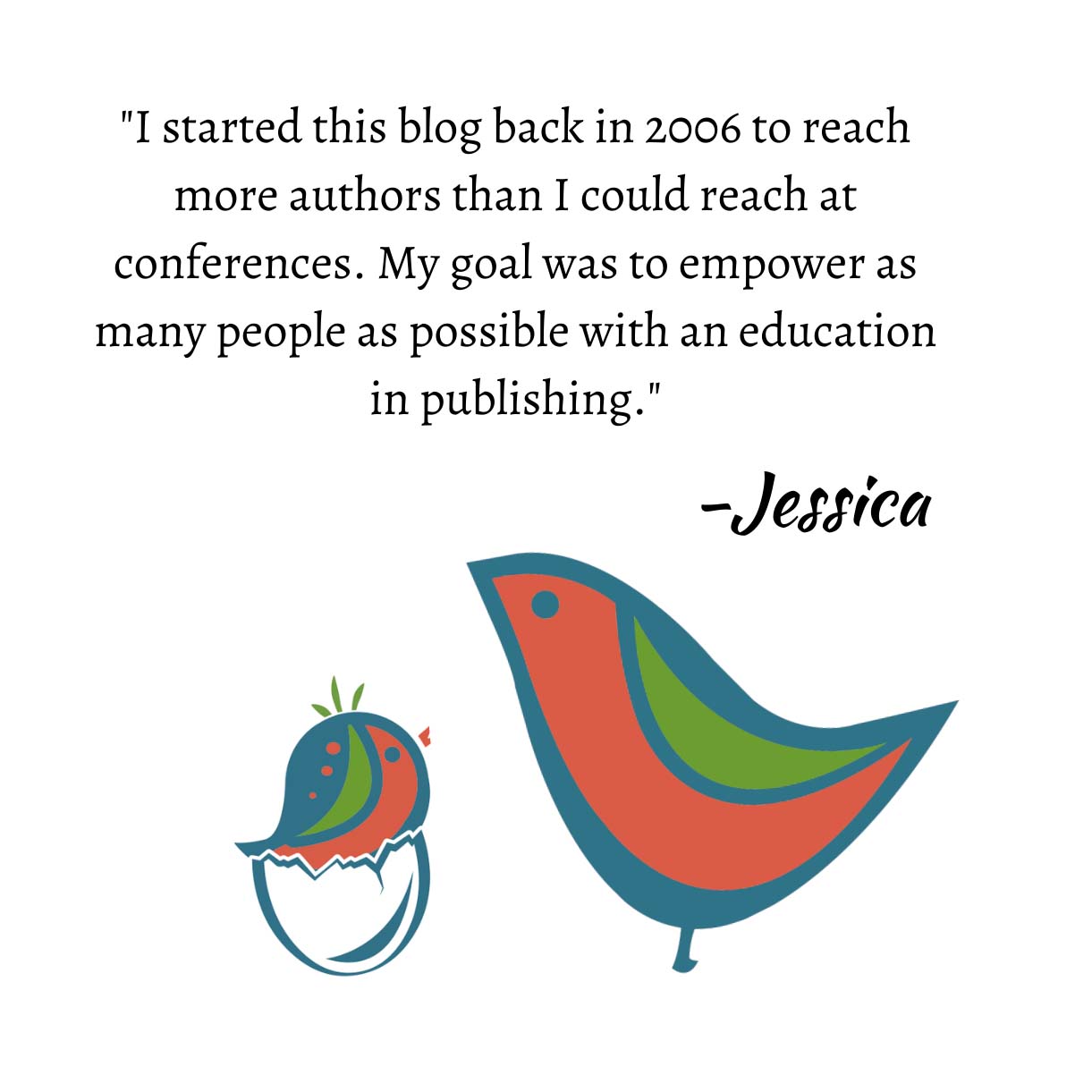 I'm a business owner so I regularly follow business blogs, read magazines, and watch business news. I assume since you are all business owners (as authors you are the owner of your brand) you are doing much of the same. If not, you might want to consider looking into it.
One of the things my recent business reading made me think about was authors and their marketing. Specifically, whether or not your marketing is effective and, even more specifically, if you're getting your readers to work for you. I've often talked about the fact that the best marketing is buzz. It's not shoving your book down someone's throat, but getting the buzz going. Readers buy books because someone tells them to. That's buzz.
So the question is, are you counting on only you to get the news out about your book, or are you creating buzz or, a better way to say that, are you getting your readers to do the work for you and sell your book for you?
Jessica