Making the Most of Media Exposure
By: Jessica Faust | Date: Nov 18 2010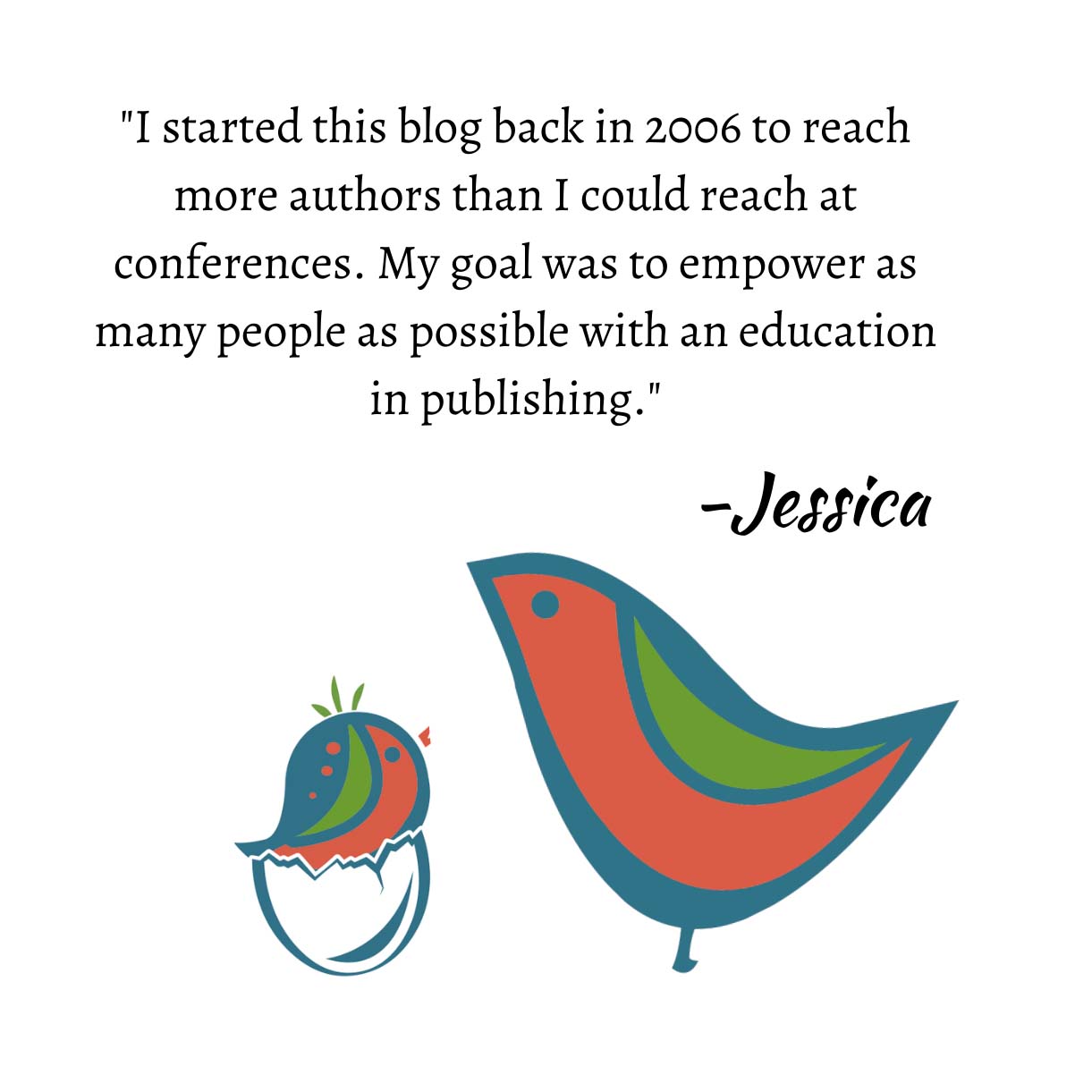 Like many of your readers, I've worked on novels for years, with each new manuscript drawing more interest than the last. After my most recent manuscript, which drew 7 full requests, another dozen partial requests, but no offers, I decided to take a break from fiction and start writing a humor blog. Since June, I've posted one column a week.
Of course, there is nothing unique about an unpublished writer writing a blog, and there was nothing unique (other than I hope it was good) about mine until a month ago, when I sat down and wrote a short animated film called "So You Want to Go to Law School." I wrote the 5-minute script and used Xtranormal.com's free animation website to bring the video to life. I posted it to both Xtranormal's website and to YouTube.
The video has drawn nearly 1 million hits between the two sites. I've written a couple more videos, each of which have been relatively successful by YouTube standards (one has more than 10,000 hits, and the other is pushing 5,000 hits).
Now my question is this: How should I, as an aspiring novelist, take advantage of this sudden and unexpected burst of exposure?
My first reaction was how fun! If you're willing to reveal your name, I would love it if you would jump into the comments section and post a link to your video. It sounds fun. And of course congratulations! How cool is that?
On to your question, how can an aspiring novelist take advantage of this exposure? You really can't. I mean, certainly you can tell agents in your query about the video and provide a link and, like me, I'm sure many will be curious enough to click on the link and watch the video, but I'm afraid a viral video and a novel don't necessarily have a connection. Let's look at it this way: If you received a link to a viral video, no matter how hilarious you thought it was, would you automatically think you then had to buy the novel by the same creator? Probably not.
If, however, your book was nonfiction, giving humorous advice on going to law school: Score! There's no doubt there's a correlation then. Presumably a lot of your viewers are people who have gone through or are considering law school and get your humor. Buying a book that relates to the video would be a natural for them.
As for your novels: Seven full requests is amazing! Keep going, it sounds like you're getting closer and closer with each new novel. My best advice is don't give up now.
Jessica