Male Protagonists
By: Jessica Faust | Date: Sep 21 2009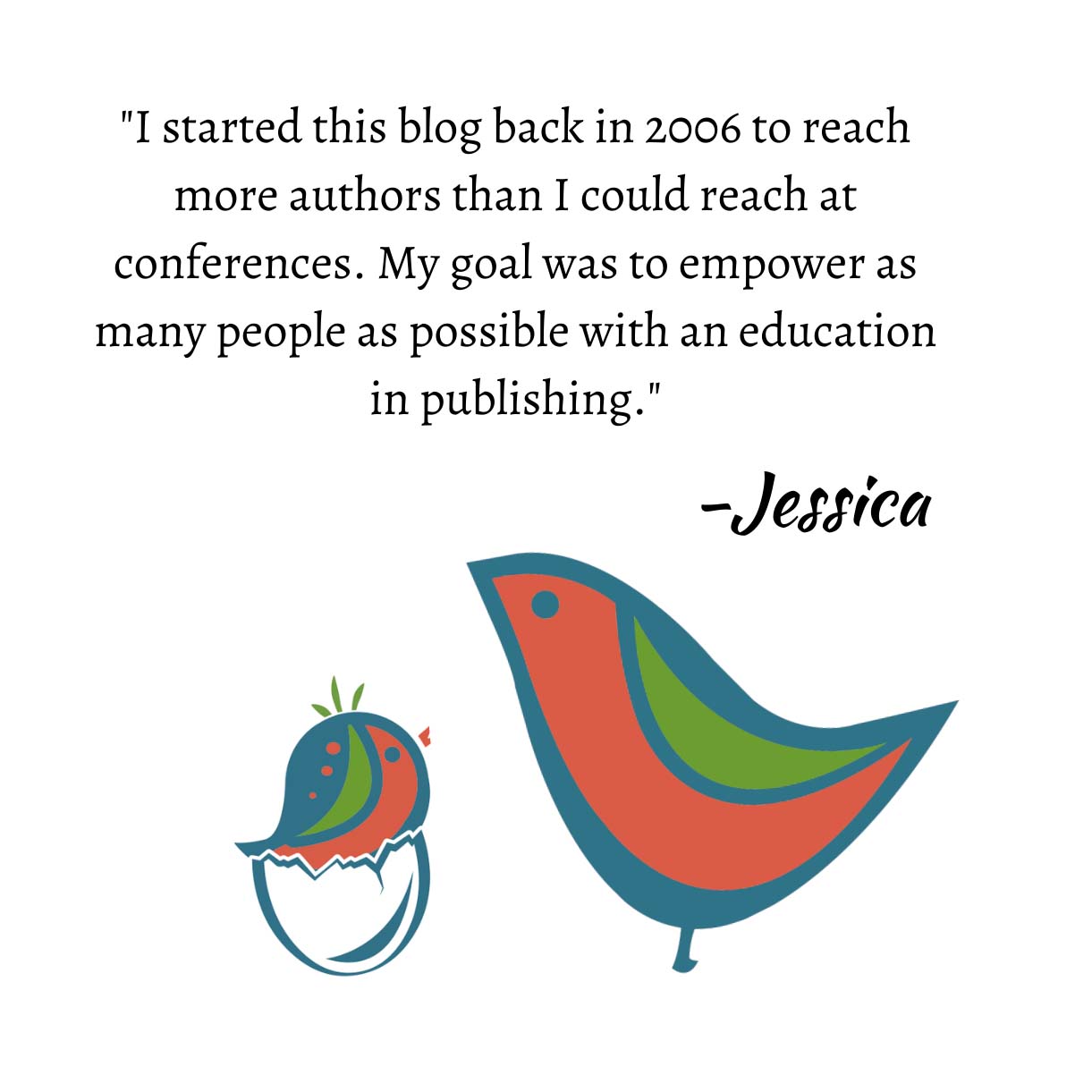 I'm writing a novel that I believe would be read predominately by women and has romantic elements (though the romance is not the central plot). It's a story about family and faith and hardship. The protagonist and main POV character, however, is a man. Does that automatically preclude the novel from being considered "women's fiction"?
Not in my world it doesn't. One of the reason women's fiction is so hard to define is because the definition is so simple, and so broad. Women's fiction is fiction that appeals to women. In my mind that means the protagonist could be man, woman, child or even dog. I also think women's fiction tends to have a greater level of emotion than some other books. It's a book that tugs on the heartstrings, so to speak. I know, I know, a lot of books that wouldn't be defined as women's fiction could fit that definition as well, but a lot of books that would never be called romance also have romance in them.
It sounds to me like you know who the audience for your book is and have done the research to know which genre it fits into. Trust your gut and write the book. Oh, and read Say When by Elizabeth Berg and Dogs of Babel by Carolyn Parkhust, women's fiction with a male POV.
Jessica