Managing Agent Queries & Submissions
By: Jessica Faust | Date: Feb 04 2020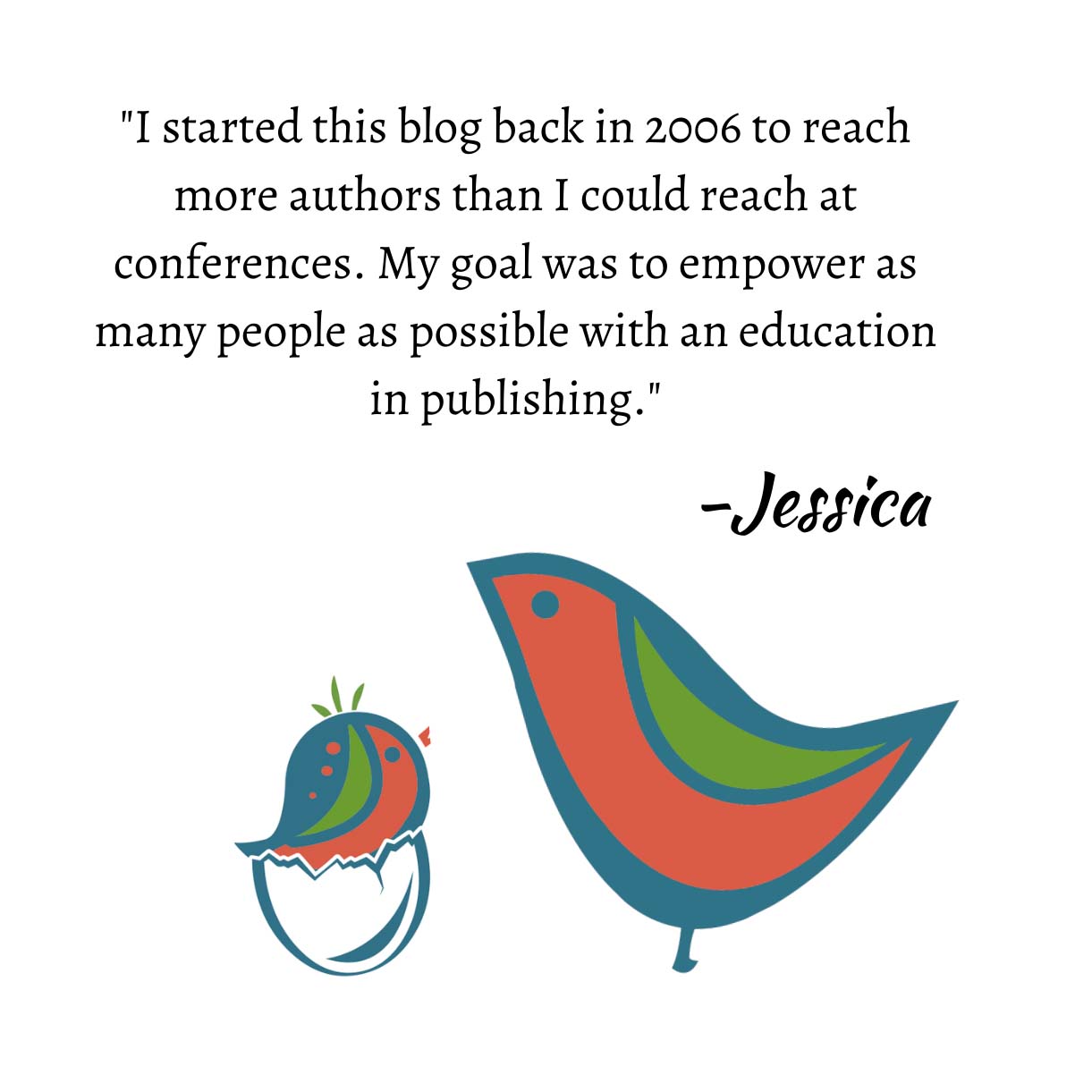 Managing the number of queries you send and the frequency with which you send them is one of the few things authors can control during the querying process.
But the question is then asked,
I know you send in batches, but what are your thoughts? 

Ideally, you'd wait and get some feedback in case you need to improve if you aren't getting any hits. But with many agents "no response means no" and some taking months to respond to a query, this isn't really viable (it would take years to query one manuscript!).

From Focus on What You Can Control
Batch Submissions
I would not actually recommend working in batches, or batches in the way you describe. There is no rule that says you need to hear back from an agent before you submit to a new one. I say send whenever you feel like sending.
As for feedback…how often have you actually received feedback on a query that might have changed the course of everything? I'd just keep querying.
Handling No Response Means No Agents
If you are submitting in batches what do you do about the agents who don't respond as a rule? Give them a timeframe. Typically agents can respond to queries in 4-6 weeks (or should be able to). My suggestion is after 6 weeks you mark them as a "no." Putting you in control once again of your list.