Manuscript Read Times
By: Jessica Faust | Date: May 06 2015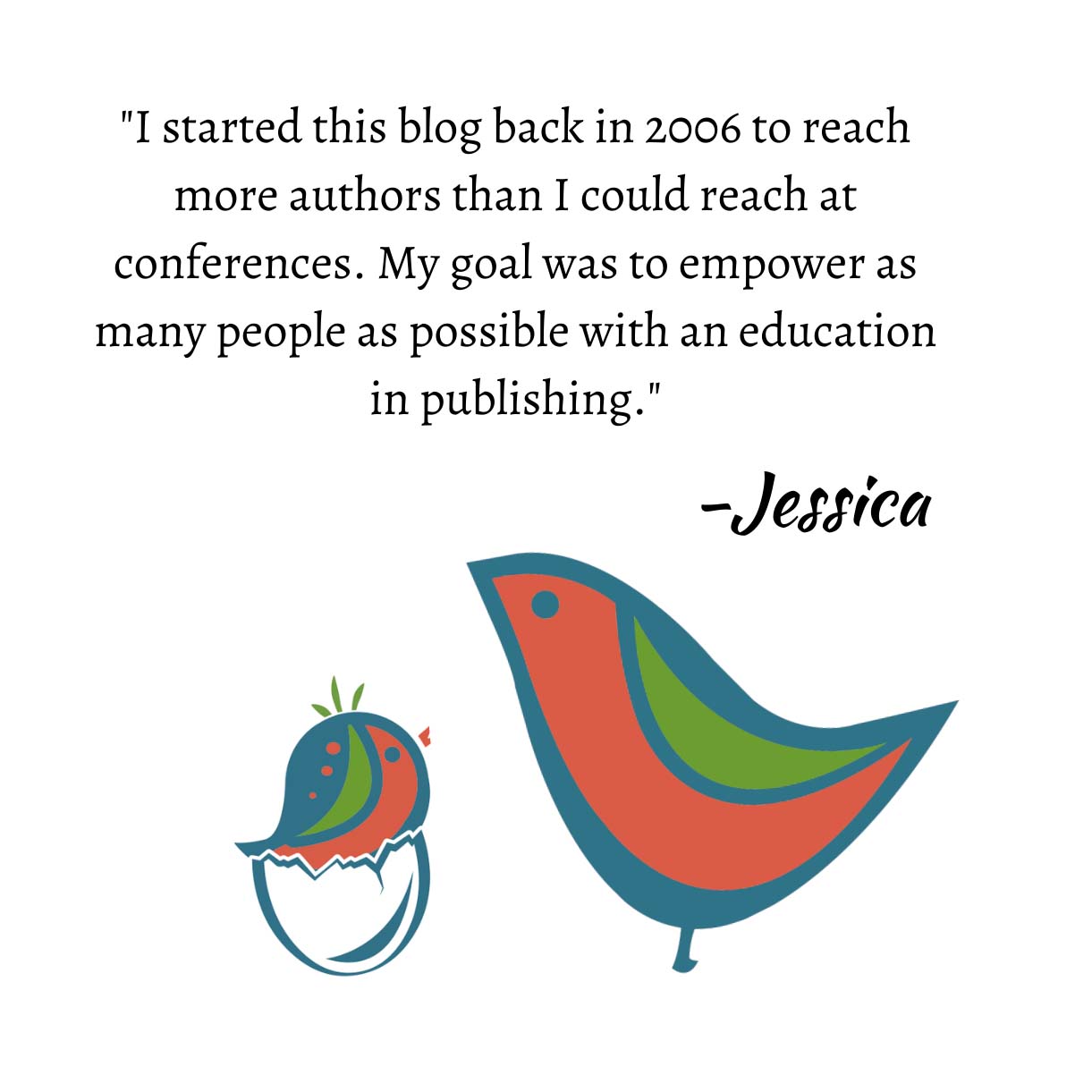 The other day I received an email from an author checking on a manuscript that was submitted two weeks prior. Two weeks. I'm lucky if I get to the pressing things on my to-do list in two weeks, but submissions? Doubtful.
Anyone submitting to me can clearly see on our website that it takes me 12 weeks to respond to partial and full requests. I know that's a long time, but we discussed it in detail at BookEnds and decided we'd rather list the longer end of our response times to eliminate disgruntled authors after 8 weeks. That being said, as of this writing, I'm backed up on requested material to the beginning of the year. I have one or two from last year, but that's because they are going through some second reads.
I'm slow. I'm not going to lie about that. I also have an incredibly full client list, one that keeps me very busy, so when I do sit down to read and offer representation it's because I'm really, really, really excited about the book.
When submitting I can't stress enough how important it is to pay attention to reading times posted on an agent's website. Most agents will tell you, via their websites, that it takes a certain amount of time to read queries and an even longer amount of time to read requested material. Unless you have an offer of any sort there's no reason to contact the agent before that read time is up and, even then, I would suggested buffering it by a week or two.
If an agent doesn't have reading times posted I would assume 8-12 weeks for everything you send. While I suspect some agents are faster, and most are faster than me, 8-12 weeks is probably the standard rule.
–jhf