Meet Jessica Faust
By: Jessica Faust | Date: Oct 13 2014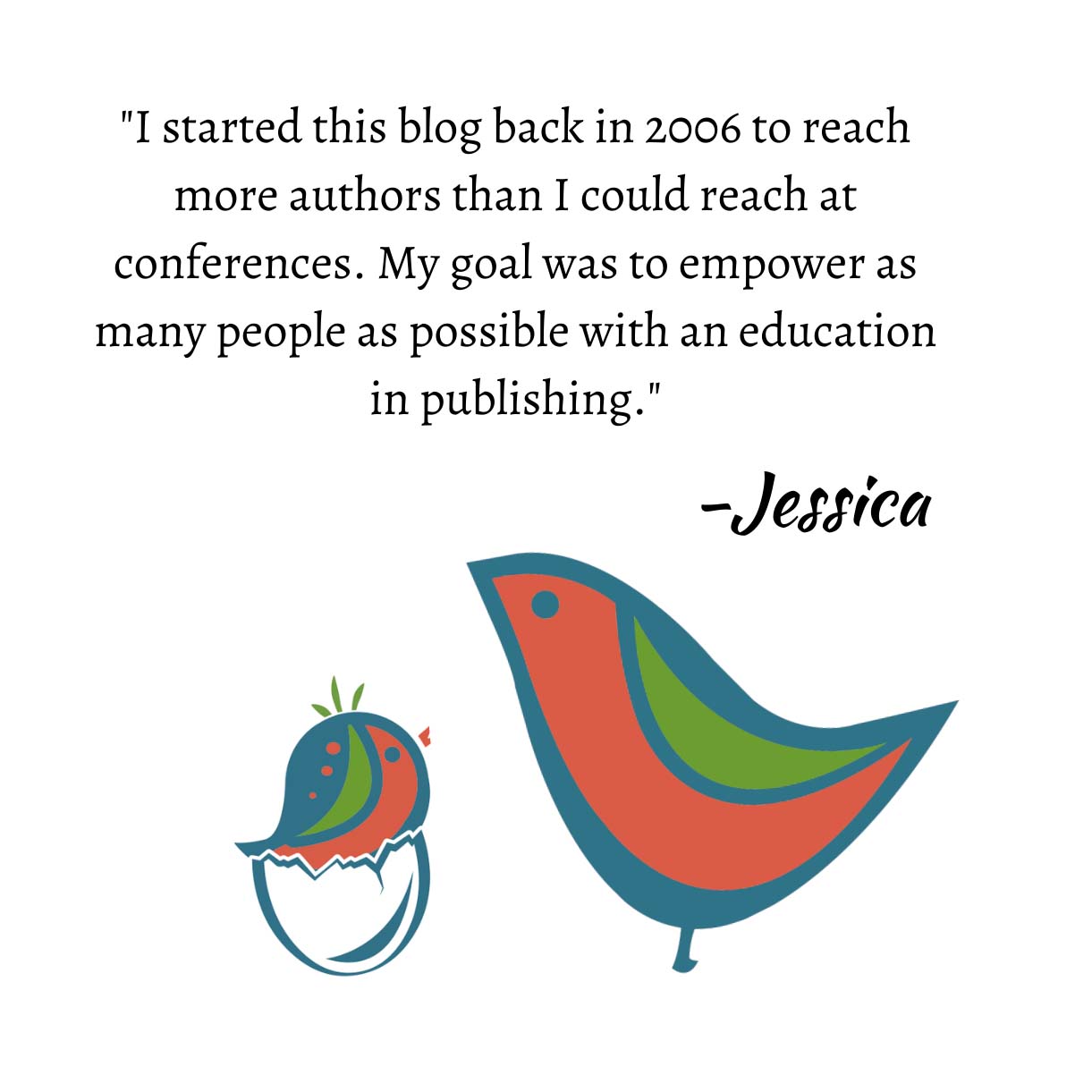 The first in a five part series introducing the BookEnds team.
Jessica Faust
President & Founder, BookEnds Literary Agency
Tagline: I'm part Vampire, part Beast, all professional pain in the ass.
**credit to
Janet Reid
and Kim Lionetti for helping create this tagline.
Book Concepts you can't resist: dark, creepy and different serial killers, magical realism ala Sarah Addison Allen, a never-seen-before cozy hook
Book Concepts you never really want to see in your inbox: anything to do with the mob/mafia, vampires, rockstar/muscian/actor heroes (or heroines)
If you're going all out, calories don't count, what's your Starbucks treat of choice? Definitely a decaf venti, 2 pump salted caramel mocha with whipped cream (iced if it's warm out) and since calories don't count I'd probably go for a cinnamon roll, chocolate croissant or, when in season, a cranberry bliss bar. Just reading this over gives me a stomach ache.
Name five things on your desk right now: royalty statements, a pint glass of water, L'Occitane hand cream, Publisher's Weekly, and my purple Montblanc pen.
If you could move your office anywhere in the world where would you like to work from? I love Sweden and Southern California and could happily live in both, but I think my dream office/home would be a cabin on a lake in Minnesota. I'm a Nice Viking Girl at heart.