Moe Ferrara's #MSWL Madness
By: admin | Date: Mar 13 2018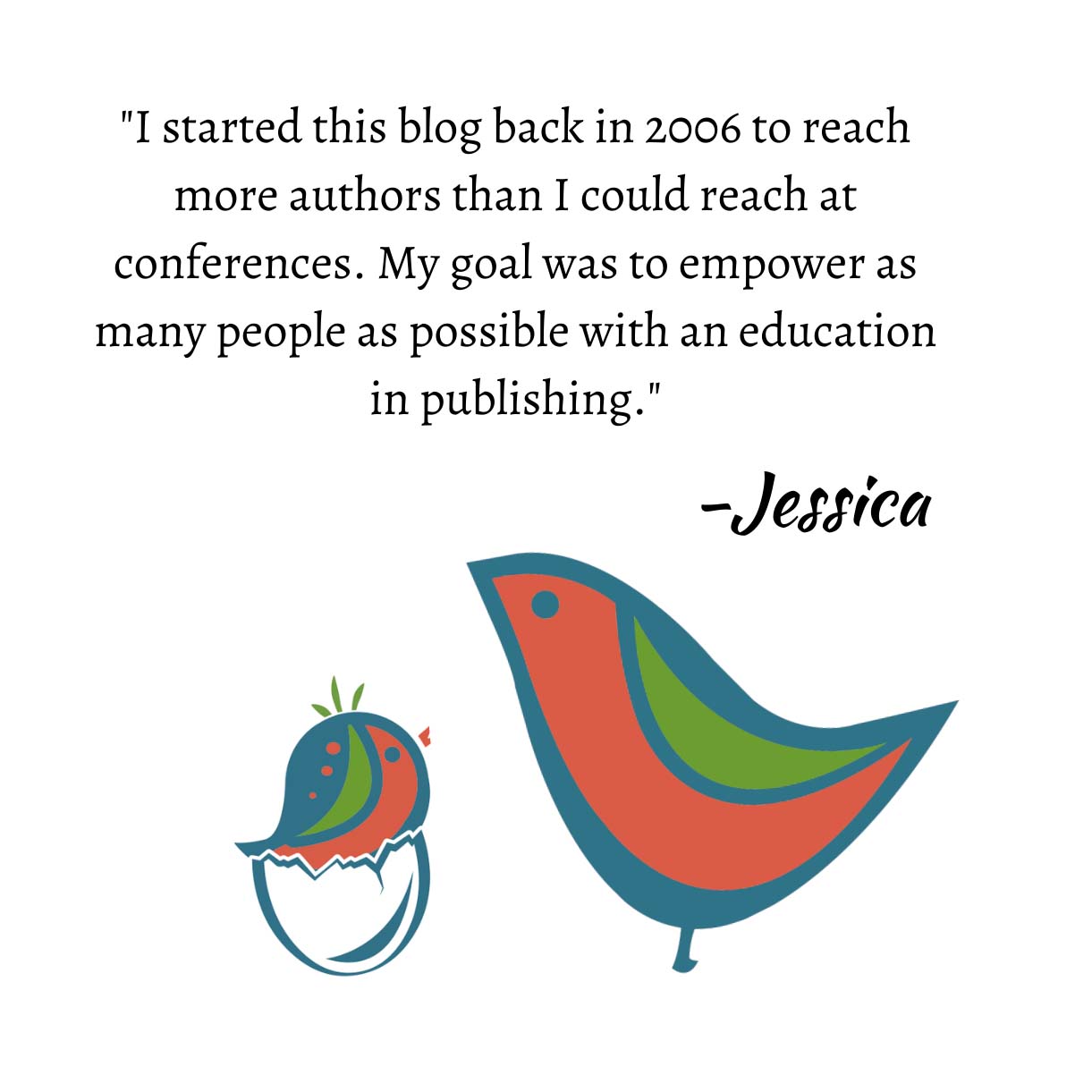 One of the best things about #MSWL madness is getting to go back through all my old MSWL tweets and see what I'm still anxious to find on my wishlist and… how my tastes have changed since I started too. (Spoiler Alert: they really haven't changed, I just keep adding to mine!) Something to always keep in mind when it comes to wishlists — is that they're just that. Wish lists! These aren't the only things I'm looking for because, so often when I'm in my query inbox, I request things I never knew I wanted. But this is a great way to get to know my tastes and the things that I'm absolutely hankering for.
If you're looking for my most up-to-date #MSWL, my tweets can always be found here and my static MSWL page is here.
And if you'll notice, there's a new category on my wishlist—Non-Fiction! That's right, you heard it here. I'm starting to expand my list into Non-Fiction but on a very limited basis. So, without further ado… Moe's #MSWL Madness!
MG/YA:
I am still forever looking for my lyrical Middle Grade that's reminiscent of Coraline. Gorgeous, evocative writing, dark, magical realism. Give it to me.
A MG book with a boy having his first crush on another boy a la the In A Heartbeat short film.
YA Light Horror that's in a similar vein as the Twilight Zone or the 90s Christopher Pike books. (If you can comp your book to THE MIDNIGHT CLUB I will flail.) In a similar vein, I'd love something with great Hitchcockian suspense a la Rear Window.
I think we can all agree The Breakfast Club is probably one of the greatest 80s films ever. I'd kill to have a YA with that feel set in a space. Or some fantasy locale. I'm not picky.
I am always looking for re-tellings! The one atop my wishlist: COUNT OF MONTE CRISTO, especially if done as a contemporary YA!
I want a heist novel a la Oceans Eleven (or Eight, I'm not picky) or Leverage as a YA contemporary (really no SciFi/Fantasy here).
Adult:
I'm always looking for more m/m authors to add to my ranks. I love anything with taboo relationships, enemies to lovers, military, sports. I'd still also love to find fairytale retellings with m/m leads!
I'm also looking for het romances as well, especially things set in a unique time period (aka things other than Regency or Scottish Highlands) or featuring taboo relationships.
Non-Fiction:
Musical and/or music theatre-related: As a once music history major, I'm all about music theory and analysis of all sorts. If you're writing about any of the romantic composers or analysis of music from that time period (bonus points if it's Beethoven) I'm here for it. Theatre-wise, I'm really looking for books that deal with analysis (especially of Stephen Sondheim or William Finn.) If you're a musicologist who studies theatre? Please query me!
AIDS/HIV epidemic: I'm looking for books set during the epidemic in the 1980s (think the film Philadelphia), either memoirs of people who survived the crisis or books about it.
anti-MSWL: And, what MSWL post is complete without what I don't want to see! Mainly if you have books about vampires or shapeshifters across all genres, they're not for me. And, while I may have just opened to Non-Fiction, I'm not looking for general memoirs, history, cookbooks, gift books, etc. Finally, I'm not a good choice for cozy mysteries, women's fiction or upmarket fiction.