More on the Agent Submission Process
By: Jessica Faust | Date: Feb 15 2008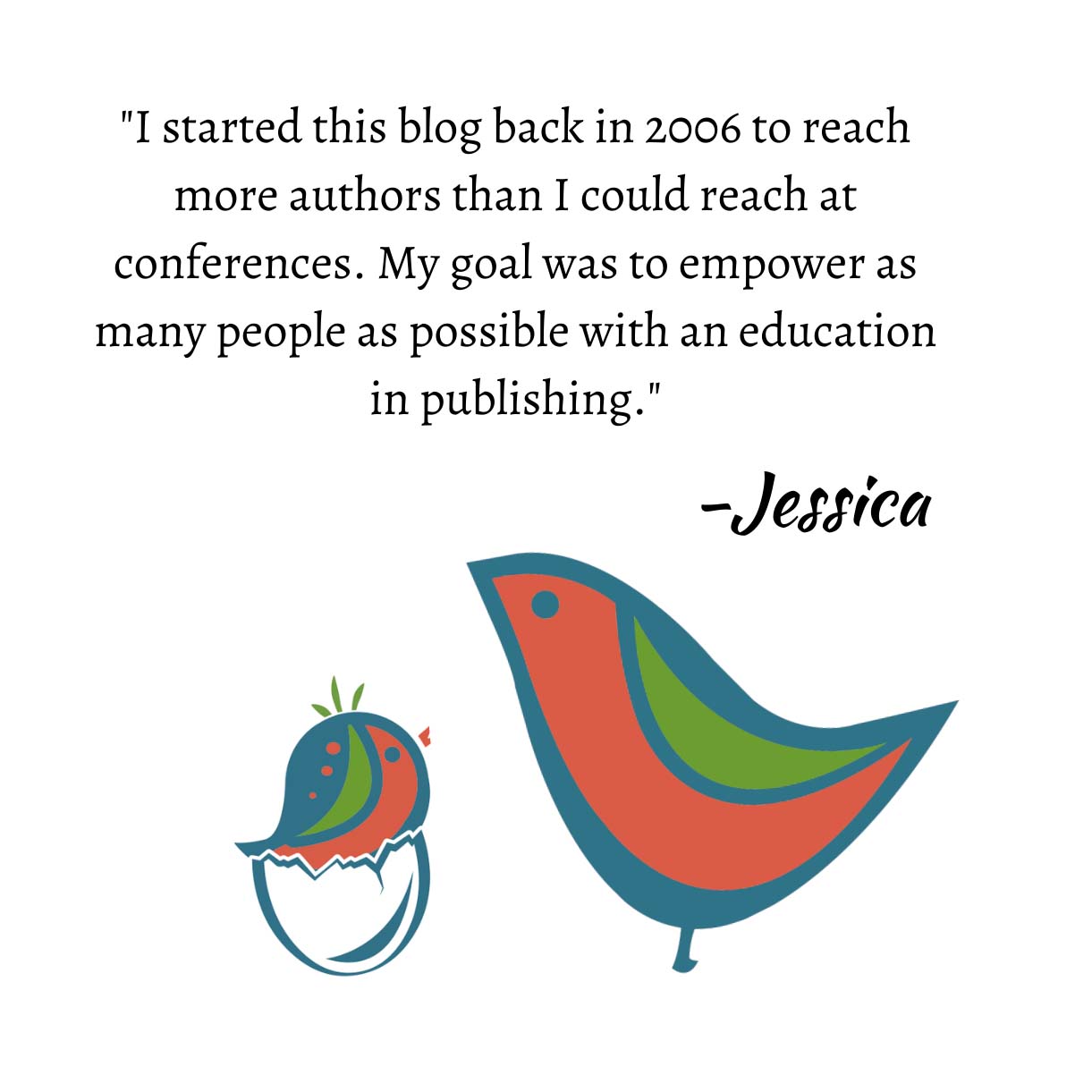 Do agents submit a manuscript to the acquisitions editor at each imprint (meaning, if the house accepts unagented manuscripts, it goes through the same editor whether you have an agent or not) or do agents somehow bypass the acquisitions editor and send their queries directly to any editor working at the imprint that might be interested in the manuscript? I've read one agent blog that seems to say the first option and another agent blog that implies the second option.
I hope I am understanding your question correctly, and if I am, the answer is a little of both—yes and no. All editors who buy books for a publishing house are essentially acquisitions editors. Their jobs are to acquire books for the publishing house to publish. However, if what you're asking is whether or not agents simply send your material to publishers and direct it to "acquisitions editor," then no. At least not a good, reputable agent. All agents should have a list of editors they work with, know, and sell to. Most important, though, all agents should know what the personal tastes are of those editors, and that goes beyond just knowing who loves fantasy versus romance or contemporaries versus historicals. In addition to knowing generally what editors want, I should also have a sense of the style of writing they like and gravitate toward.
The advantage of an agent is more than just getting your book in the door, it's also about how it's treated when it gets there. When unagented authors send unsolicited material to an editor, it is often passed on to a freelance reader to be read. When an agent sends material, it is usually read by the editor herself or, at the very least, the editor's assistant. Agented material also has an edge in that it's been screened first. When an agent sends out a book to an editor who knows and respects the agent's opinion, she will read it as quickly as she can. When an editor receives unsolicited material, she'll usually sit on it until she's cleaned up everything else.
Now, there are exceptions to this rule. Harlequin/Silhouette, for example, is a house that actively seeks out unagented authors, and often I will recommend authors submit directly to them rather than work with an agent. Many epublishers are the same way. As are university and small presses.
An agent's success is based largely on reputation, and it's that reputation you are piggy-backing on to get your book read, read quickly, and to facilitate an offer or two.
Jessica