More on Product Placement in Books
By: Jessica Faust | Date: Aug 16 2010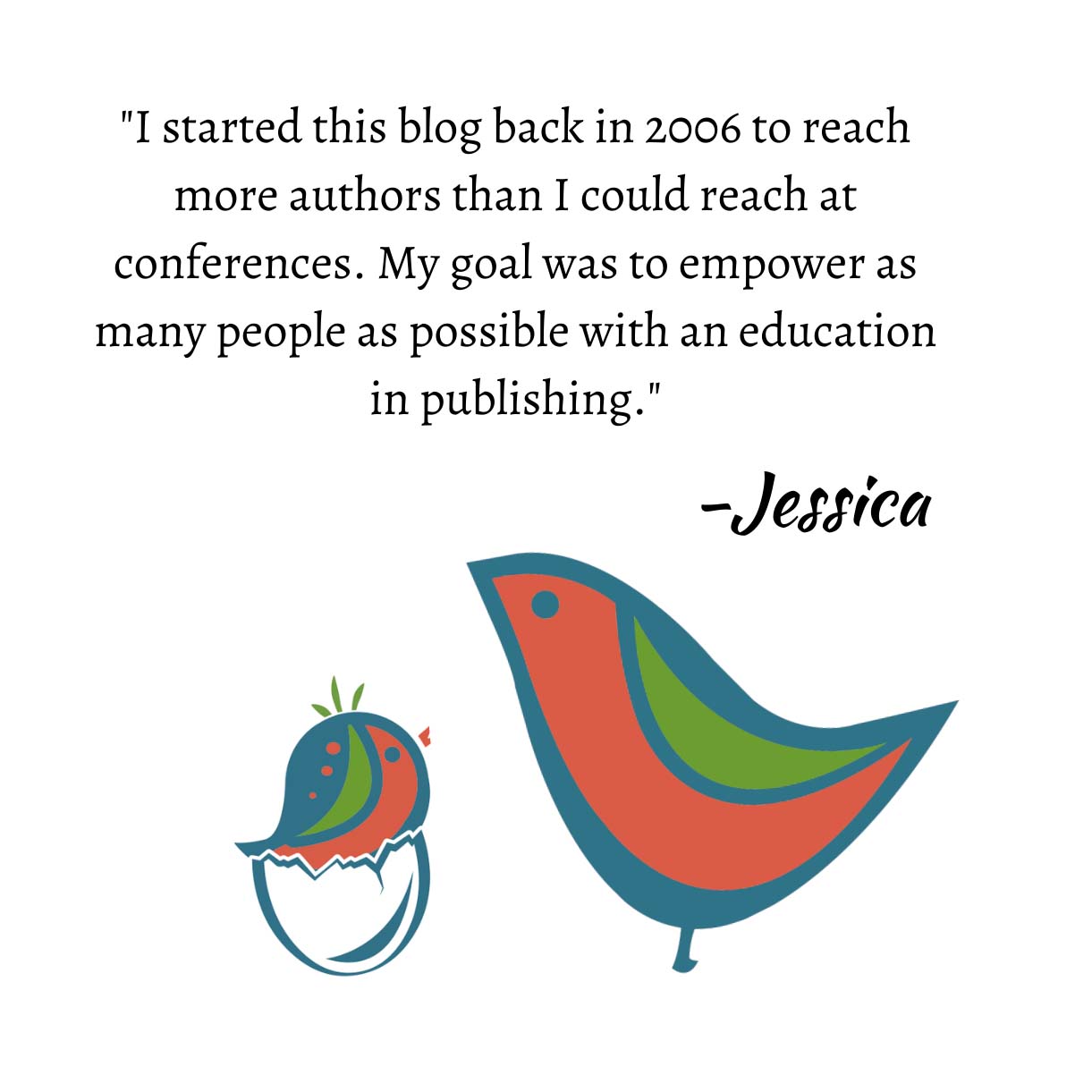 Oh, what a difference a year makes. Last year I wrote a post about the possibility of product placement in books and whether or not authors would consider being paid to include products in their books and how readers might feel about that. At the time, it was a bit of a pie-in-the-sky idea. However, things are changing quickly and dramatically all over the world and publishing is no exception. Now there is regular talk of "enhanced ebooks," ebooks that might include short videos or links. Think of the implications this could have.
Now instead of simply giving your protagonist a Leinenkugel to drink you could actually link to an ad for Leinenkugel or the Leinenkugel website. The website could be created by the company to sell the product specifically to readers of your book. Obviously this is all speculation, but it makes one wonder about how much books will really change in the future and how much authors could and might benefit, not just from the sales of the book but the potential ad space.
Just a thought. What do you think?
Jessica